Go to deals
Financial Services
Vietnam Holdings Ltd has arranged an amendment to warrant terms
Vietnam Holdings Ltd has completed a fairness opinion on the amendment to warrant terms through the creation of an additional exercise date for the Warrants of 1 November 2017.

Vietnam Holdings Ltd (LSE: VNH) is an investment company dedicated to sustainable investments in Vietnamese equities. The company's shares are listed on London's AIM Market. The VNH Fund is managed by Vietnam Holding Asset Management, with offices in Ho Chi Minh City.

Oaklins Smith & Williamson, based in the UK, acted as Nominated Advisor (Nomad) to Vietnam Holdings Ltd. in this transaction.
Service
Corporate finance services
Parties

Talk to the deal team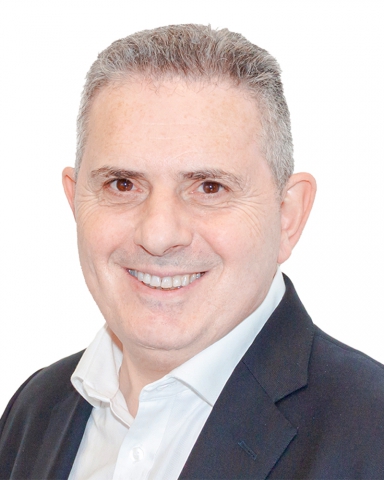 Brian Livingston
Managing Director
London, United Kingdom
Oaklins Evelyn Partners