Go to deals
Energy
Sound Energy's Italian portfolio has disposed of its portfolio of upstream Italian oil and gas interests
Sound Energy plc has disposed of its portfolio of upstream Italian oil and gas interests and permits to Saffron Energy plc. The share-based consideration for the disposal, which has a market value of US$11.5 million, is intended to be distributed directly to Sound Energy shareholding pro rata to their holdings in Sound Energy.

Sound Energy is a north African-focused upstream gas company listed on the AIM Market of the London Stock Exchange. The company holds significant onshore gas exploration acreage in eastern Morocco, across the Tendrara, Sidi Moktar and Meridja permits.

Saffron Energy engages in the exploration and production of natural gas in northern Italy. The company has operations in Sillaro, Bezzecca, and Sant'Alberto. Its licenses cover an area of approximately 65.5 square kilometers, combining proved and probable reserves.

Oaklins Smith & Williamson, based in the UK, acted as Nominated Advisor to AIM quoted Sound Energy plc in this transaction.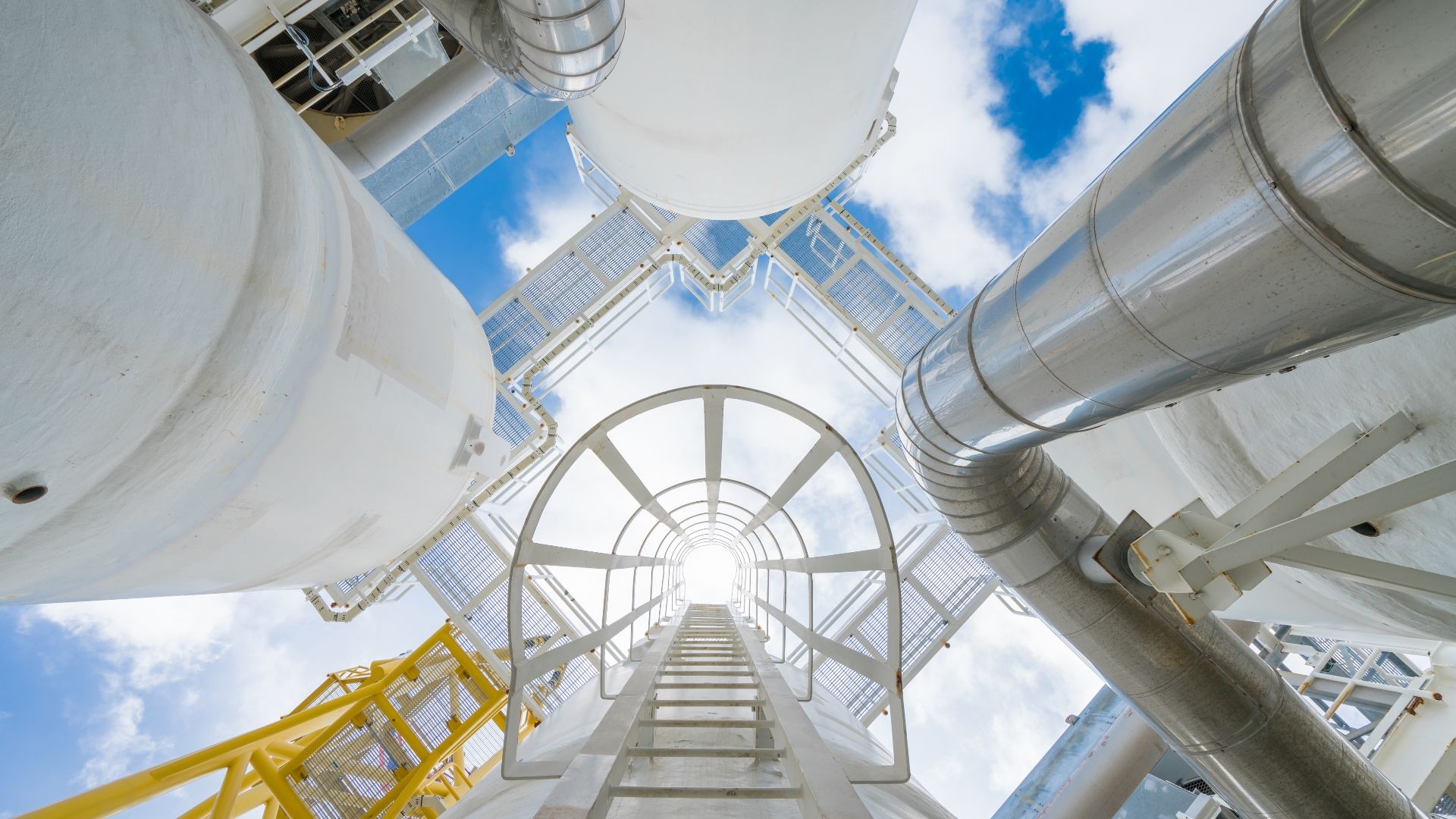 Service
Corporate finance services
Parties

Talk to the deal team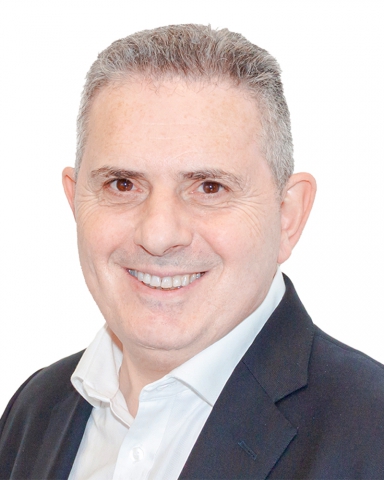 Brian Livingston
Managing Director
London, United Kingdom
Oaklins Evelyn Partners