Go to deals
Business Support Services | TMT
ResponseSource Limited has been acquired by Access Intelligence PLC
The shareholders of ResponseSource Limited have sold the company to Access Intelligence PLC.

ResponseSource is a leading Software as a Service (SaaS) business providing online intelligence to PR, marketing and journalism professionals. The business was founded in 1997 by Daryl Willcox, a former journalist, who used his understanding of UK journalist and PR networks to deliver innovative services via flexible online platforms that serve the PR community. ResponseSource's most significant product offering, The Journalist Enquiry Service, delivers enquiries from journalists to PR professionals and is a complementary product to Vuelio's existing suite of services.

Access Intelligence is a leading supplier of SaaS solutions for communications and reputation management.

Oaklins Smith & Williamson, based in the UK, advised the seller in this transaction.
Parties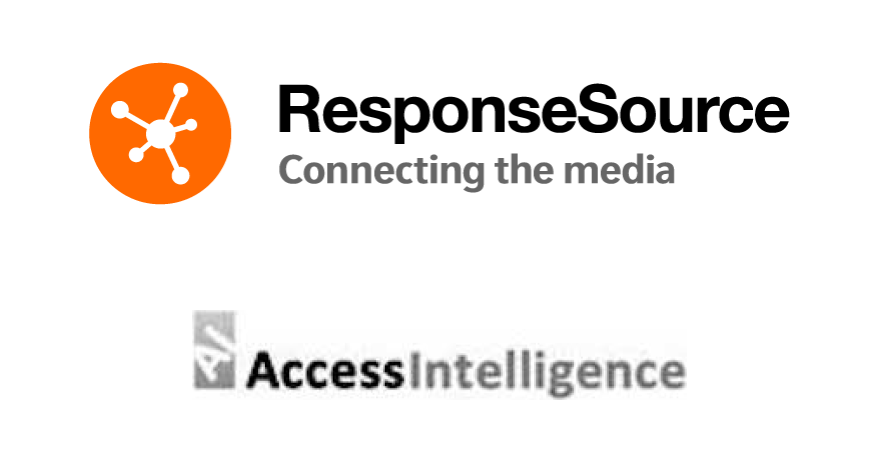 Talk to the deal team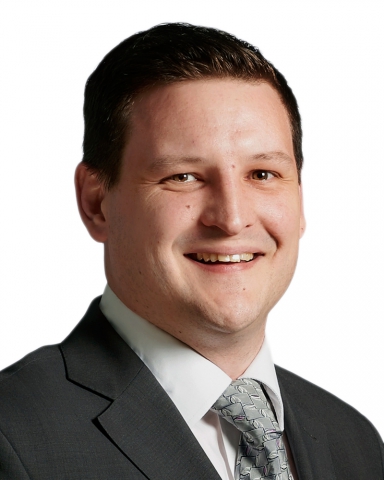 Paul M. Stagg
Associate Director
Bristol, United Kingdom
Oaklins Evelyn Partners