Go to deals
Construction & Engineering Services | Other Industries
Arran Isle Limited has sold LaSalle Bristol, LP to Patrick Industries, Inc.
Arran Isle Limited has sold LaSalle Bristol, LP to Patrick Industries, Inc. (NasdaqGS: PATK) for US$54 million.

LaSalle Bristol, the North American operations of Arran Isle, is a premier supplier of value-added plumbing, flooring, HVAC, exterior, lighting and other products tailored to the manufactured housing (MH) and recreational vehicle (RV) markets. Additionally, the company operates a retail flooring outlet. It distributes its products through a network of facilities in the United States.

Patrick, with revenues of over US$2 billion, is a major manufacturer and distributor of building products serving the RV, marine, MH and other industrial markets.

Arran Isle is a UK-based designer, marketer and distributor of branded building products for the architectural and fenestration hardware markets. The company serves housing, commercial building, health, education, and RV industries in North America, the United Arab Emirates, Europe, the Middle East, China and internationally.

One of Oaklins' teams in the USA served as the exclusive financial advisor to Arran Isle Limited in this transaction.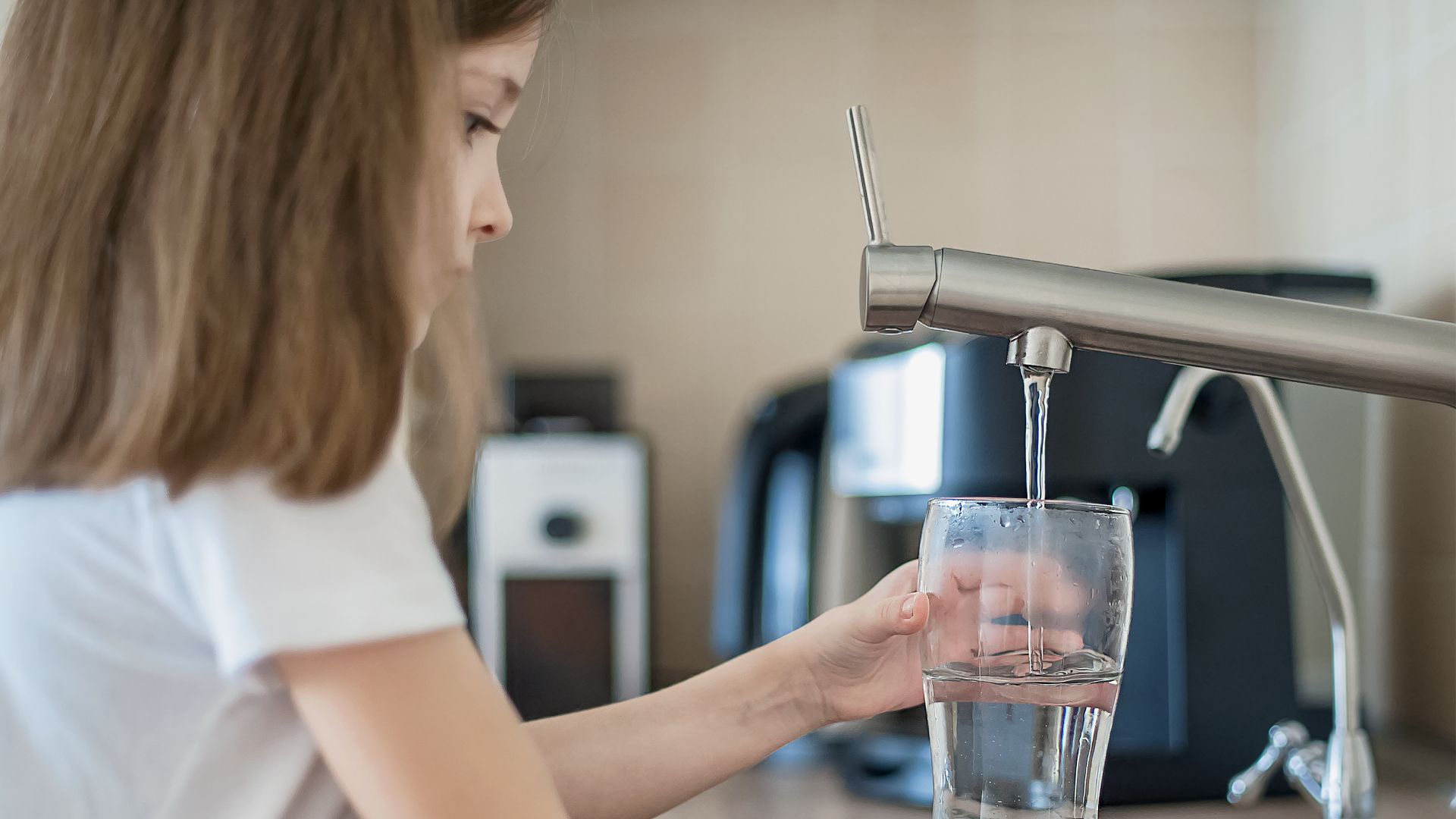 Parties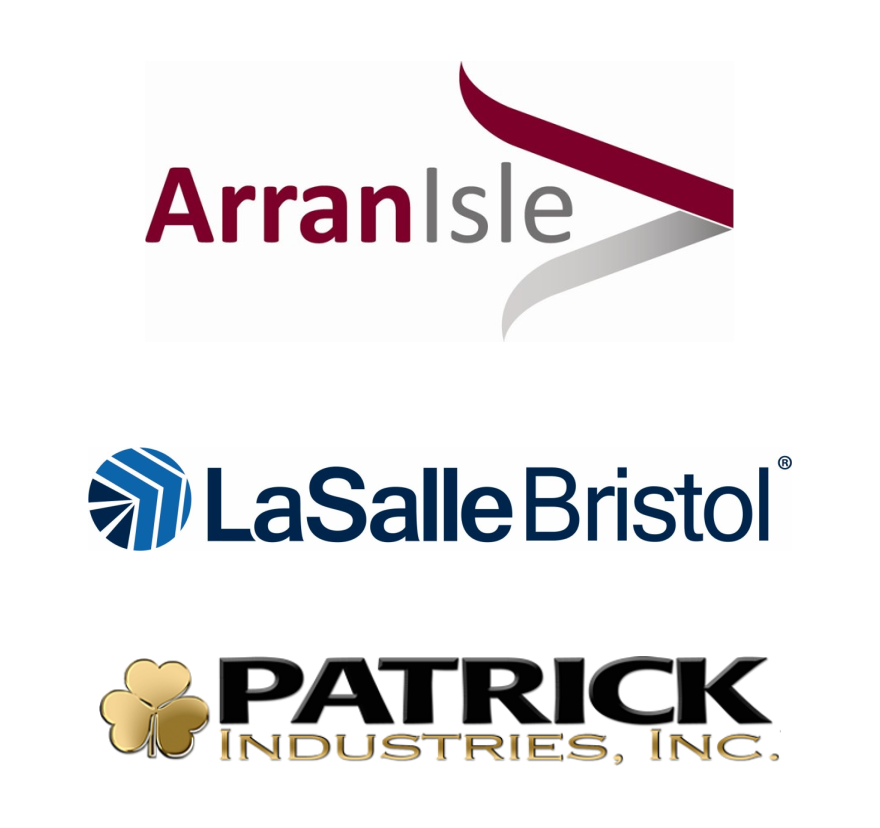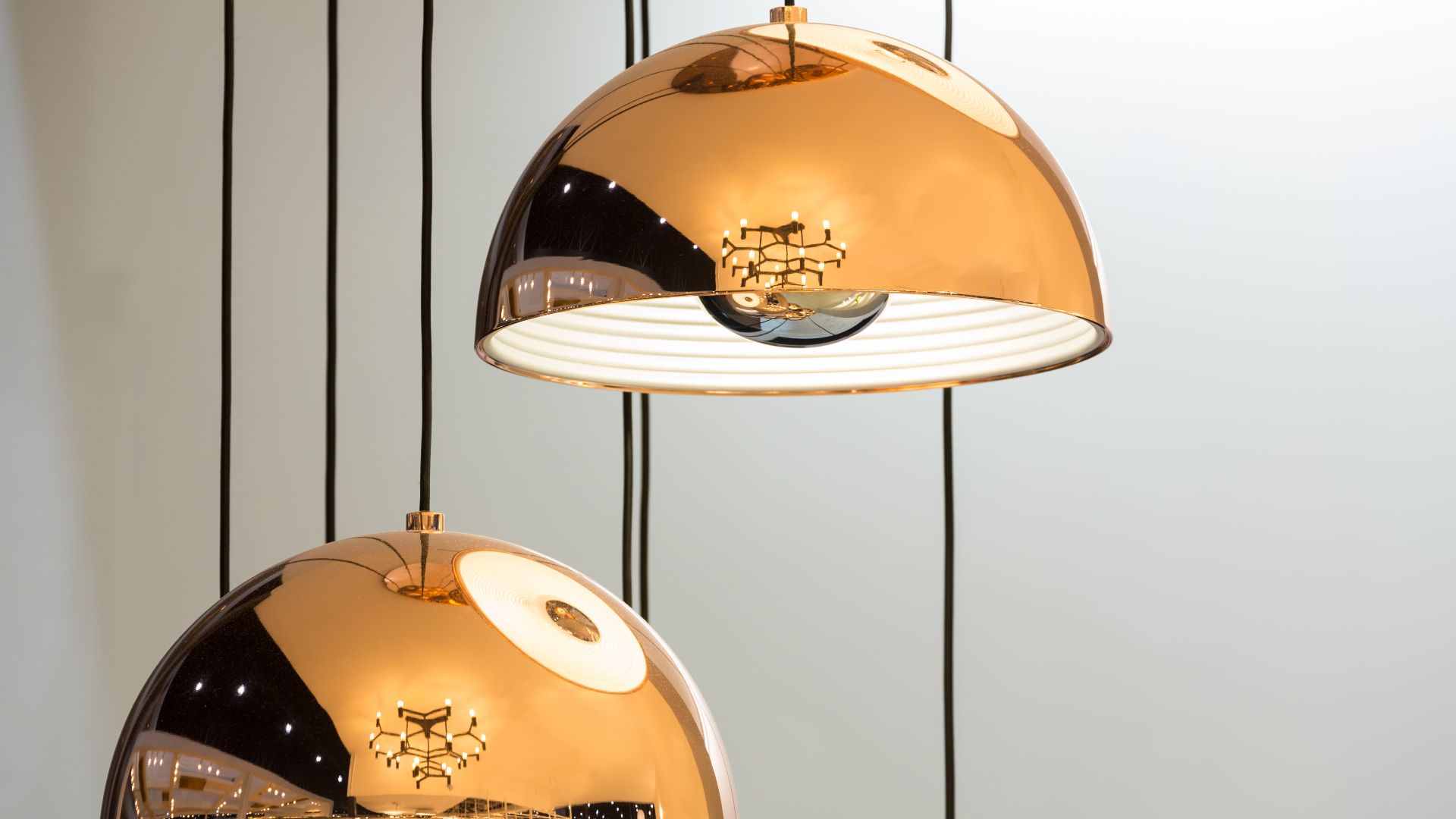 "For 30 years, the team has advised Arran Isle on strategic transactions. We selected them to manage the divestiture of our US operations not just because of this relationship, but also their sector knowledge, and critically, their value realization proposition. They were with us every step of the way and did a great job throughout, ultimately delivering a strong value on the time schedule set forth at the outset of the process. The team managed communication and negotiations with professionalism and vigor. The team's industry knowledge, attention to detail and total immersion in every aspect of the transaction were truly impressive. We sincerely appreciate their efforts and the result they achieved for us.
"
Martin Wardhaugh
Group Chief Executive, Arran Isle Limited
Talk to the deal team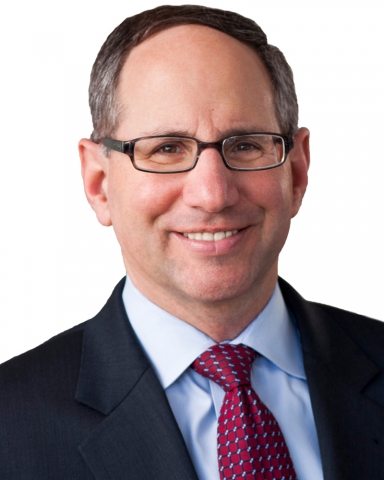 Paul R. Smolevitz
Managing Director
New York, United States
Oaklins TM Capital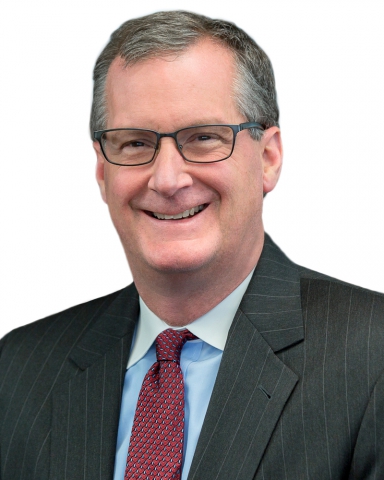 David M. Felts
Managing Director
Atlanta, United States
Oaklins TM Capital