Go to deals
Private Equity | Healthcare | Logistics
Millbrook Healthcare has been acquired by Cairngorm Capital Partners LLP
The private shareholders of Millbrook Healthcare have sold the company to Cairngorm Capital Partners LLP.

Millbrook is a well-established nationwide provider of equipment, assessment and home-based services to help people live more independently, at home, for longer. The company supports individuals, along the care pathway through the provision of aids, ranging from walkers and frames through to bespoke wheelchairs and specialist active pressure care mattresses. Headquartered in Southampton, Millbrook has 28 depots across the UK, employs 1,000 people and offers a fully integrated service to public authorities.

Cairngorm Capital provides equity capital, strategic advice and management expertise to ambitious companies. In partnership with the long-established management team, it is keen to take advantage of the expected expansion of community care services in the UK and continue to deliver an industry-leading level of service to its key stakeholders.

Oaklins Smith & Williamson, based in the UK, advised the seller in this transaction. The team worked with the directors and shareholders of Millbrook to deliver a successful sale to a partner with the appropriate strategic and operating experience to take the business through its next phase of growth.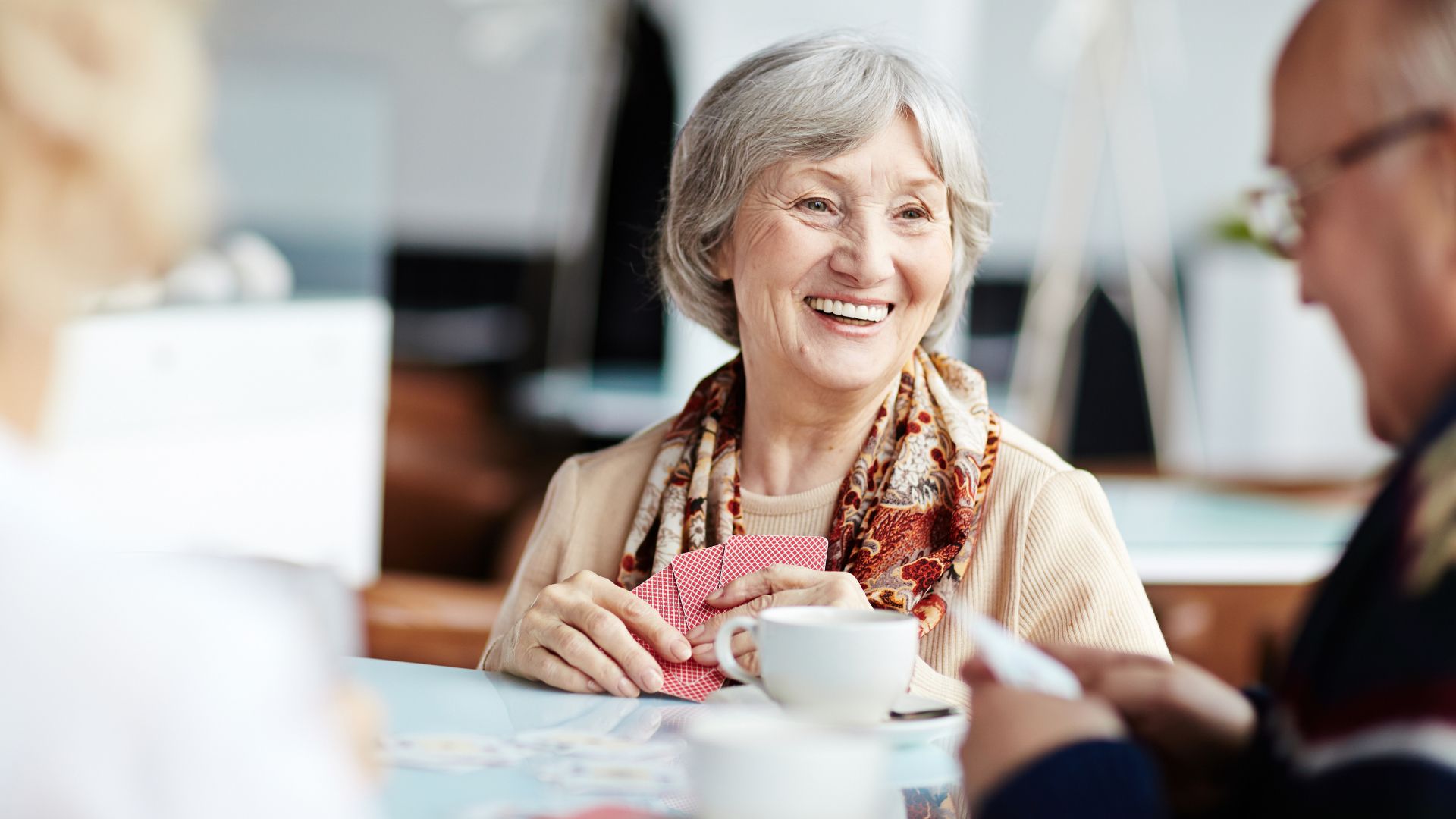 Parties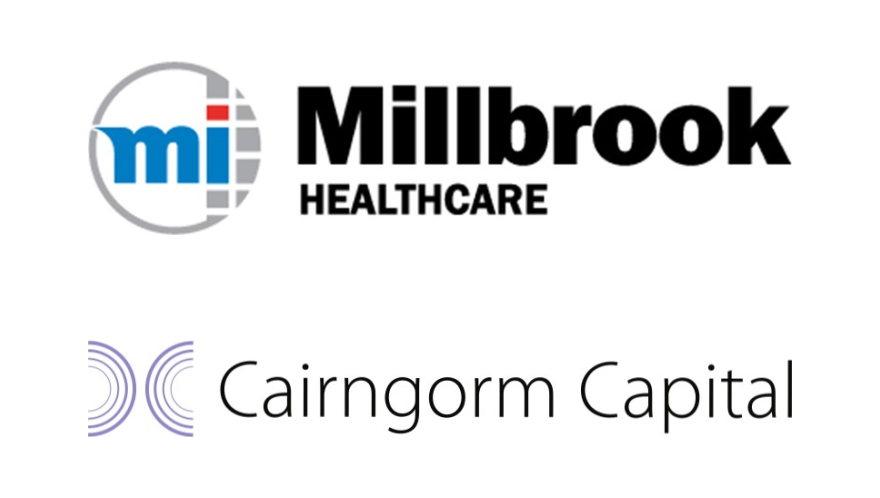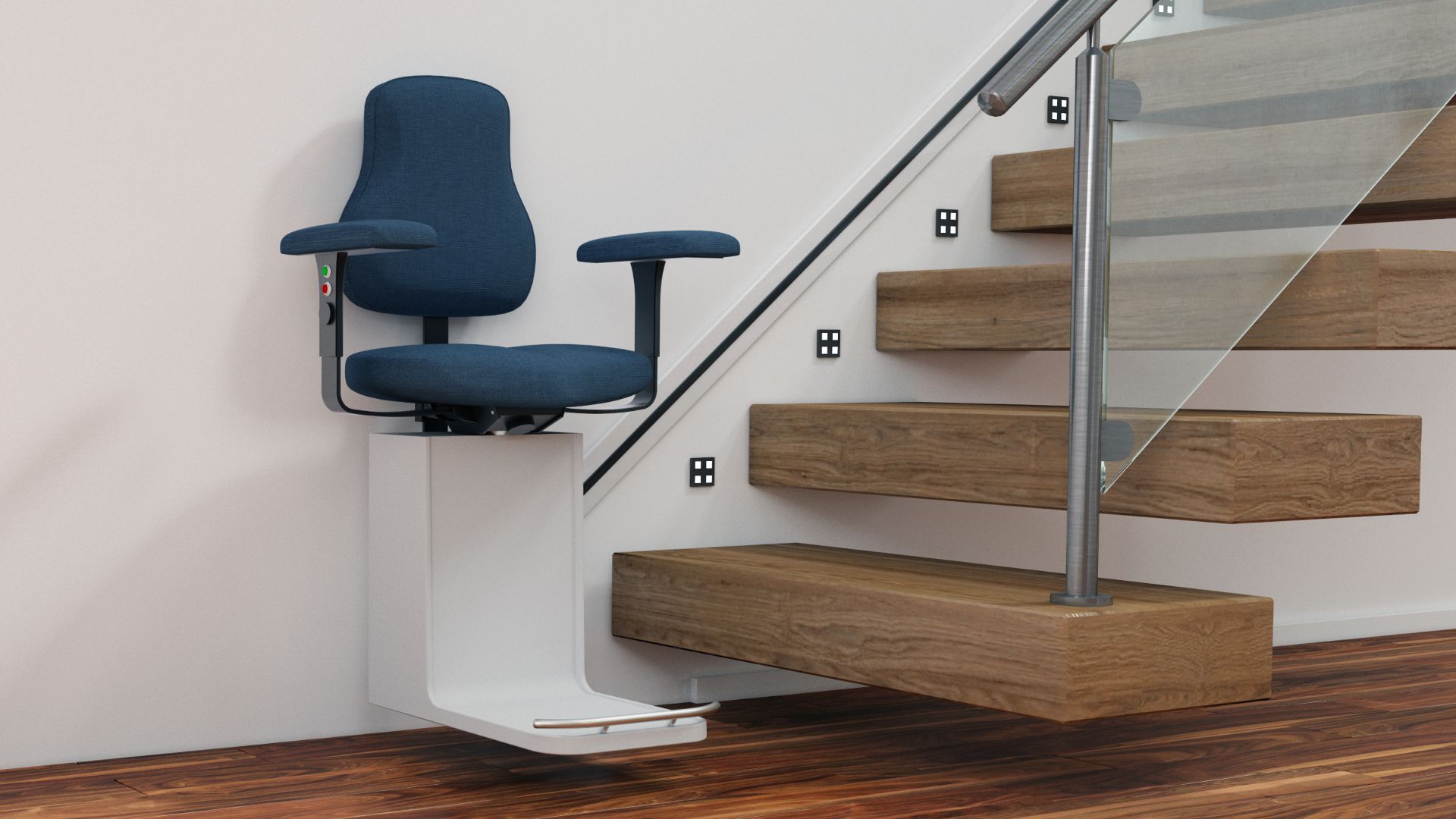 "We found the input and advice from the team at Oaklins Smith & Williamson invaluable. They were always available and solved problems to ensure a smooth process and helped us complete a transaction with a party who we believe to be the right strategic partner for the business and the management team."
Colin Croll
Chairman, Millbrook Healthcare
Talk to the deal team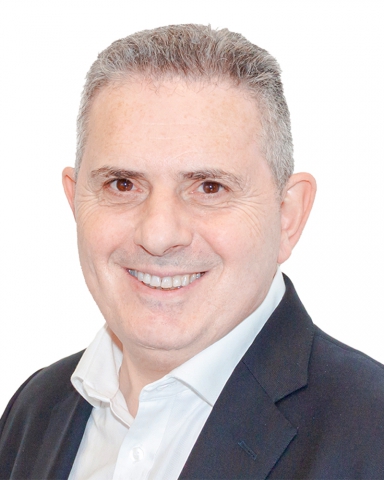 Brian Livingston
Managing Director
London, United Kingdom
Oaklins Evelyn Partners