Go to deals
Industrial Machinery & Components | TMT
Xi-Tech Limited (Sens-Tech) has been acquired by discoverIE Group plc
The shareholders of Xi-Tech Limited (Sens-Tech) have sold the company to discoverIE Group plc.

Sens-Tech is a global leader in the development, manufacture and supply of specialist X-ray detection subassemblies and photodetector modules for imaging systems. Its technologies are deployed in industries that tend to be characterized by regulation and stringent operating requirements such as the medical, security and food industries.

discoverIE Group is an international group of businesses that design, manufacture and supply innovative components for electronic applications. This acquisition helps support its continued growth, expanding the Group's international footprint, and further reinforce the in-house design and engineering capability it is able to bring to bear for its clients.

Oaklins Smith & Williamson, based in the UK, worked with the owner of Sens-Tech to conduct an international search for a strategic partner to support the company's continuing growth and to strengthen Sens-Tech's position as a leader in sensor technology.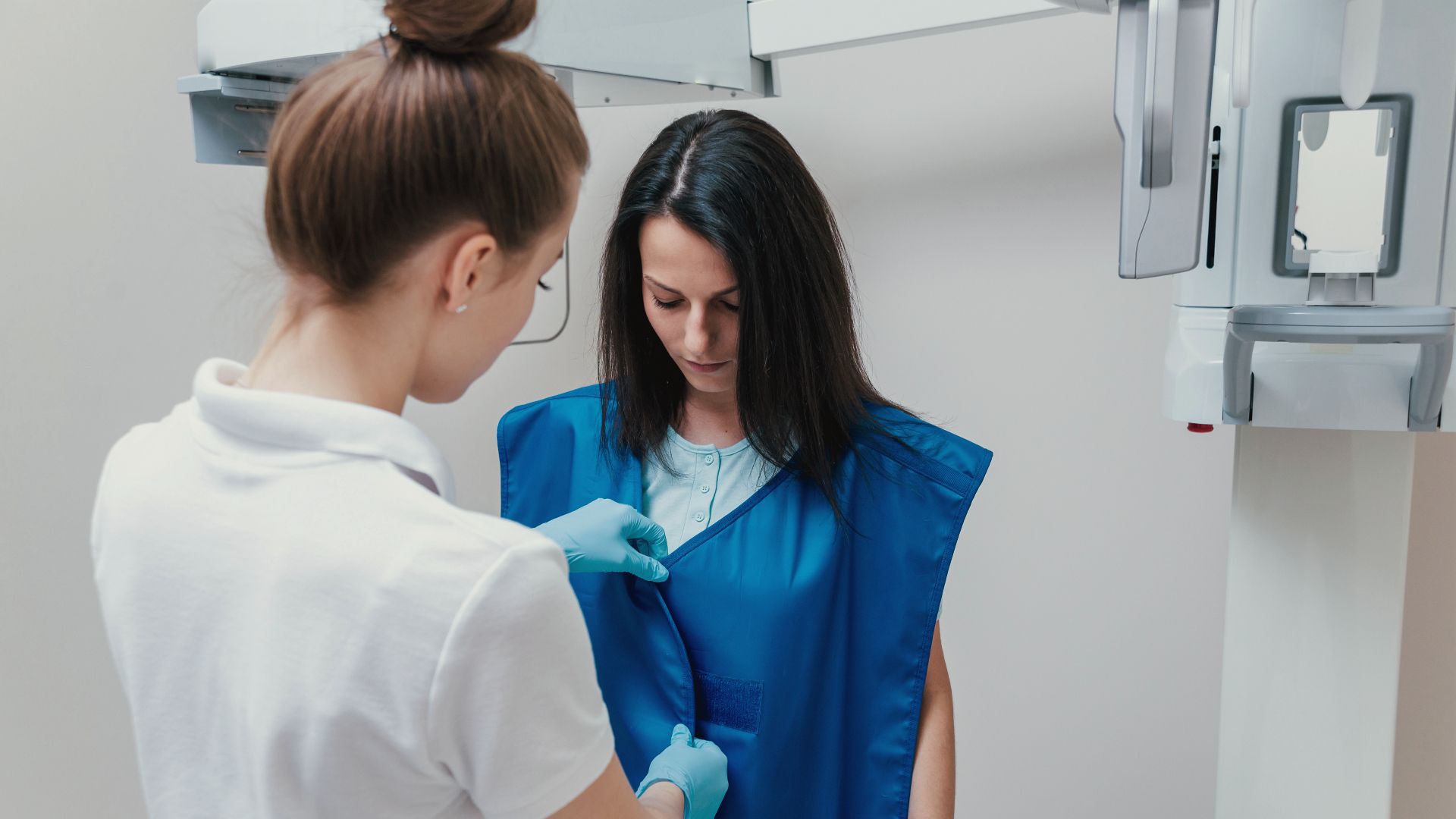 Parties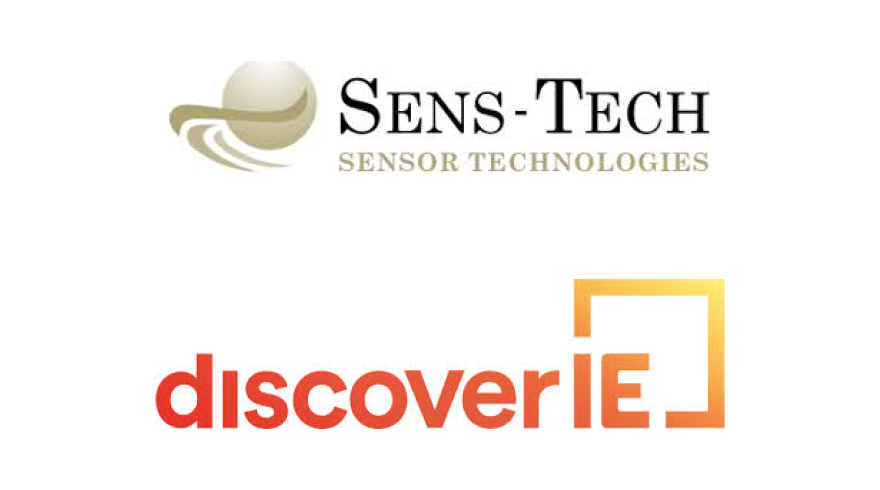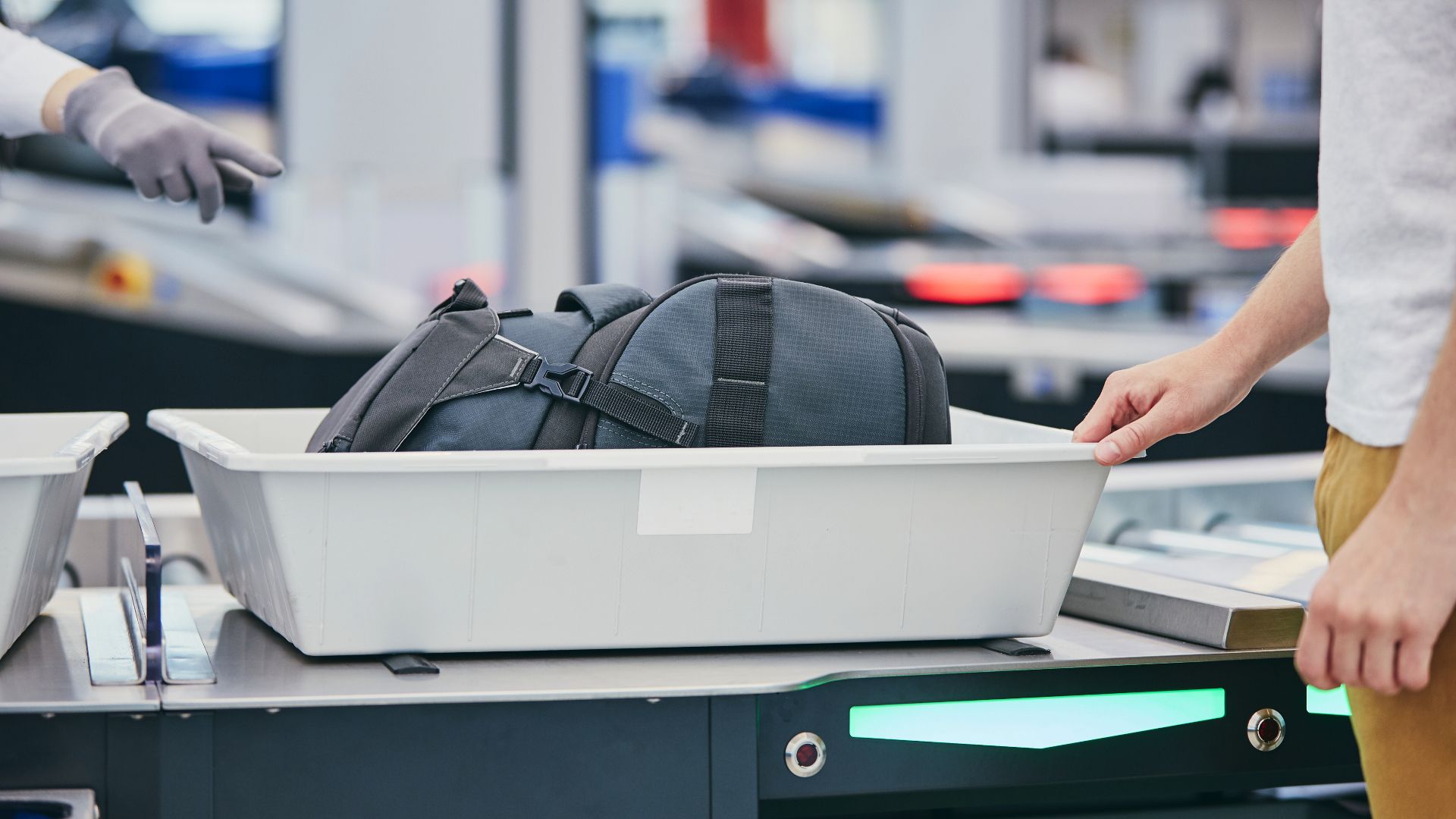 "I was very impressed by the Oaklins Smith & Williamson team, who provided considered advice and support throughout a complex transaction with a number of challenging elements. The team were always available, helping me to prepare for the process and providing balanced and calm advice. Their understanding and experience of partnering with owner-managers on international processes was invaluable and I am grateful they were on hand to expertly guide me through to completion."
The Owner
Sens-Tech
Talk to the deal team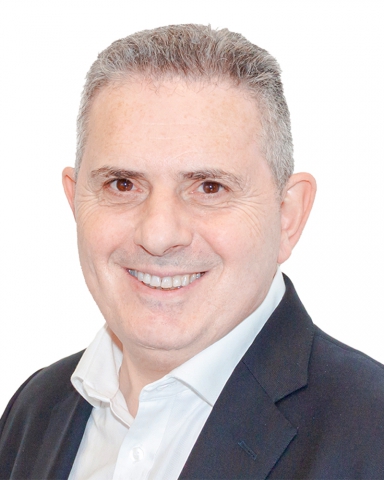 Brian Livingston
Managing Director
London, United Kingdom
Oaklins Evelyn Partners