Go to deals
Consumer & Retail
The assets of Thomas Cook Netherlands have been sold to TUI following the bankruptcy of Thomas Cook Group plc
TUI Netherlands has acquired Thomas Cook Netherlands' brands Neckermann, Vrij Uit, as well as domain names and customer databases.

Thomas Cook Netherlands is the Dutch arm of UK-based Thomas Cook Group plc. Thomas Cook is active as tour operator under the brand names Neckermann and Vrij Uit. Moreover, the company also used its name as a retail brand in the Dutch market. Thomas Cook Netherlands was declared bankrupt in September after the British parent company went bankrupt.

TUI Netherlands is a Dutch travel organization which owns the TUI and KRAS brands. The company also has its own airline, TUI Fly and tworks with 140 self-owned travel agencies and 120 travel advisors. TUI Netherlands is part of TUI Group, the Anglo-German multinational travel and tourism company headquartered in Hannover, Germany. TUI is the largest leisure, travel and tourism company in the world. It owns several European airlines and tour operators based in Europe, as well as hotels, cruise ships and retail stores.

Thomas Cook Group was a British global travel group. It was formed in 2007 by the merger of Thomas Cook AG (itself the successor to Thomas Cook & Son) and MyTravel Group. Thomas Cook was listed on both the London Stock Exchange and the Frankfurt Stock Exchange. The group operated in two separate segments: as a tour operator and as an airline. It also operated travel agencies in Europe. On 23 September 2019 Thomas Cook Group and all UK entities went into compulsory liquidation.

Oaklins' team in the Netherlands advised the trustee of Thomas Cook Netherlands.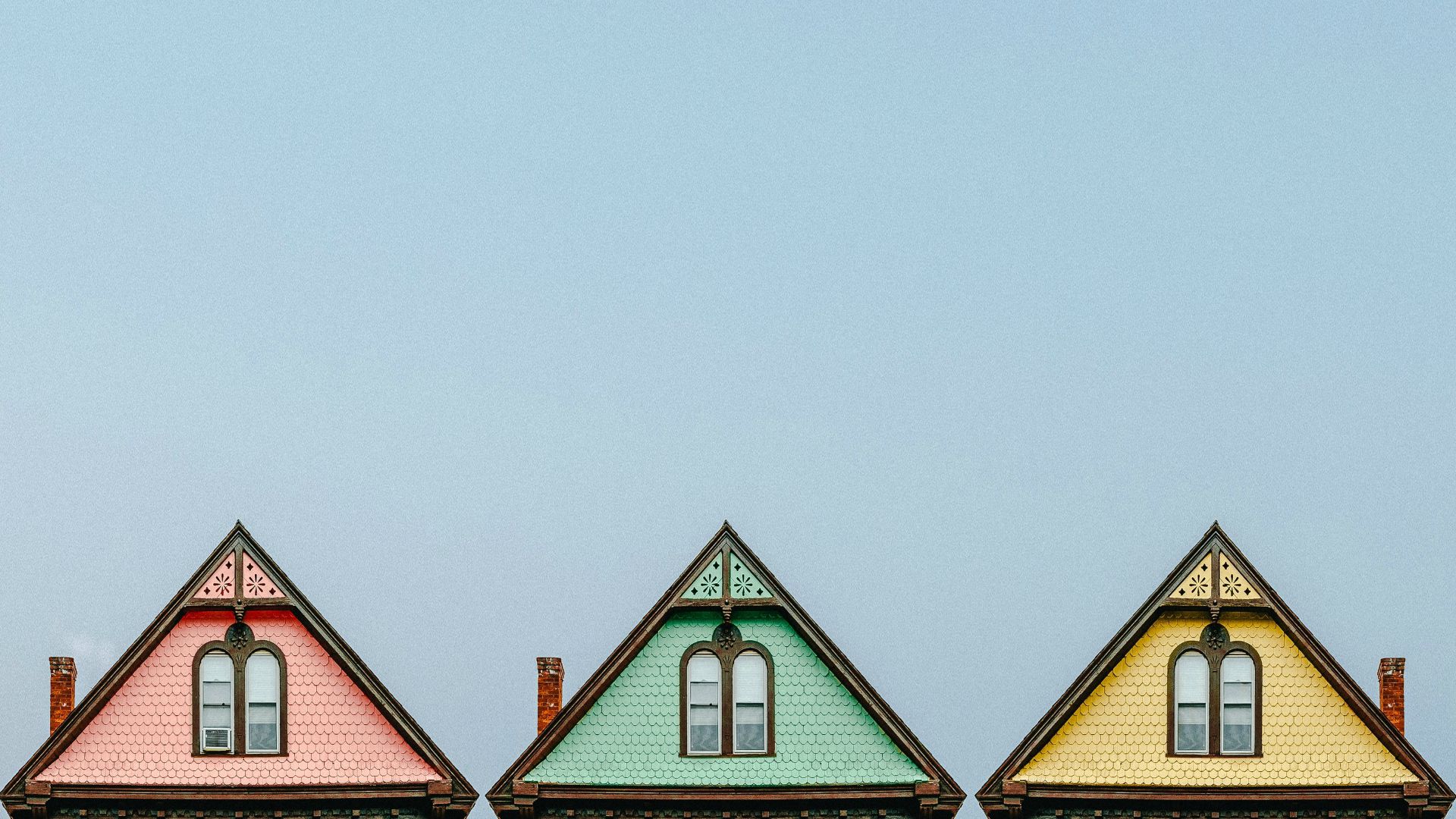 Service
Corporate finance services
Parties