Go to deals
Private Equity | TMT
TechHuddle has been acquired by Horizon Capital LLP
The shareholders of TechHuddle have sold the company to Horizon Capital LLP.

TechHuddle provides software development services, from its delivery center in Bulgaria, with a focus on IP development for the UK market.

Horizon Capital invest in high-growth technology and business services companies. The firm works together with management teams, with the aim of delivering growth and creating market leading businesses.

Oaklins Smith & Williamson, based in the UK, were the exclusive corporate finance advisors to the shareholders of TechHuddle.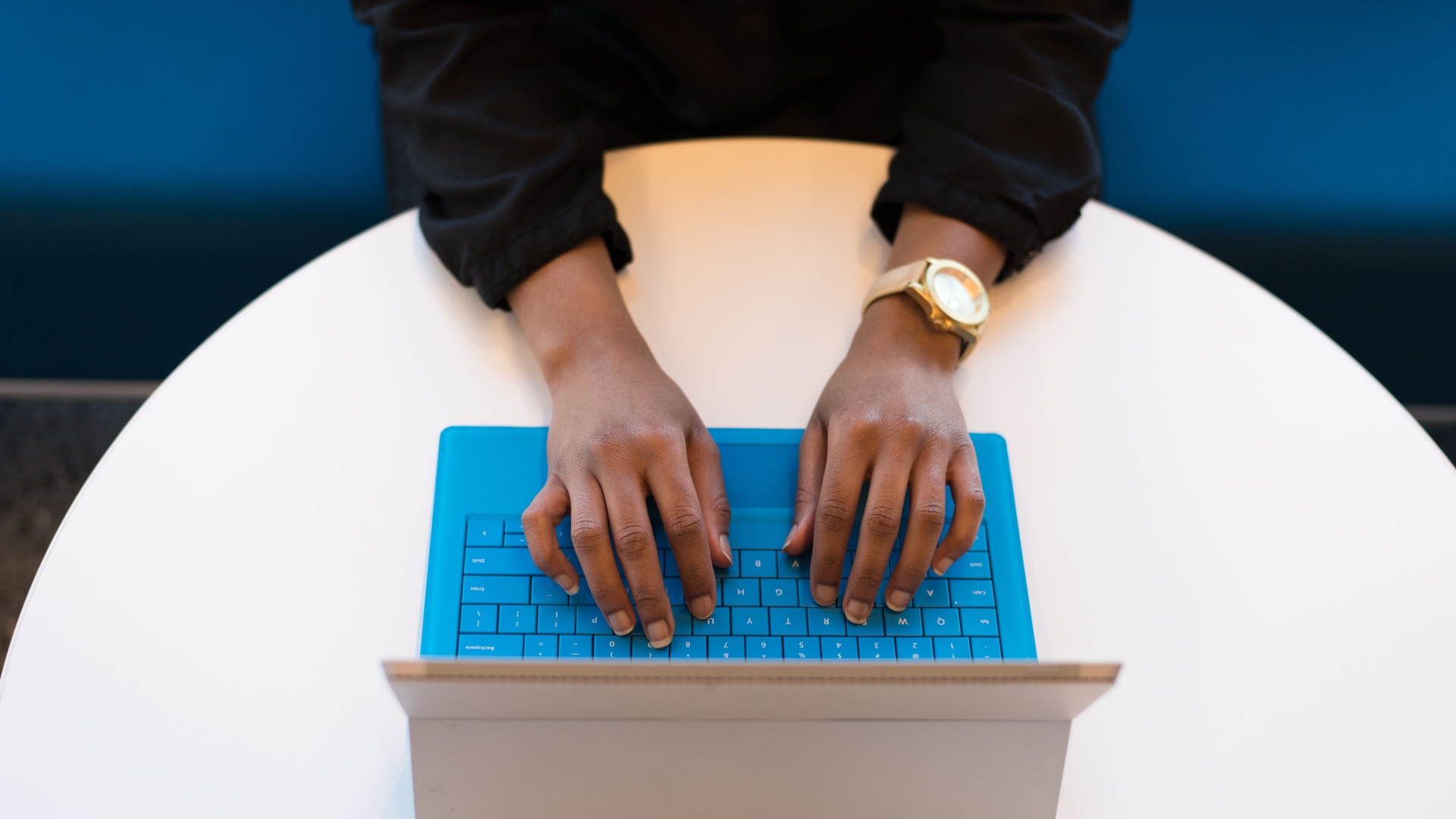 Parties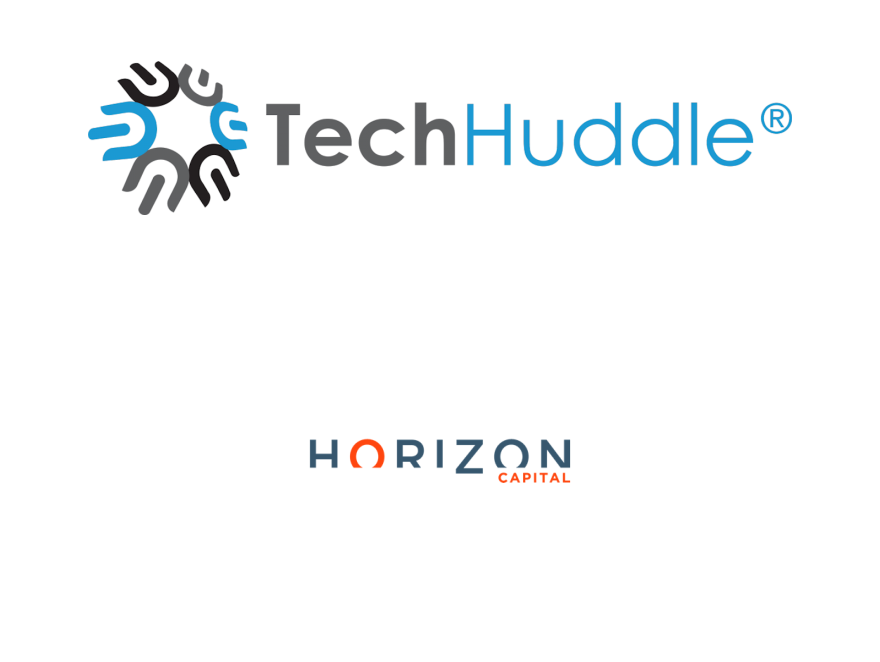 Talk to the deal team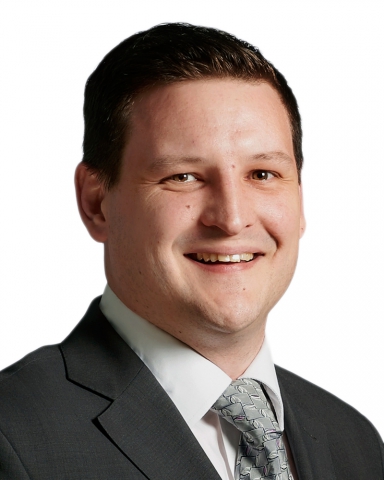 Paul M. Stagg
Associate Director
Bristol, United Kingdom
Oaklins Evelyn Partners Tristan Bray
Senior Manager
Bristol, United Kingdom
Oaklins Evelyn Partners