Go to deals
Healthcare
Westminster Homecare has been acquired by Care at Home
The private shareholders of Westminster Homecare Ltd. have sold the company to Care at Home Services (South East) Ltd.

Westminster Homecare is a specialist provider of care services to the elderly and young adults. It operates a network of branches throughout London and the South of England delivering care services to over 3,500 service users, enabling them to remain independent in their homes for longer.

Care at Home is a privately owned, independent family business providing a range of care services to clients in their own homes, under several brands including Care at Home Services, Beech Tree Total Care, Domus Live-In Care, and now Westminster Homecare. Care at Home partnered with ThinCats, an alternative lender that provides loans to mid-sized UK businesses, to help fund the transaction.

Oaklins Evelyn Partners, based in the UK, worked with the shareholders of Westminster Homecare to deliver a successful sale to a strategic partner. Combined, the group will be one of the largest providers of homecare services, with over 3,700 staff operating from 28 branches delivering homecare to the community and also care in 18 extra care facilities.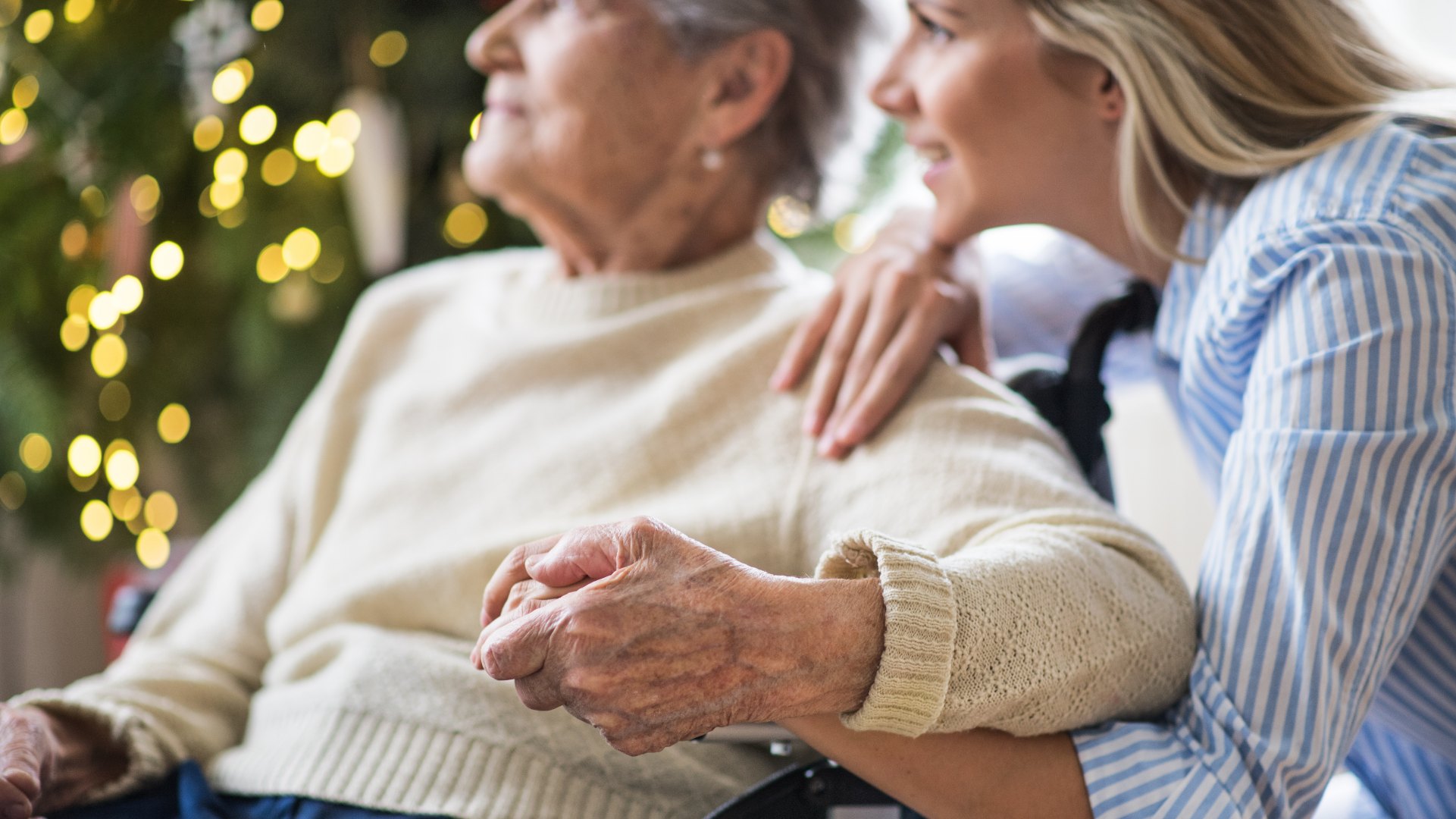 Parties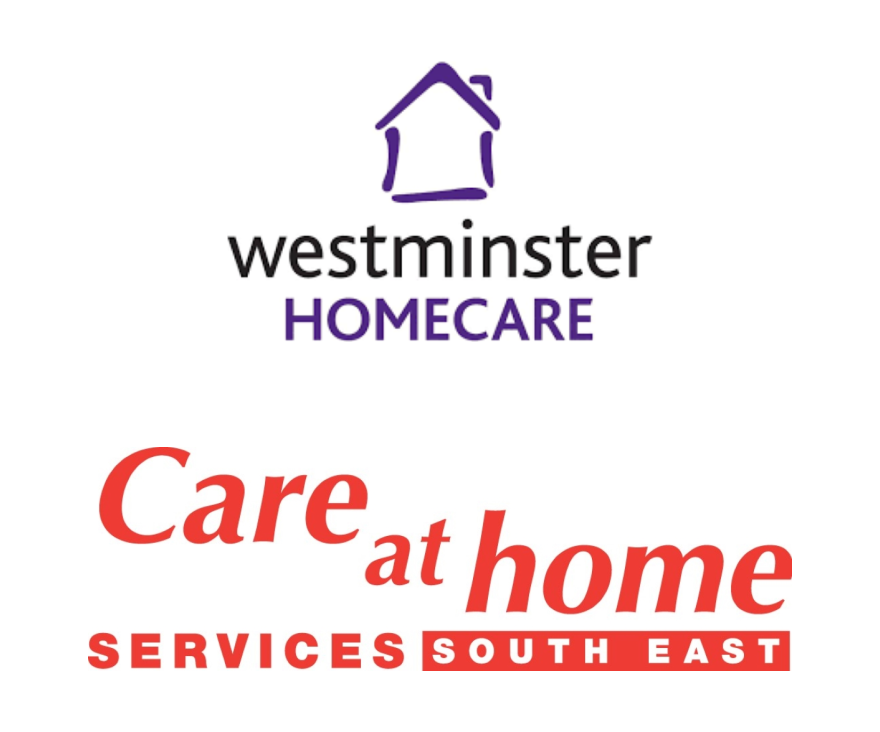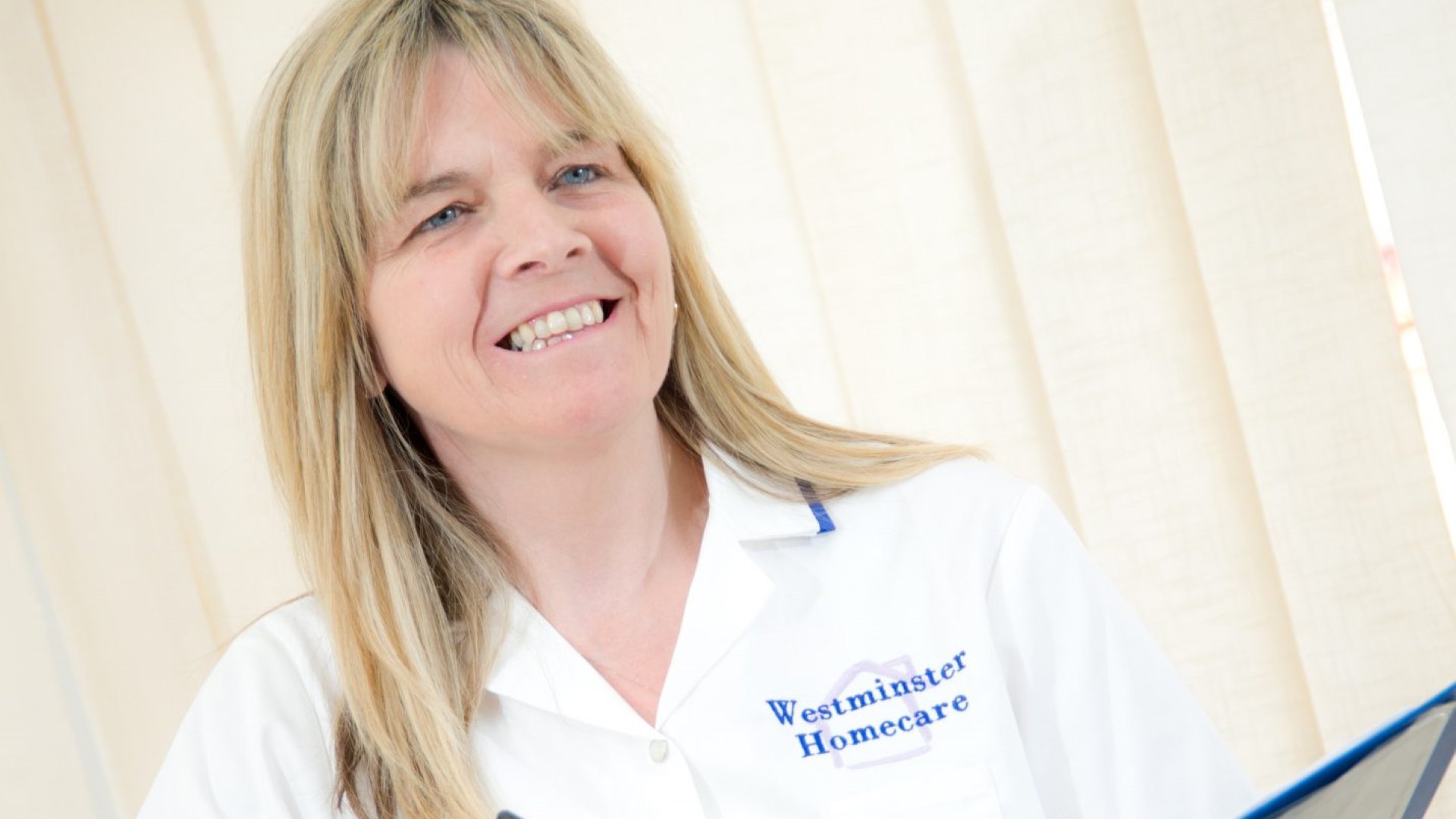 "Having known the Oaklins Evelyn Partners team for many years, we chose to work with them because they have a strong track record in healthcare and understood our business. We were delighted with our choice as the team rolled up their sleeves, anticipating and meeting challenges along the way. This "can-do" attitude was key in finding the right party and achieving a deal that met our needs."
Sushil Radia
CEO, Westminster Homecare Ltd.