Go to deals
Business Support Services | Construction & Engineering Services
Metropolitan Electrical Services has been acquired by an Employee Ownership Trust
The board of specialist mechanical and electrical (M&E) services provider Metropolitan Electrical Services Ltd. has completed the transfer of ownership to an Employee Ownership Trust.

Metropolitan Electrical Services is a leading independent provider of M&E services specializing in critical environments. Its customers typically operate in industries dominated by regulation and stringent operating requirements with a high cost of failure, including data centers and financial services, such as major investment banks, where downtime is not an option. It offers a suite of services including mechanical, electrical, building management, TEGG testing, fabric and joinery services to its portfolio of blue-chip clients.

Since foundation in 1985 by Maurice Exall, Metropolitan has had a strong focus on employee culture and welfare, the Metropolitan Way. The shareholders have transferred 100% of the business to an Employee Ownership Trust, securing the long-term future of the business and enabling the staff to benefit in the future growth of the company. Metropolitan's management team will remain unchanged, with Robert Warner continuing as Managing Director and Maurice Exall as Chairman, ensuring business continues as usual.

Oaklins Evelyn Partners, based in the UK, worked with the Board of Metropolitan Electrical Services to deliver a successful transfer to employee ownership.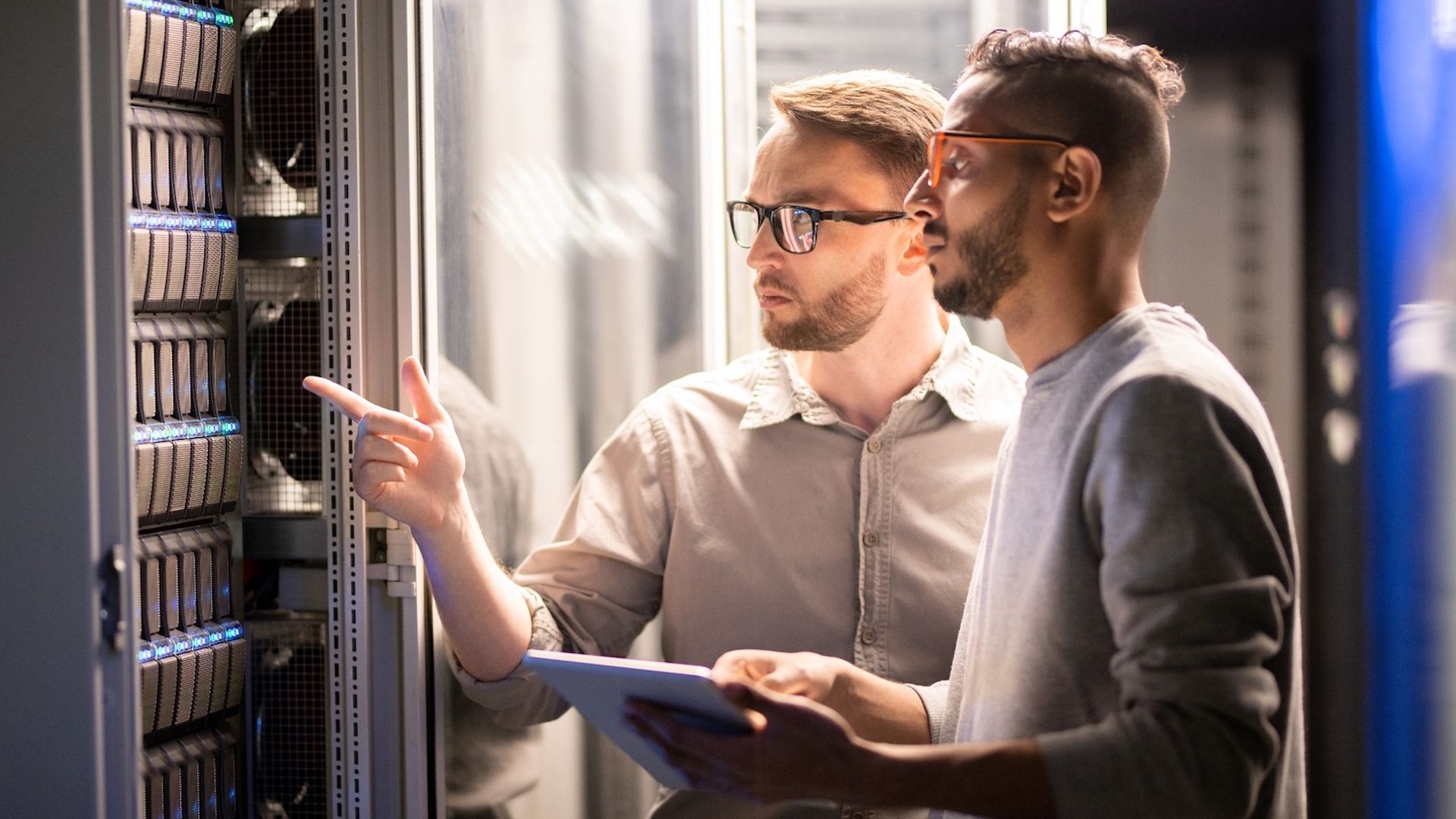 Parties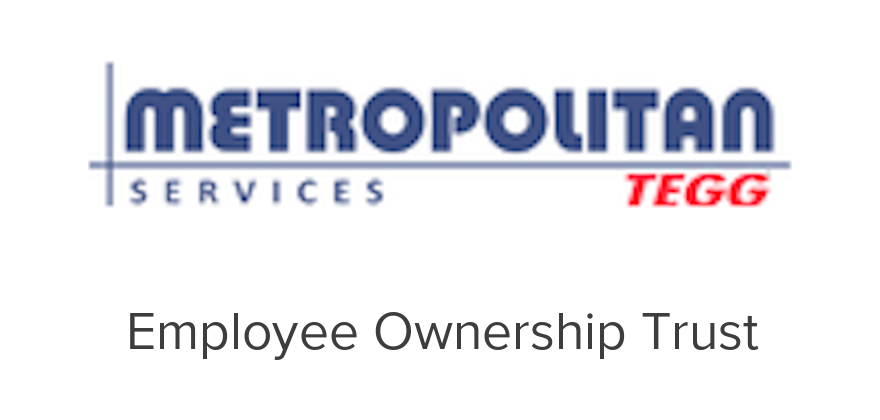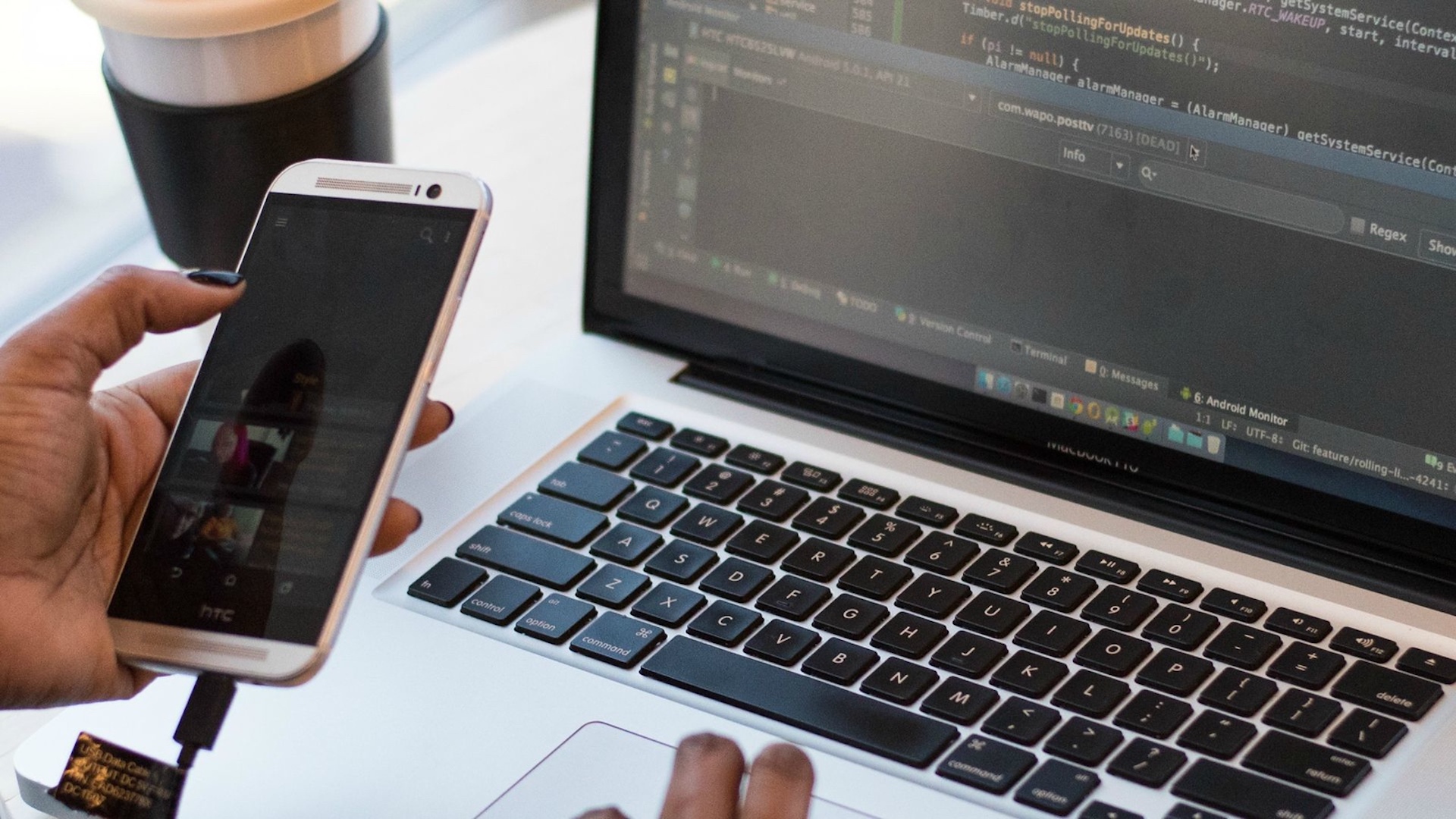 "We are pleased to have secured the future of the business under employee ownership. This structure enables us to continue with business as usual, continuing to grow and focusing on our employees. We found the advice and hands on support provided by the Oaklins Evelyn Partners team to be invaluable and a significant factor in achieving a successful transaction. Their understanding of the wider construction industry and owner-managed businesses proved vital in supporting us and made the whole process run smoothly."
Rob Warner
Managing Director, Metropolitan Electrical Services Ltd.
Talk to the deal team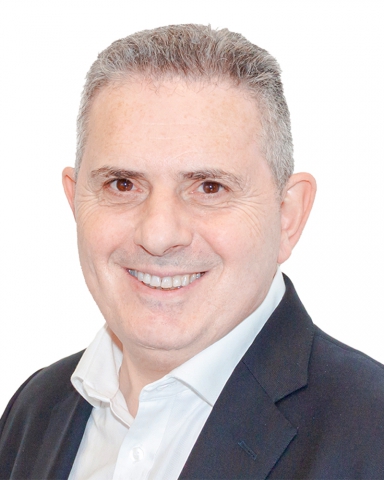 Brian Livingston
Managing Director
London, United Kingdom
Oaklins Evelyn Partners