Go to deals
Private Equity | Food & Beverage
KPS Food has acquired QFG from Highlander Partners
KPS Food Sp. z o.o. has acquired a 75% stake in QFG Sp. z o.o. from Highlander Partners.

KPS Food is one of the most modern chicken slaughterhouses in Poland. Located in Radom, central Poland, on a dedicated, fully serviced 7.82 ha facility, it has the capacity to process 250k birds a day. It is part of KPS Group and is involved in all stages of the chicken production process, from hatchery control, large breeding farms with excellent veterinary supervision, slaughtering and cutting in its own facility. The group is also engaged in animal feed production and pet food manufacturing.

QFG is a producer of ready meals and convenience food, based mostly on poultry, and located in Pionki, central Poland. QFG has four production plants offering different types of thermal meat processing, and most of its production is exported. The company's offer includes mostly poultry, but also pork and beef products, which are available as frozen, chilled, sterilized and pasteurized. It serves both the horeca and retail channels, and develops products according to the needs and specifications of customers.

Highlander Partners is a Dallas-based private investment firm with over US$2 billion in assets under management. The firm is uniquely positioned by using its own proprietary capital for investments. It invests on a global basis and has offices in Warsaw, Poland, and Bucharest, Romania. Since its founding in 2004, Highlander Partners has completed over 80 majority control transactions in eight countries throughout North America and Europe, with a total transaction value exceeding US$3 billion, as well as direct minority investments throughout Asia.

Oaklins' team in Poland advised KPS Food on the acquisition of a 75% stake in QFG from Highlander Partners.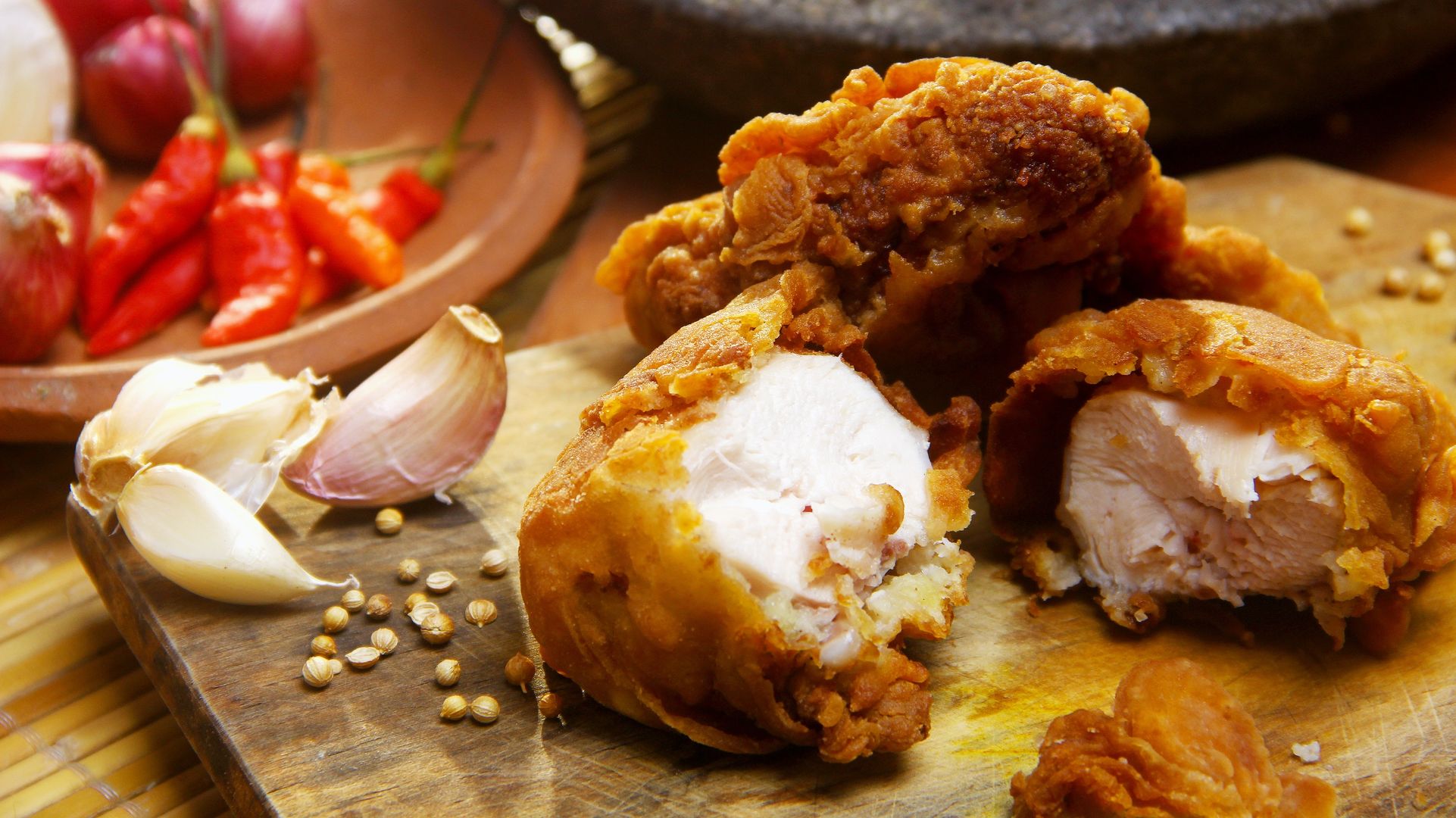 Parties