Go to deals
Consumer & Retail | Private Equity
European Imaging Group acquires majority stake in CameraNU.nl
European Imaging Group (EIG), a subsidiary of AURELIUS, has acquired a majority stake in CameraNU.nl B.V., the leading specialist omnichannel retailer of cameras and associated products in the Netherlands. With the majority stake, EIG will be able to expand its market position into the Benelux and support CameraNU.nl to further drive its growth.

Founded in 2003, CameraNU.nl sells a comprehensive product range to amateur, semi-professional and professional photographers and videographers. In addition to its six retail stores across the Netherlands, the company sells its products via an online platform, which has won the 'Website of the Year' award in 2021.

EIG is the holding company for a suite of brands and companies in the imaging sector. Operating in the UK, Germany, Belgium and the Netherlands, EIG is Europe's leading omnichannel vendor of specialist photographic and video equipment. AURELIUS is a pan-European asset management group with offices in Munich, London, Stockholm, Madrid, Amsterdam, Milan and Luxembourg.

By joining forces, EIG and CameraNU.nl will be able to accelerate their growth, benefit from best practice by sharing EIG's other players in the photo and video retail sector and enhance the companies' operational processes. Most importantly, the acquisition will strengthen the market position of the three pan-European players in the market: CameraNU.nl, Calumet and Wex.

Oaklins' team in the Netherlands acted as the exclusive sell-side advisor to CameraNU.nl.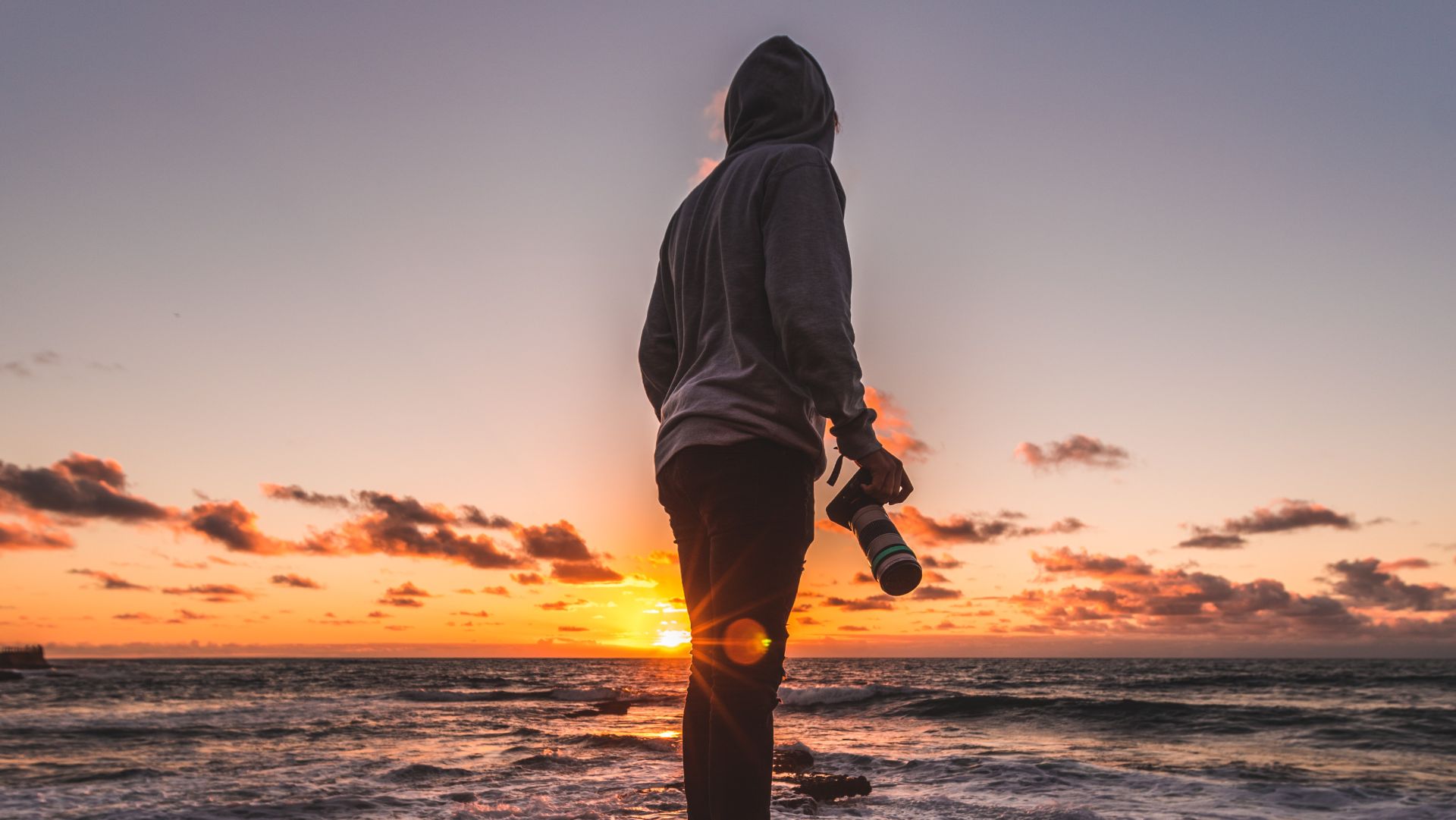 Parties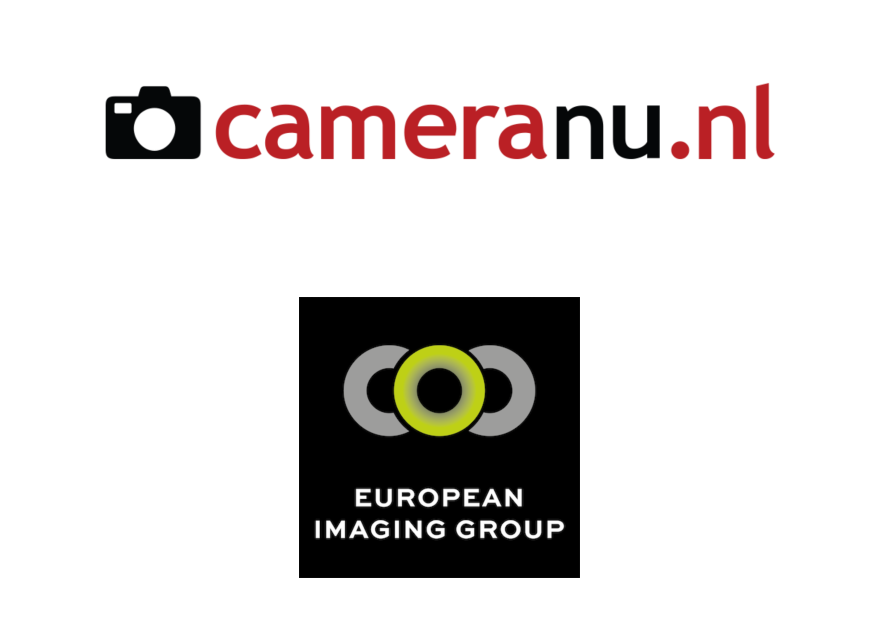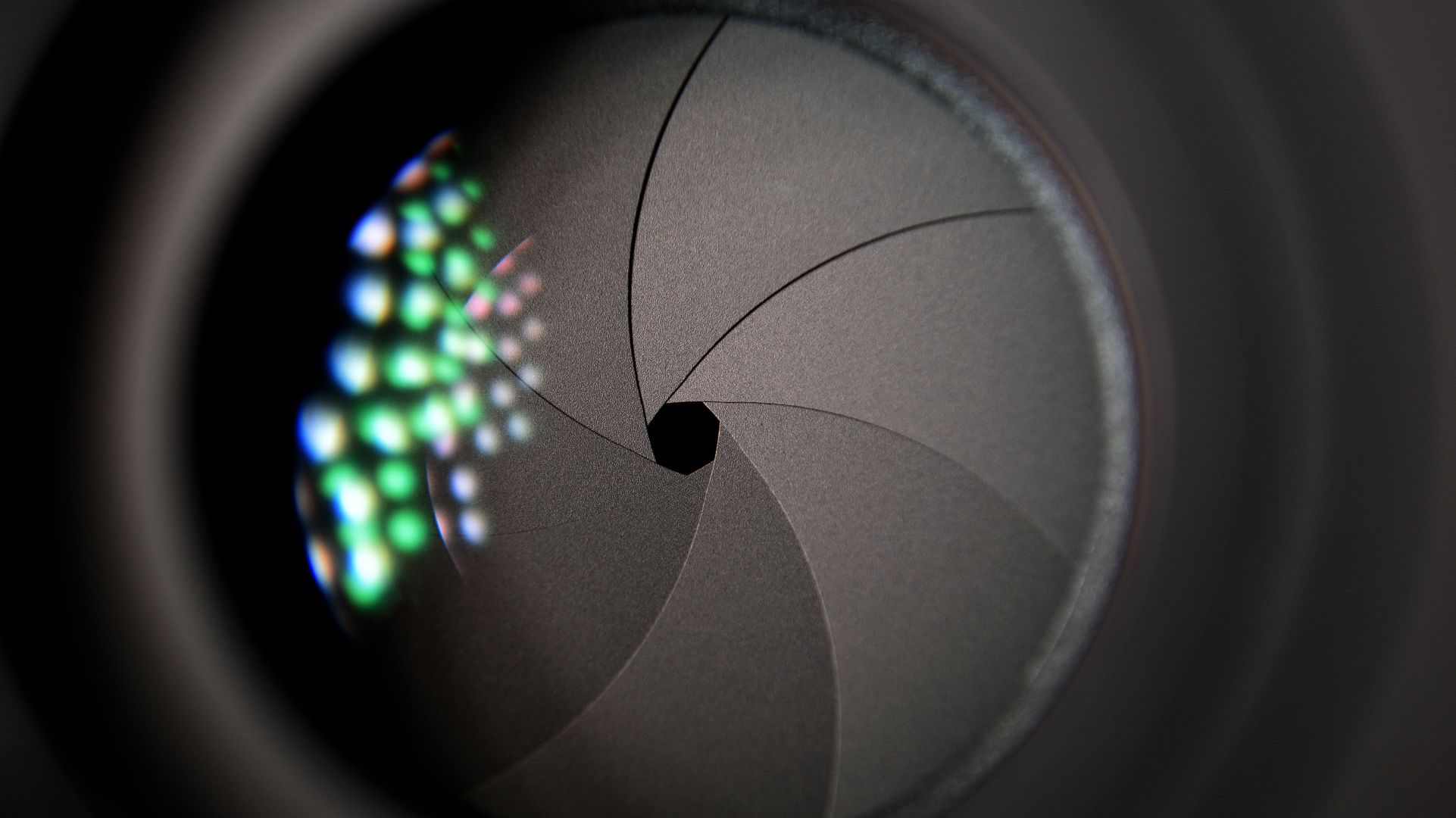 "In a previous M&A process, we got to know the Oaklins team as a very accurate and reliable partner. After a potential buyer showed interest in our own company, we could therefore only think of one advisor to guide this sale. The success of the deal is largely due to the Oaklins deal team, who collaborated well with us and supported us in all our emotions and decisions. A great partner in a deal process."
Johan van Slooten and Wilco de Vries
Founders, CameraNU.nl