Go to deals
Business Support Services | Other Industries | Private Equity
Nexus has been acquired by VPS Group
The private shareholders of Nexus National Security Network (Nexus) have sold the company to VPS Group.

Nexus is a leading security services provider. It helps its customers located in the UK and Europe to keep their business premises and other assets safe by providing them with a range of services through its network of recognized security providers. Services provided include mobile patrols of buildings, keyholding and alarm response, void property inspections, locking/unlocking of premises, accompanied site visits and other short-term emergency requirements.

VPS Group is a leading European specialist in the protection of people, property and assets on a temporary or emergency basis. It also offers a wide range of property services for occupied property from locks and glazing to grounds services and remote site security.

Oaklins Evelyn Partners, a specialist advisor to the technology and business support service sectors, based in the UK, worked with the owners of Nexus to conduct an international search to find a new partner to help grow and expand their global reach.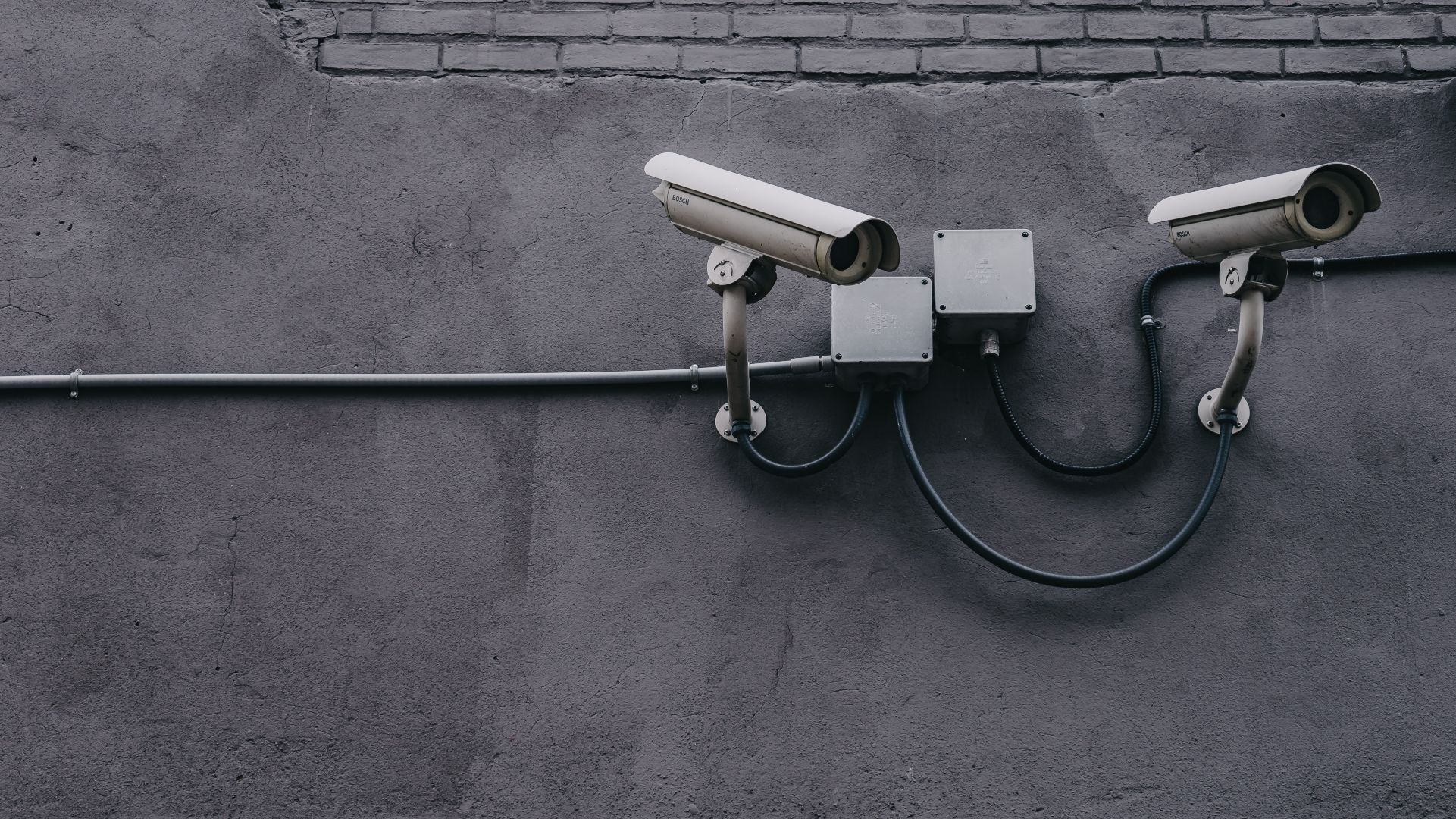 Parties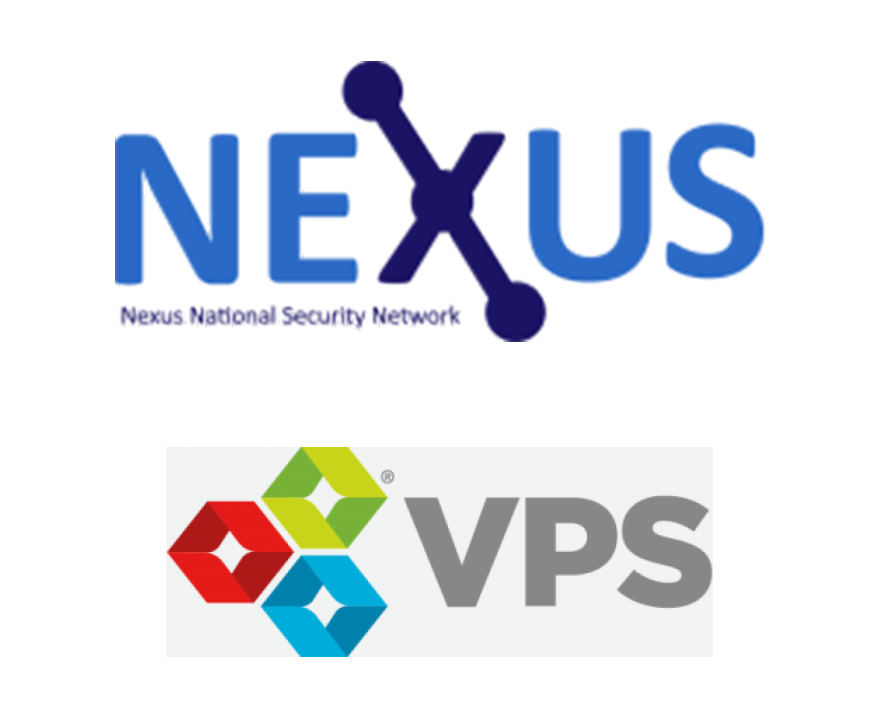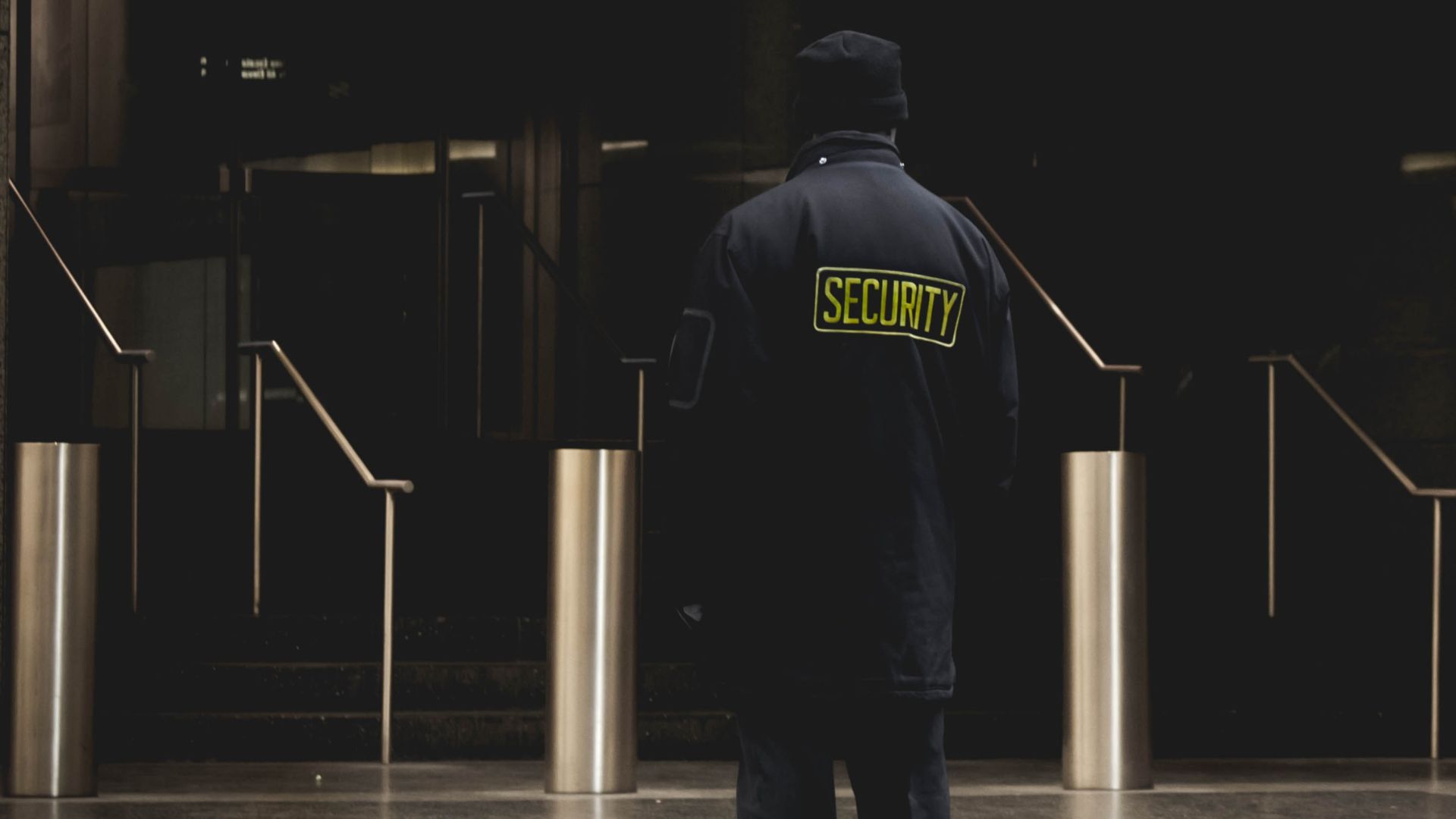 "The Oaklins team were a pleasure to work with, helping us to build the story about the company and being available round the clock. Their international reach meant we had access to a pool of buyers, many of which we did not know. This, combined with their problem-solving ability and calmness, meant we navigated our way safely through the process. We have completed with a buyer who we believe understands both the business and its culture and we are very excited for Nexus' future. We would definitely work with the Oaklins team again."
Marc Stanton
Managing Director, Nexus National Security Network
Talk to the deal team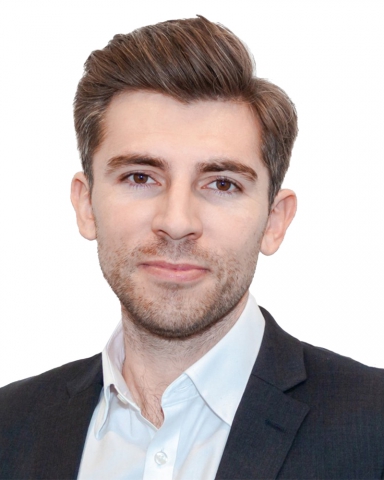 Dylan Polley
Senior Manager
London, United Kingdom
Oaklins Evelyn Partners