Go to deals
Aerospace, Defense & Security
Precision Fuel Components has been acquired by VSE Corporation
The shareholders of Precision Fuel Components, LLC have sold the company to VSE Corporation.

Precision Fuel Components is a market-leading provider of MRO services for engine accessory and fuel systems, supporting the business and general aviation market. Precision Fuel specializes in supporting small turbine rotorcraft fuel controls, governors, sensors, bleed valves and fuel pumps, along with radial engine components and Bendix-Stromberg carburetors. Precision Fuel is a member of the Honeywell Authorized Warranty and Repair Station (awards) network.

VSE Corporation is a diversified products and services company providing repair services, distribution, logistics, supply chain management support and consulting services for land, sea, and air transportation assets in the public and private sectors.

Oaklins Janes Capital, our aerospace, defense and security team in Irvine, acted as sell-side advisor in this transaction.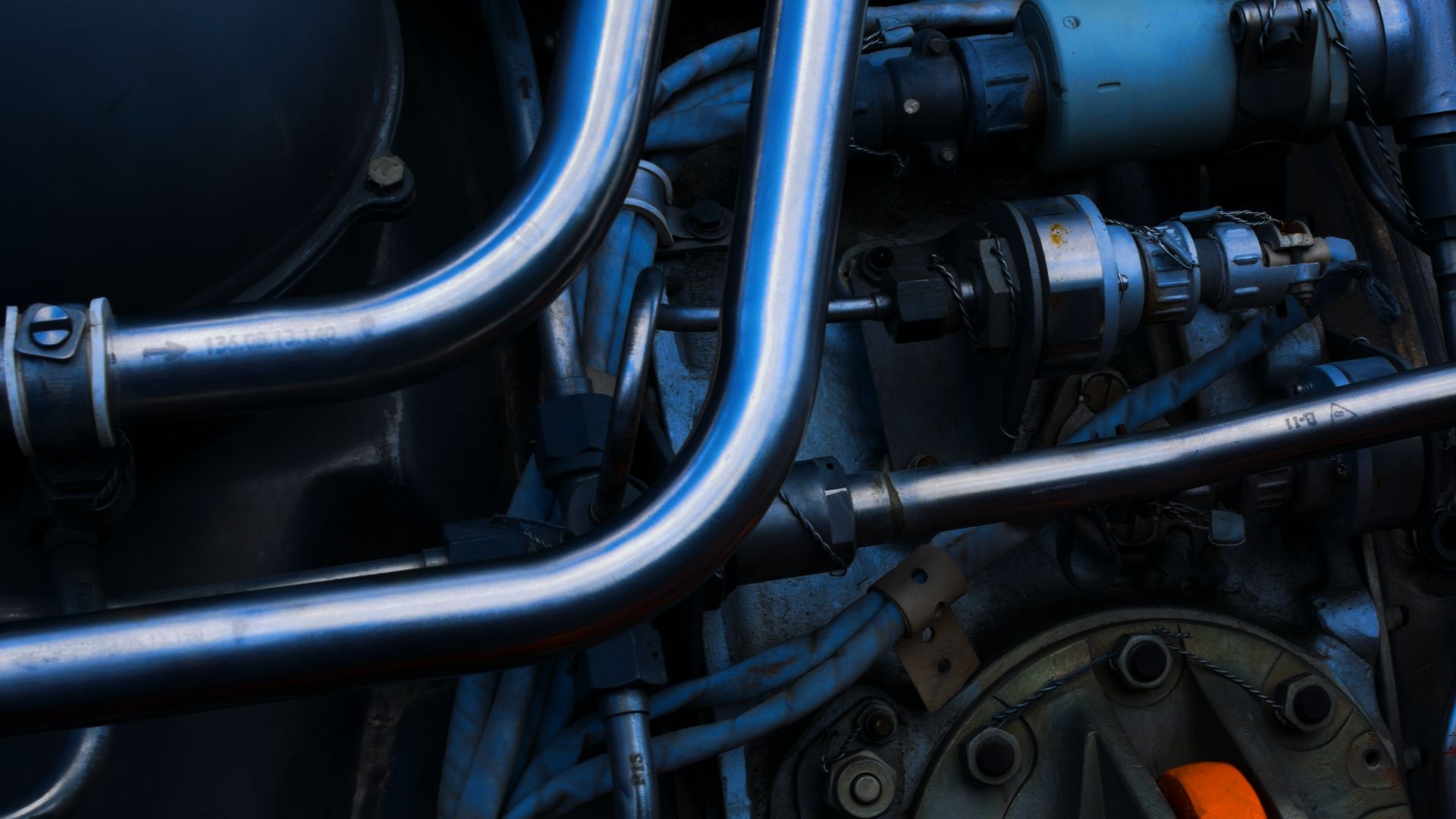 Parties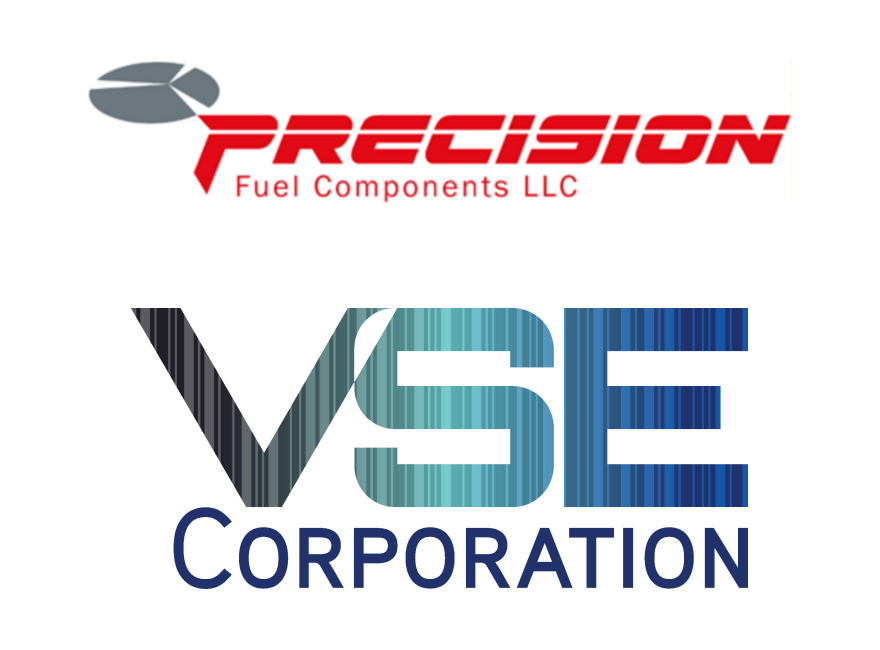 Talk to the deal team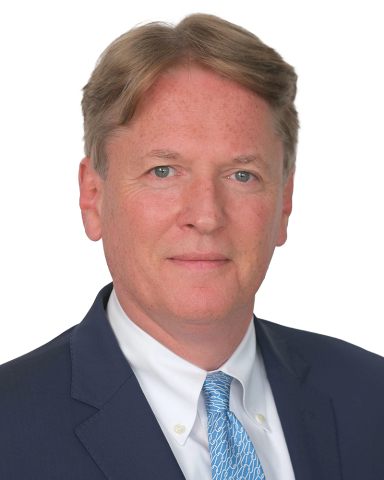 Stephen Perry
Managing Director
Irvine, United States
Oaklins Janes Capital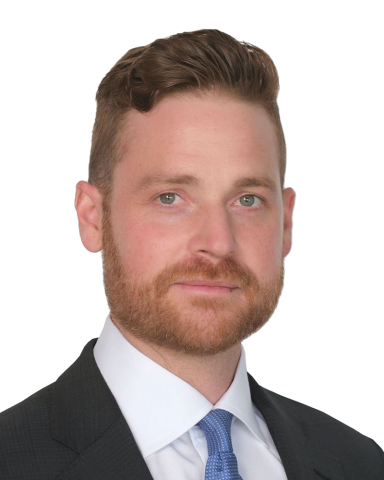 Chris William Reinecke
Director
Irvine, United States
Oaklins Janes Capital