Go to deals
Automotive | Logistics | Private Equity
Kings Road Tyres has been acquired by the management team
The private shareholders of Kings Road Tyres have sold the company to the management team. Financial details have not been disclosed.

Kings Road Tyres is among the largest and most successful wholesale distributors of tyres in the UK. With an outstanding track record stretching back 40 years, the company employs more than 100 members of staff across its national network of four warehousing and logistics centers.

Oaklins Smith & Williamson, based in the UK, advised Kings Road Tyres' management team on a succession planning using a vendor initiated management buy-out structure to enable an exit for some shareholders.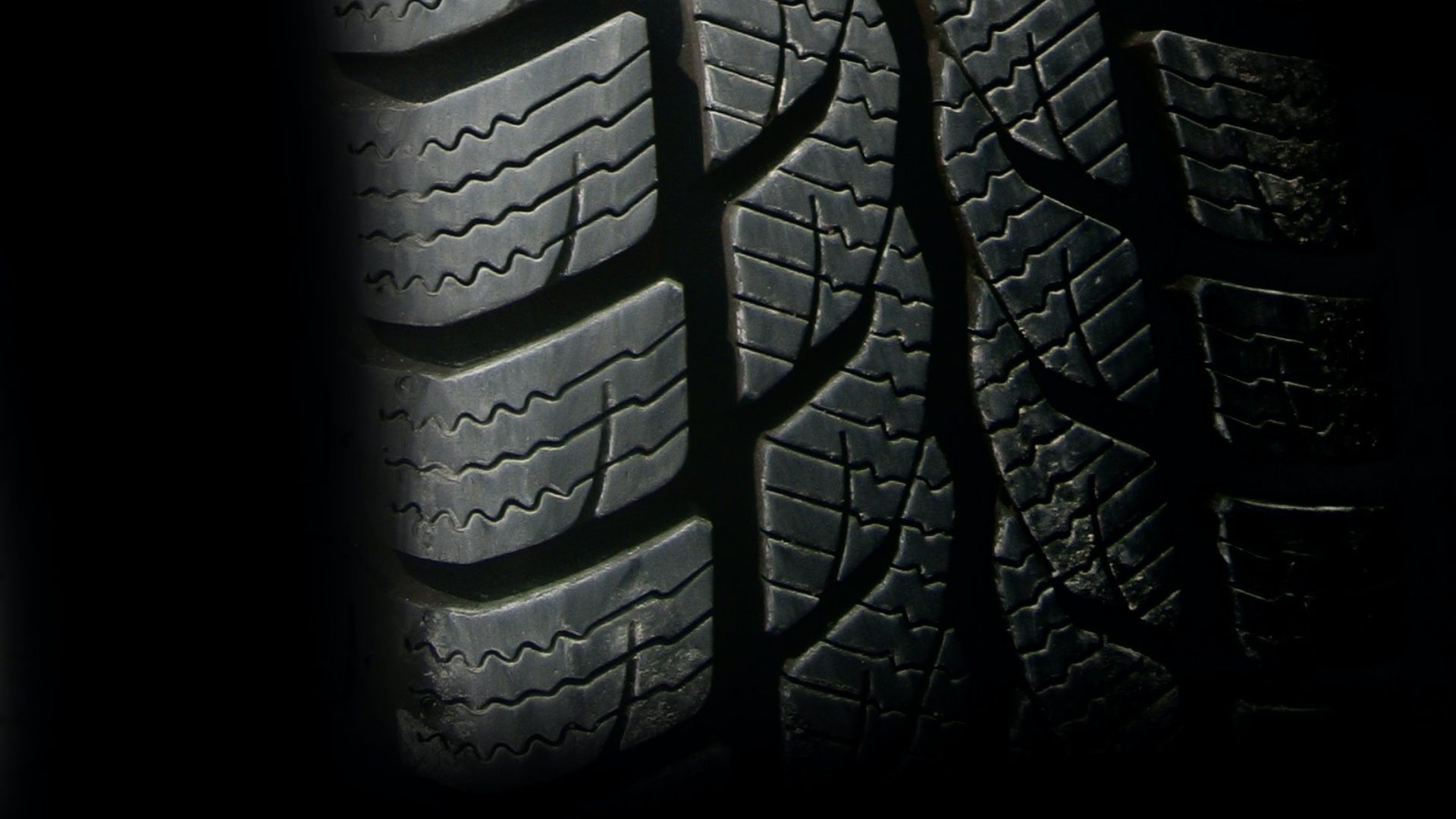 Service
Corporate finance services
Parties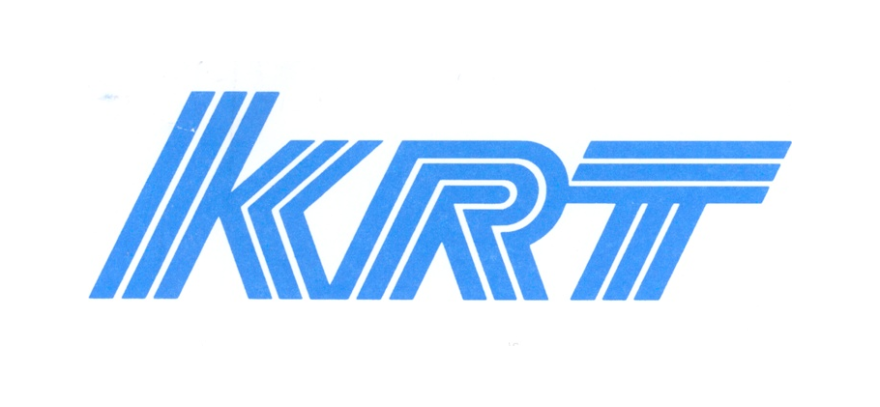 Talk to the deal team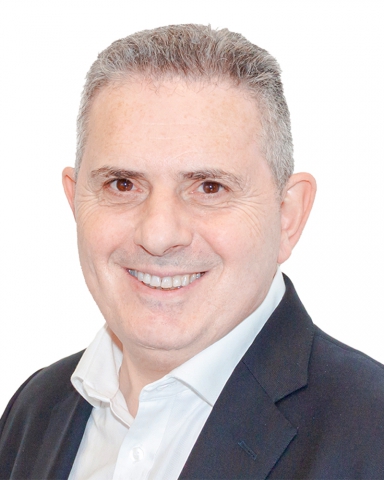 Brian Livingston
Managing Director
London, United Kingdom
Oaklins Evelyn Partners