Go to deals
Other Industries
Renold plc has raised US$48 million
Renold plc, which is listed on the main market of the London Stock Exchange, has raised funds through a placing and open offer and firm placing which completed in December 2009. The funds are to be used to strengthen the group's balance sheet, leaving it well positioned for industry consolidation.

Renold plc is a Manchester-based international engineering group operating in 20 countries producing a wide range of high quality engineering products and application solutions, principally industrial steel chain and related power transmission products. The company's market-leading products can be seen in diverse applications from cement making to chocolate manufacturing, subway trains to power stations, escalators to quarries.

Oaklins Smith & Williamson, based in the UK, acted as sponsor to the shareholders in this secondary fundraising.
Service
Funding, debt advisory & ECM
Parties

Talk to the deal team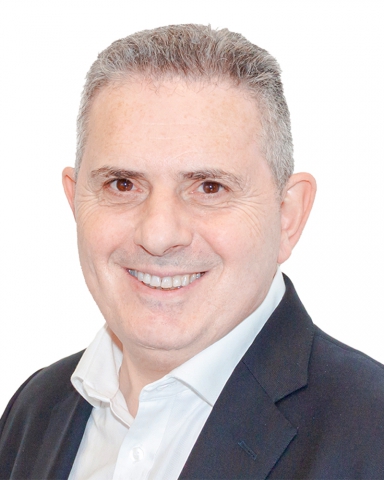 Brian Livingston
Managing Director
London, United Kingdom
Oaklins Evelyn Partners