Go to deals
Other Industries
Worldsec Limited has raised US$4.3 million
Worldsec Limited has successfully completed a fundraising.

Worldsec Limited is an investment holding company. The firm's subsidiaries include Worldsec Financial Services Limited, Worldsec Corporate Finance Limited, Worldsec International NV, Worldsec International (Netherlands) BV and Worldsec International (PH) BV.

Oaklins Smith & Williamson, based in the UK, acted as Sponsor to Worldsec Limited on the placing and open offer to reactivate the company on the London Stock Exchange after a period of non-trading.
Service
Funding, debt advisory & ECM
Parties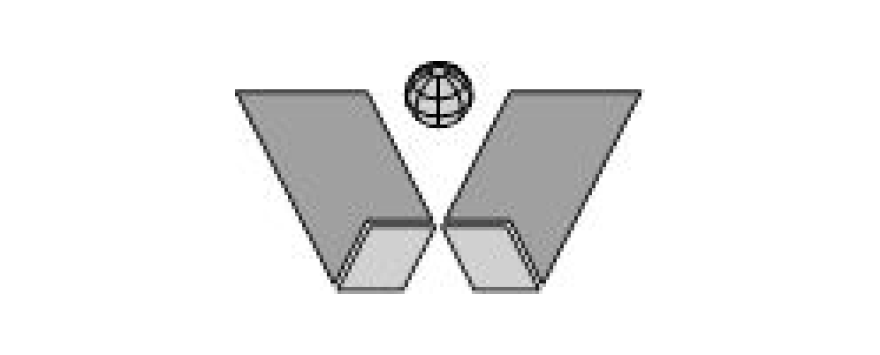 Talk to the deal team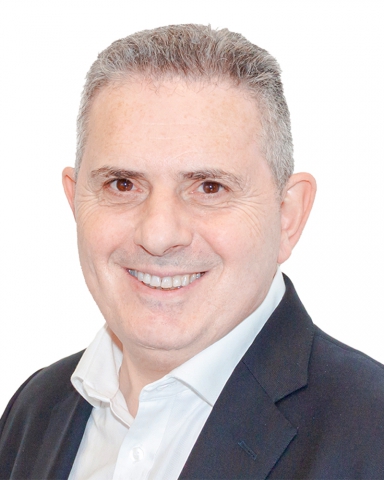 Brian Livingston
Managing Director
London, United Kingdom
Oaklins Evelyn Partners