Go to deals
Business Support Services | Other Industries
Slater & Gordon (UK) LLP has acquired Fentons Solicitors LLP
Slater & Gordon (UK) LLP (Slater & Gordon) has acquired Fentons Solicitors LLP (Fentons), a nationally renowned personal injury firm, for US$52 million.

Slater & Gordon is one of the UK's largest law firms with twelve offices in England, Wales and Scotland. It is a subsidiary of Slater & Gordon Limited, a leading consumer law firm in Australia. Neil Kinsella, Chief Executive of Slater & Gordon, said: "The acquisition of Fentons will help cement Slater & Gordon's ambition to be one of the UK's leading consumer law firms and it is an important part of a continued growth strategy. We believe Fentons is an ideal partner to move forward with our plans for strategic growth and to boost our presence in the UK. Both firms are focused on delivering high quality, affordable legal services to everyday people." Kinsella added: 'With its depth of knowledge of the legal market, and having acted for Russell Jones & Walker on the sell-side and for Slater & Gordon on the buy-side, the team is a preeminent financial advisor to the legal sector in these times of change and opportunity, particularly since the introduction of alternative business structures and the ability to access new sources of equity capital to fund attractive business models."

Fentons is one of the country's leading claimant personal injury solicitors in the UK, with offices in London and Manchester.

Oaklins Smith & Williamson, based in the UK, advised Slater & Gordon on the acquisition, providing corporate finance lead advisory, financial due diligence and taxation services.
Parties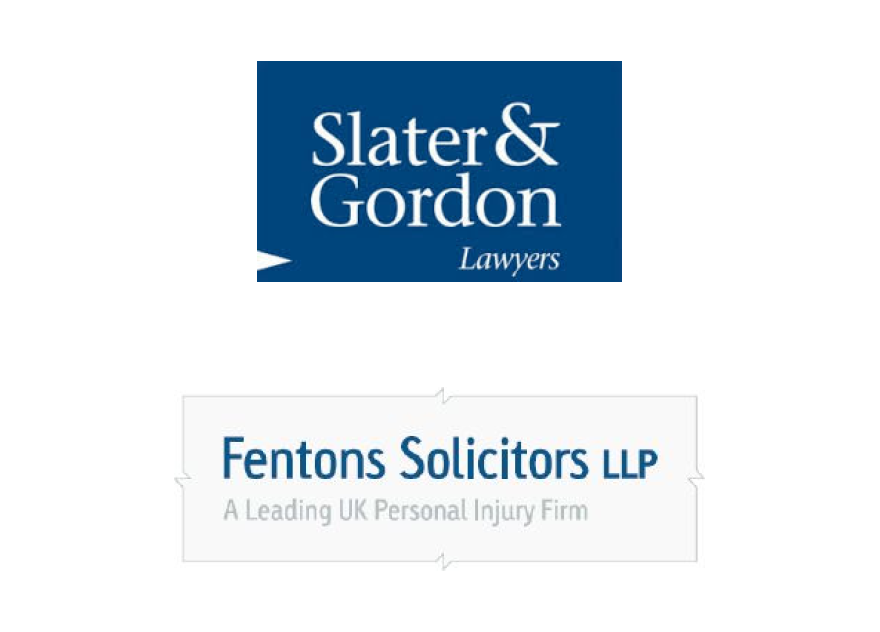 Talk to the deal team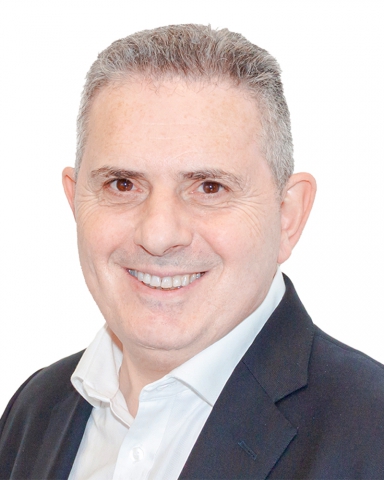 Brian Livingston
Managing Director
London, United Kingdom
Oaklins Evelyn Partners