Go to deals
Business Support Services | Other Industries
Slater & Gordon (UK) LLP has acquired The personal injury practice
Slater & Gordon (UK) LLP (Slater & Gordon) has acquired the personal injury and Court of Protection practice of Cambridge-headquartered Taylor Vinters LLP (Taylor Vinters) for an undisclosed consideration.

Slater & Gordon is one of the UK's largest law firms with twelve offices in England, Wales and Scotland. It is a subsidiary of Slater & Gordon Limited, a leading consumer law firm in Australia. Neil Kinsella, Slater & Gordon's CEO, commented: "Taylor Vinters' claimant personal injury team has dealt with some of the most valuable injury claims in history. Acquiring this experience and team, who will remain in their current Cambridge offices, is an important step towards Slater & Gordon's goals in the UK."

The Taylor Vinters claimant personal injury practice was the largest single-office practice in East Anglia, with a national reputation for its work, particularly in the field of complex brain injury claims involving the provision of life-long care for accident victims. Matt Meyer, Taylor Vinters' CEO, explained: "Spinning out this extremely successful part of our business to Slater & Gordon will allow us to accelerate our own strategic business plan. It is an important milestone in Taylor Vinters' focus on becoming one of the leading firms operating internationally in the areas of technology, investment and boutique private clients."

Oaklins Smith & Williamson, based in the UK, advised Slater & Gordon on the acquisition, providing corporate finance lead advisory, financial due diligence and taxation services.
Parties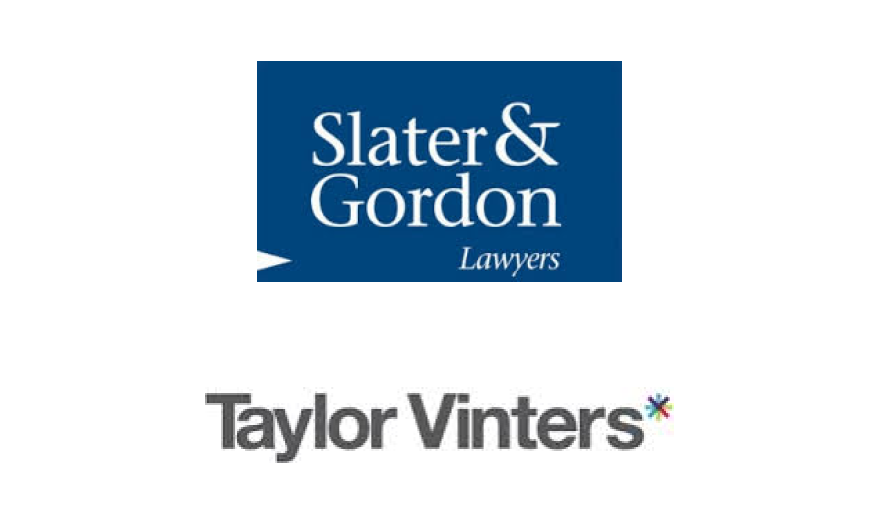 Talk to the deal team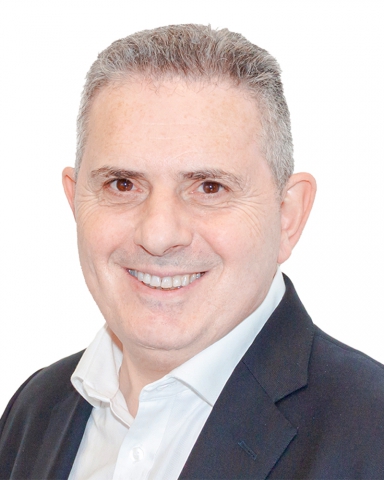 Brian Livingston
Managing Director
London, United Kingdom
Oaklins Evelyn Partners