Go to deals
TMT
Resolut Marketing Systems has been acquired by Brandmaster
The private shareholders of Resolut Marketing Systems AB have sold the company to Brandmaster AS.

Resolut Marketing Systems is a leading Swedish provider of cloud-based tools to efficiently manage marketing resources and activities, a platform known as a Marketing Resource Management (MRM). The company has an impressive customer portfolio which includes brands such as Swedbank, BMW, Toyota, Volkswagen and Svenska Spel. Resolut Marketing Systems is headquartered in Stockholm and in 2016 established an office in the US in order to support its growth plans in the North American market, the largest globally.

Brandmaster is a fast-growing developer and provider of MRM systems, with a leading position on the Norwegian market and a rapidly growing international presence.

Oaklins' team in Sweden acted as financial advisor to the sellers in this transaction.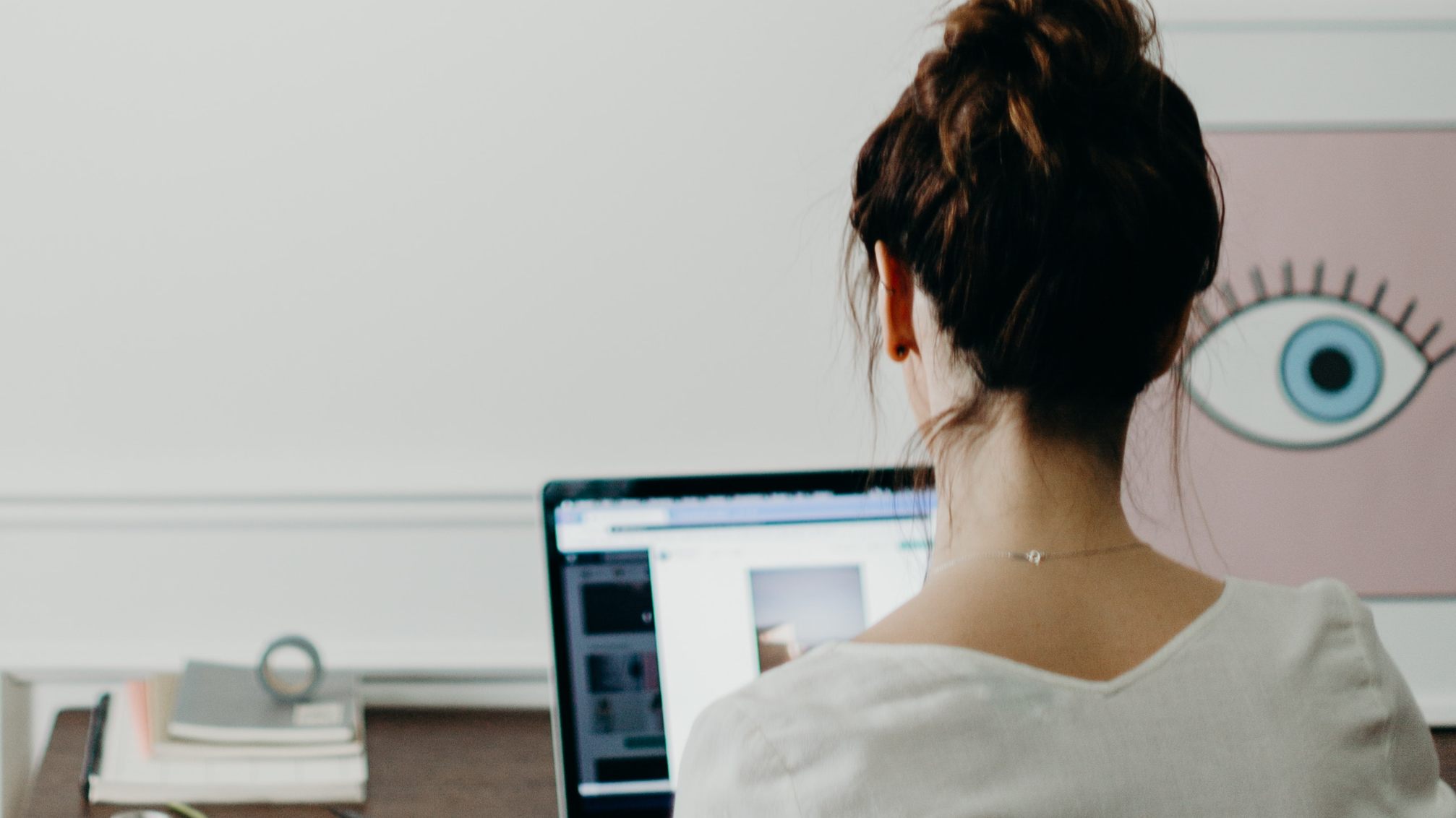 Parties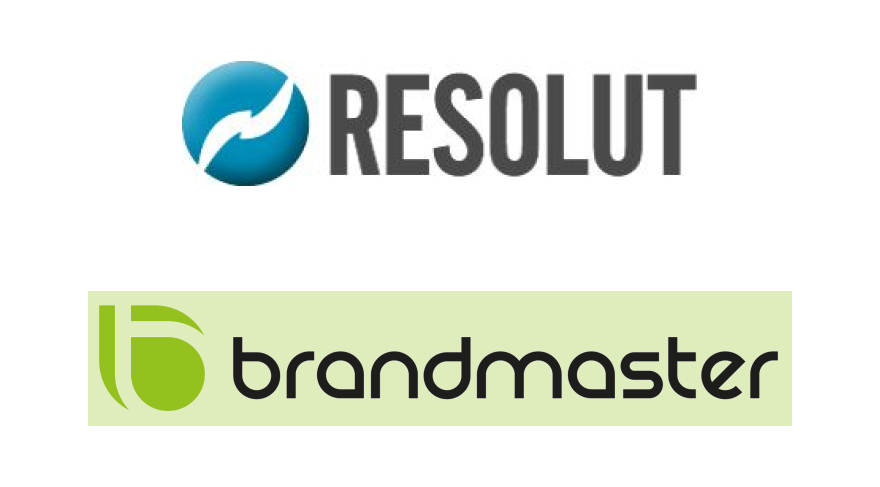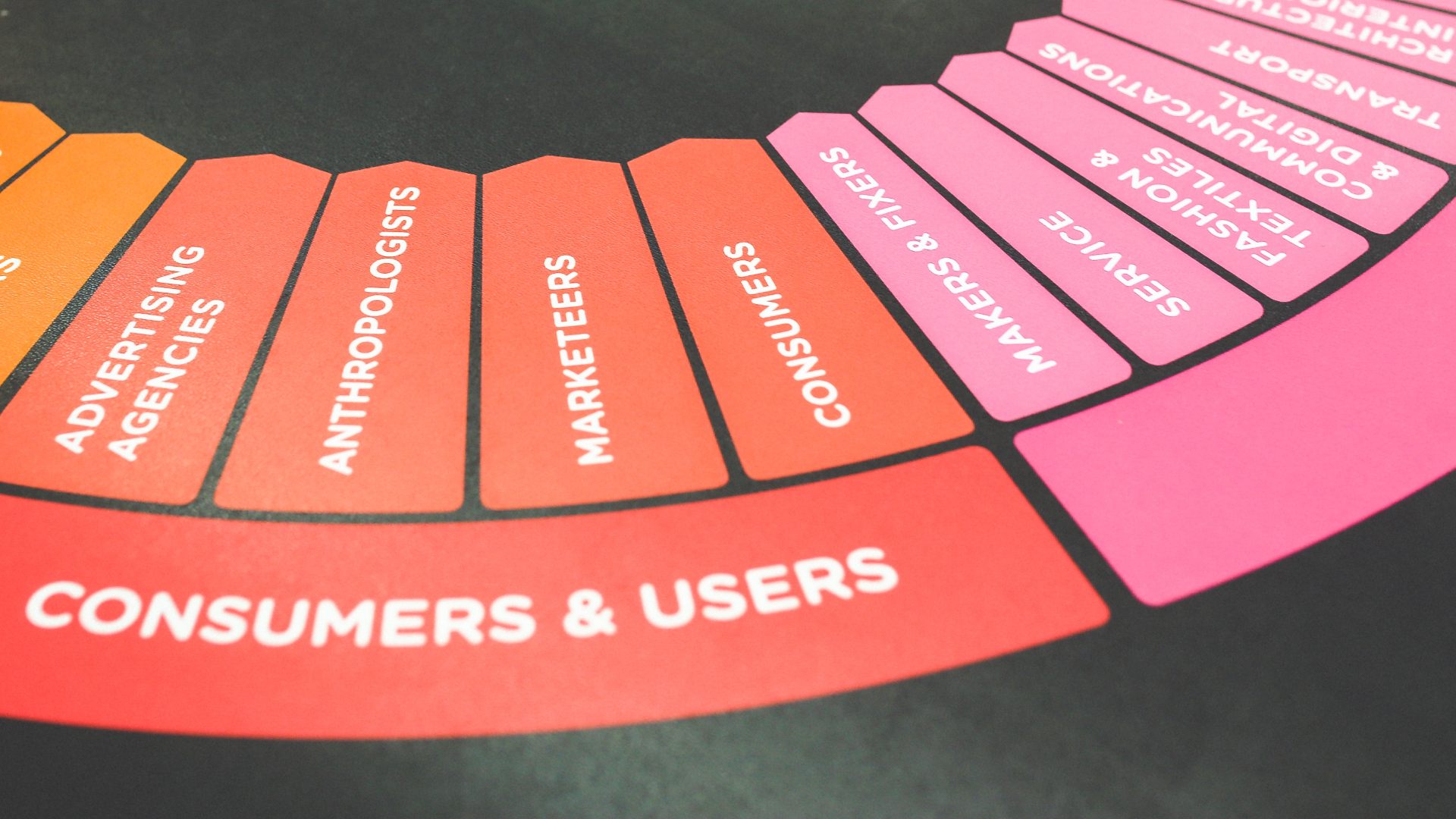 "We are very happy about the deal! Oaklins' Swedish team has played an instrumental role in making this happen, as they quickly acquired a thorough understanding of our business and market and worked with great dedication in every step of the process. That we now become a part of Brandmaster is very positive for both parties, as instead of competing we can now take a joint grip of the Nordic market, while leveraging our complementary geographic footprints to accelerate our international expansion."
Jonas Wärn
CEO, Resolut Marketing Systems AB