Go to deals
Energy
Rolande has raised growth capital from Rotterdam Port Fund
A private shareholder of Rolande Holding has sold a stake in the company to Rotterdam Port Fund.

Rolande is a fast-growing supplier of liquefied natural gas (LNG) to the heavy-duty road transport sector. More specifically, the company is the most advanced LNG station operator in Europe and is the European market leader in terms of LNG sales volume to the heavy-duty road transport sector. In the Netherlands, one of Europe's key markets, Rolande is even believed to have a market share of 70-75% based on volume. All of Rolande's current 13 LNG stations are located in the Netherlands. However, the company is in the process of leveraging on its European market leadership by expanding into the highly attractive German and Belgium markets. Building upon its market position and experience, Rolande has the potential to maintain its market leadership in the fast-growing European LNG heavy-duty road transport sector.

Jolon van der Schuit, CEO at Rolande, said: "LNG and Bio-LNG play a crucial role in making heavy road transport and shipping more sustainable. As Rolande, we want to play a leading role in making that happen. The further roll-out of our filling station network in Europe and the marketing of Bio-LNG are the most important goals. Together with RPF and NIBC we can realize our ambitious growth plans."

Rotterdam Port Fund is an independent investment fund that invests in innovative Rotterdam port-related companies with a specific focus on sustainability and the energy transition that have attractive market prospects. The fund is an initiative of the Port of Rotterdam Authority, NIBC Bank, InnovationQuarter, Koninklijke Doeksen and Rotterdam based entrepreneurs Peter Goedvolk and Luc Braams

Oaklins' team in the Netherlands advised the seller in this transaction.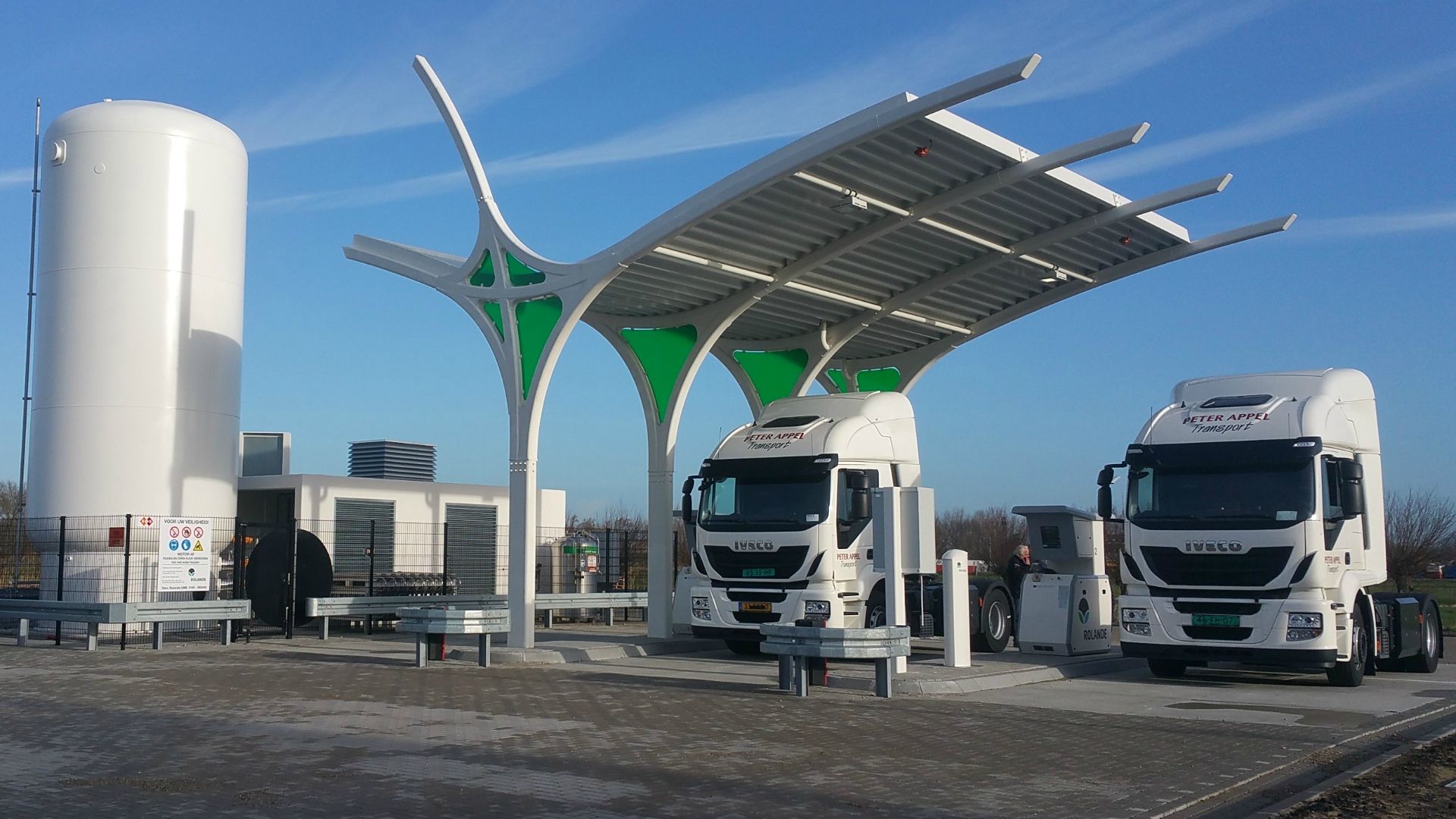 Parties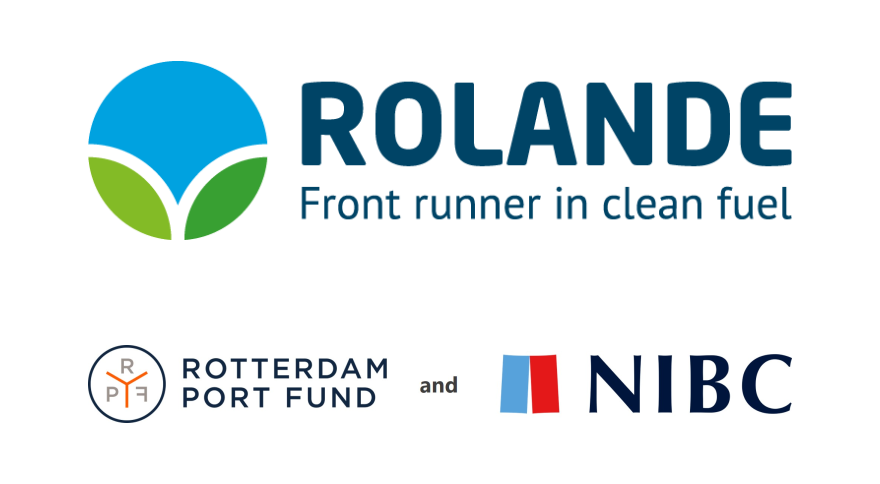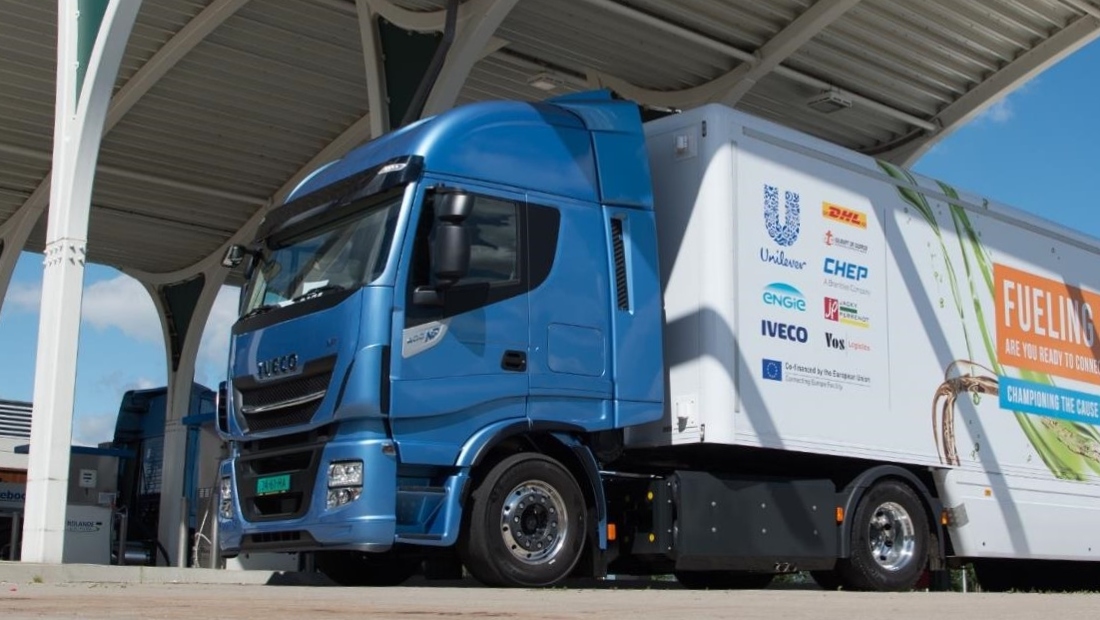 "Our decision to select Oaklins as advisor in the fundraising process was key to achieving this transaction. They assembled an experienced team of professionals that thoughtfully presented our value proposition to a large potential partner universe, and successfully led us through the process. At every step along the way, I felt that Oaklins was there for us striving to deliver the best result possible."
Fred Schouten
Shareholder, Rolande Holding
Talk to the deal team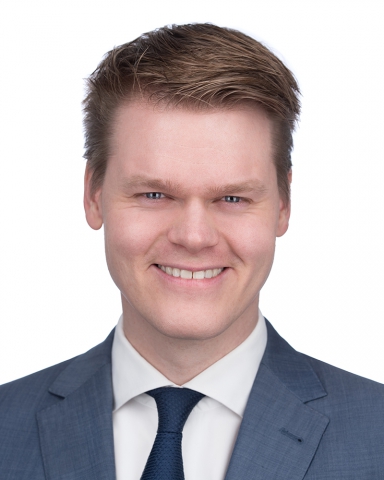 Casper Oude Essink
Associate Director
Amsterdam, Netherlands
Oaklins Netherlands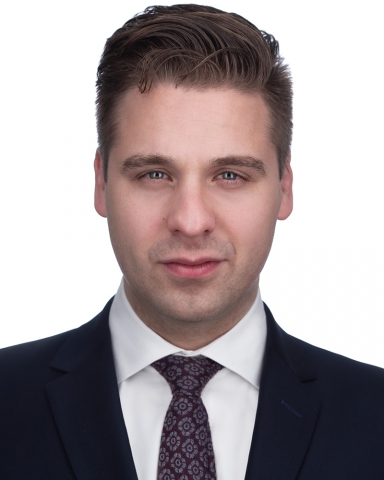 Jan-Pieter van Doorn
Senior Associate
Amsterdam, Netherlands
Oaklins Netherlands