Go to deals
Logistics
Skandia, QlinQ and Elma have been acquired out of THR's bankrupcy by Euretco, A.S.F. Fischer, Wiltec
Following THR's bankruptcy, its proprietary brands Skandia, QlinQ and Elma, including all inventory items and IP rights, have been sold to Euretco, A.S.F. Fischer and Wiltec respectively.

THR is a distributor of DIY articles with various proprietary brands, including hand tools brand Skandia, paint and paint-related products brand Elma and ironware products brand QlinQ. THR went bankrupt in December 2019.

Euretco is a DIY retail service organization, A.S.F. Fischer is a DIY fasteners and ironware distributor, and Wiltec is a DIY paint and paint accessories distributor.

Oaklins' team in the Netherlands advised THR's bankruptcy liquidator on the sale of its proprietary brands Skandia (sold to Euretco), QlinQ (sold to A.S.F. Fischer) and Elma (sold to Wiltec).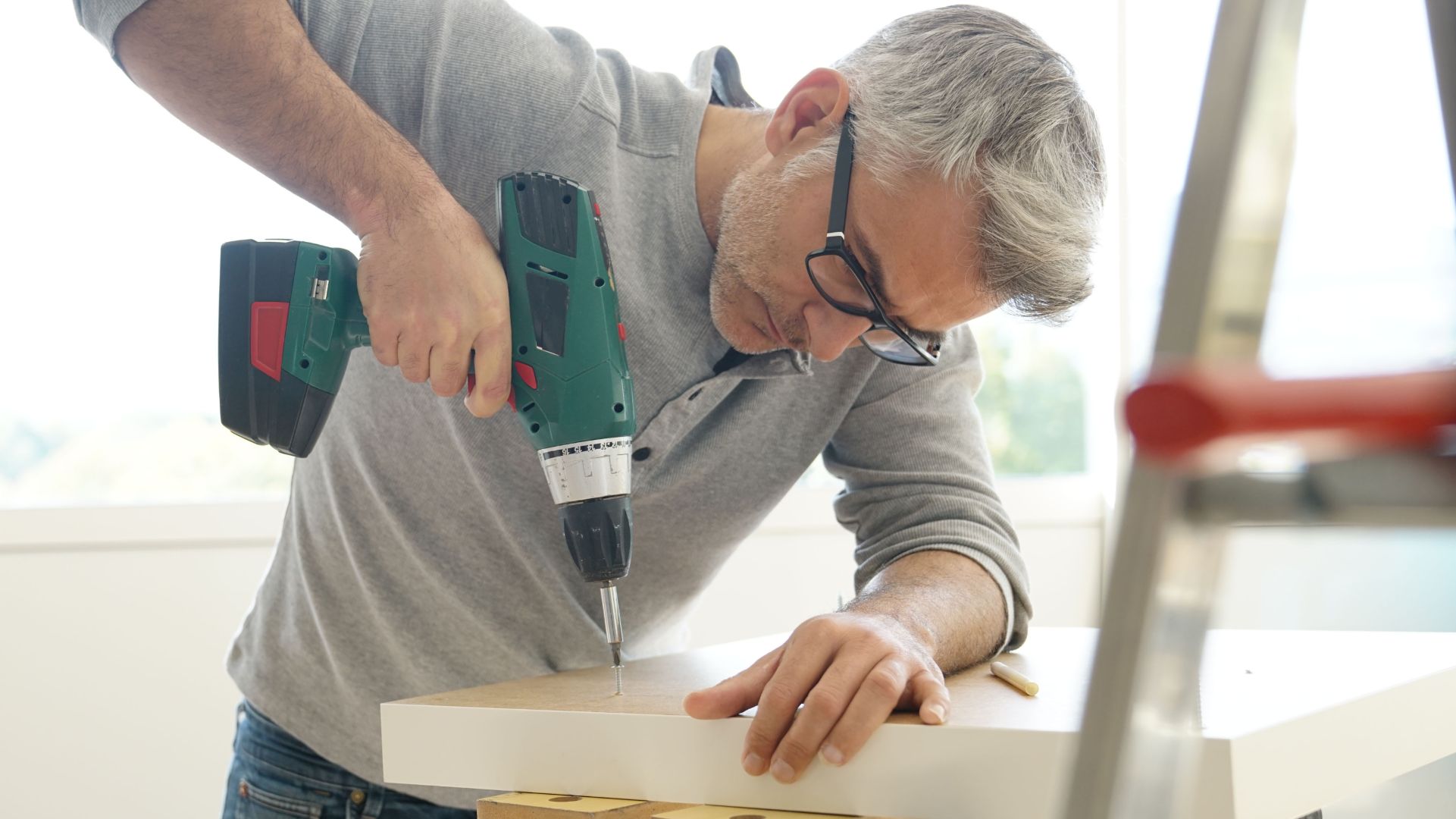 Parties