Go to deals
Other Industries
EMMA Safety Footwear has been acquired by Hultafors Group, a portfolio company of Investment AB Latour
The shareholders of EMMA Safety Footwear have sold a majority stake in the company to Hultafors Group AB, a portfolio company of Investment AB Latour.

EMMA Safety Footwear, headquartered in Kerkrade, the Netherlands, is the Benelux market leader in manufacturing (customized) premium quality branded safety footwear and adjacent accessories for a range of industries, including logistics, oil & gas, chemicals and construction. In addition, it offers third-party safety shoe manufacturing services at its own assembly plant as well as design, development and supply chain services to third parties.

Investment AB Latour is a listed investment company based in Gothenburg, Sweden, investing long term in companies that have their own products and brands, and have strong development potential. Through its subsidiary Hultafors Group AB, the company has acquired an 80% stake in EMMA Safety Footwear. Hultafors Group offers a portfolio of brands focused on functionality, safety, protection and efficiency. Its products range from workwear to tools and personal protection equipment. Brands include Snickers Workwear, Hultafors, Wibe Ladders, Solid Gear, Dunderdon, Toe Guard, Hellberg Safety and Johnson Level.

Oaklins' team in the Netherlands advised the shareholders of EMMA Safety Footwear in this transaction. Oaklins' Swedish team introduced the buyer.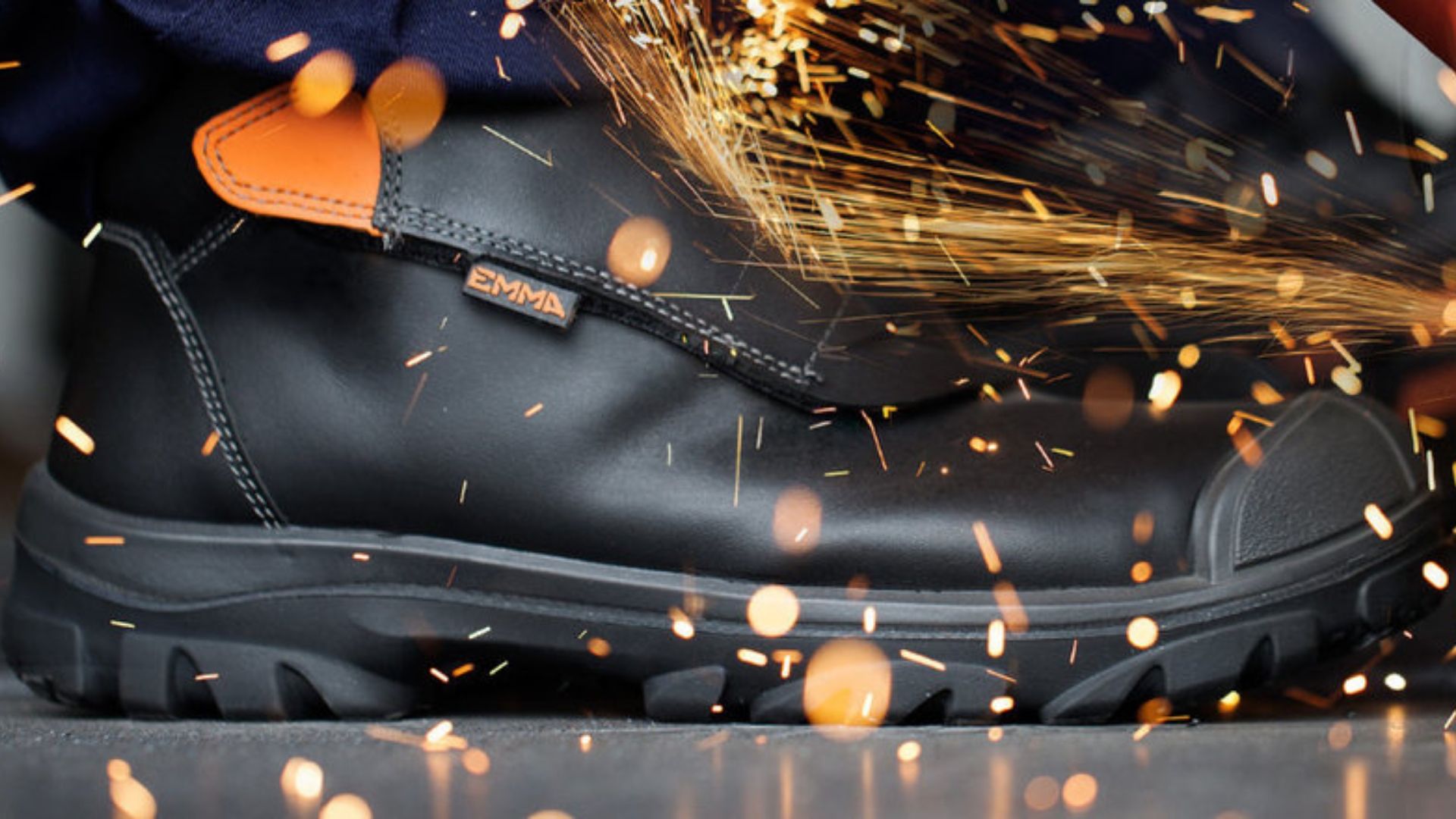 Parties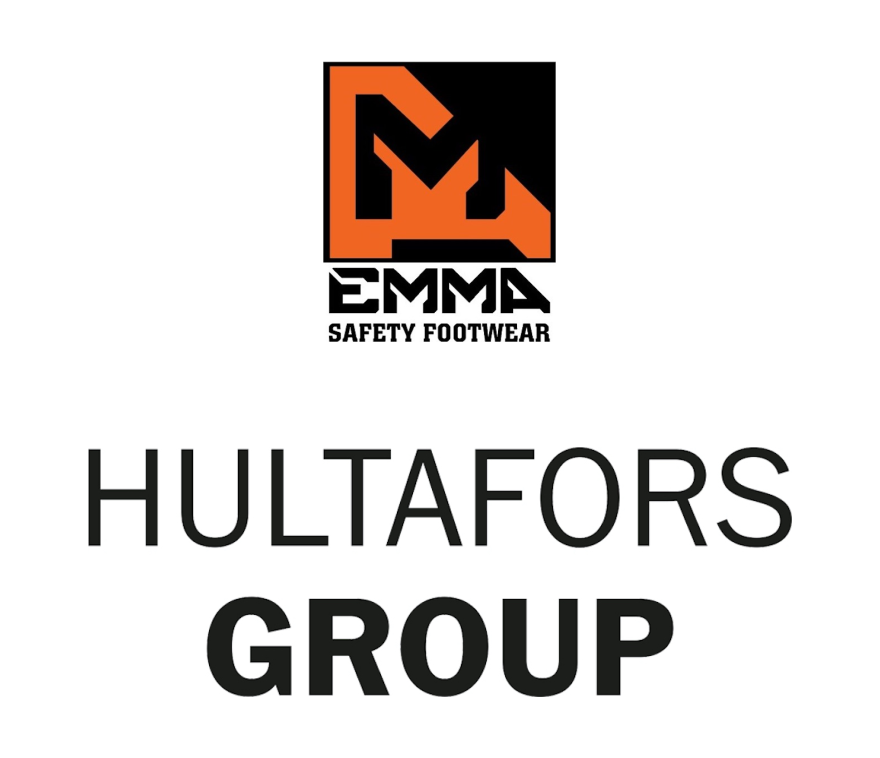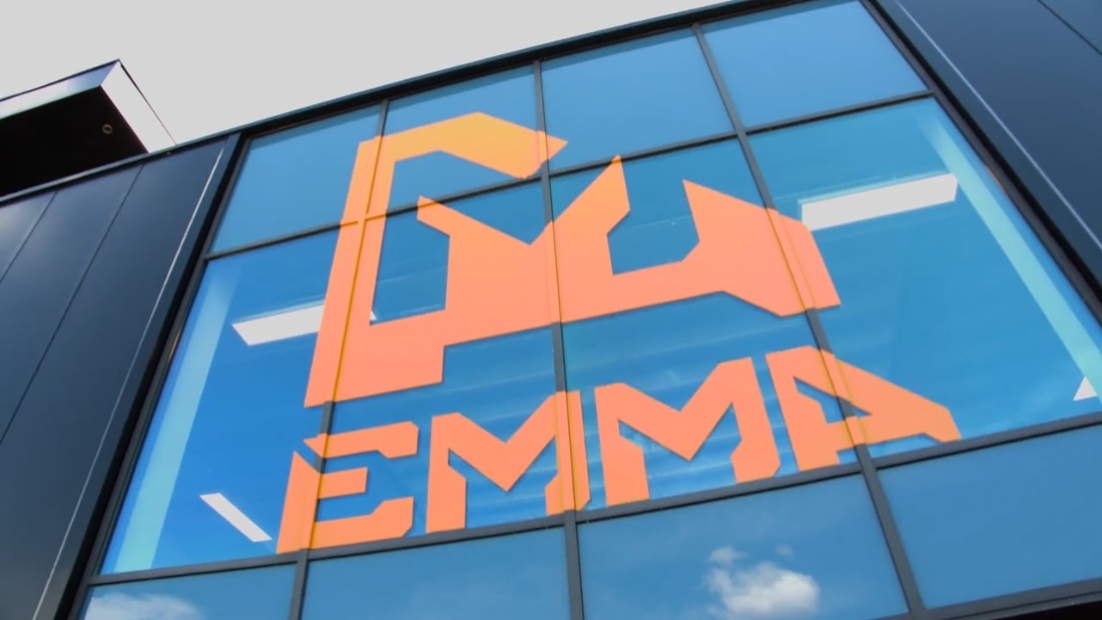 "Hultafors Group will be an excellent company for EMMA to partner with given its strong presence across Europe and North America, which will serve as a perfect foundation for taking EMMA's current business to the next level."
Tom Hermans
CEO, EMMA Safety Footwear