Go to deals
Aerospace & Defense
Cascade Engineering Technologies has been acquired by GC Atlas Holdings, LLC
Cascade Engineering Technologies, Inc. (Cascade) has been sold to GC Atlas Holdings, LLC, a consortium of private investors.

Headquartered in Canby, Oregon, Cascade is a premiere aerospace contract manufacturer, specializing in complex thin-wall monolithic structures. Founded in 1989, the company provides world-class services to OEM and Tier 1 aerospace and defense customers, performing complex machining and assembly of mission-critical hardware. Cascade specializes in complex problems and high dollar value, mission-critical projects, utilizing a unique approach of integrating real-time metrology expertise into the machining process. The company is a key supplier for prominent high growth and legacy defense and commercial aircraft, aeroengine and missile programs, including the F-35, F-22, 777X, Leap 1A/C, Legion Pod and ATP Sniper.

Oaklins' aerospace & defense specialist team in California acted as lead financial advisor. The team in France provided support during buyer outreach.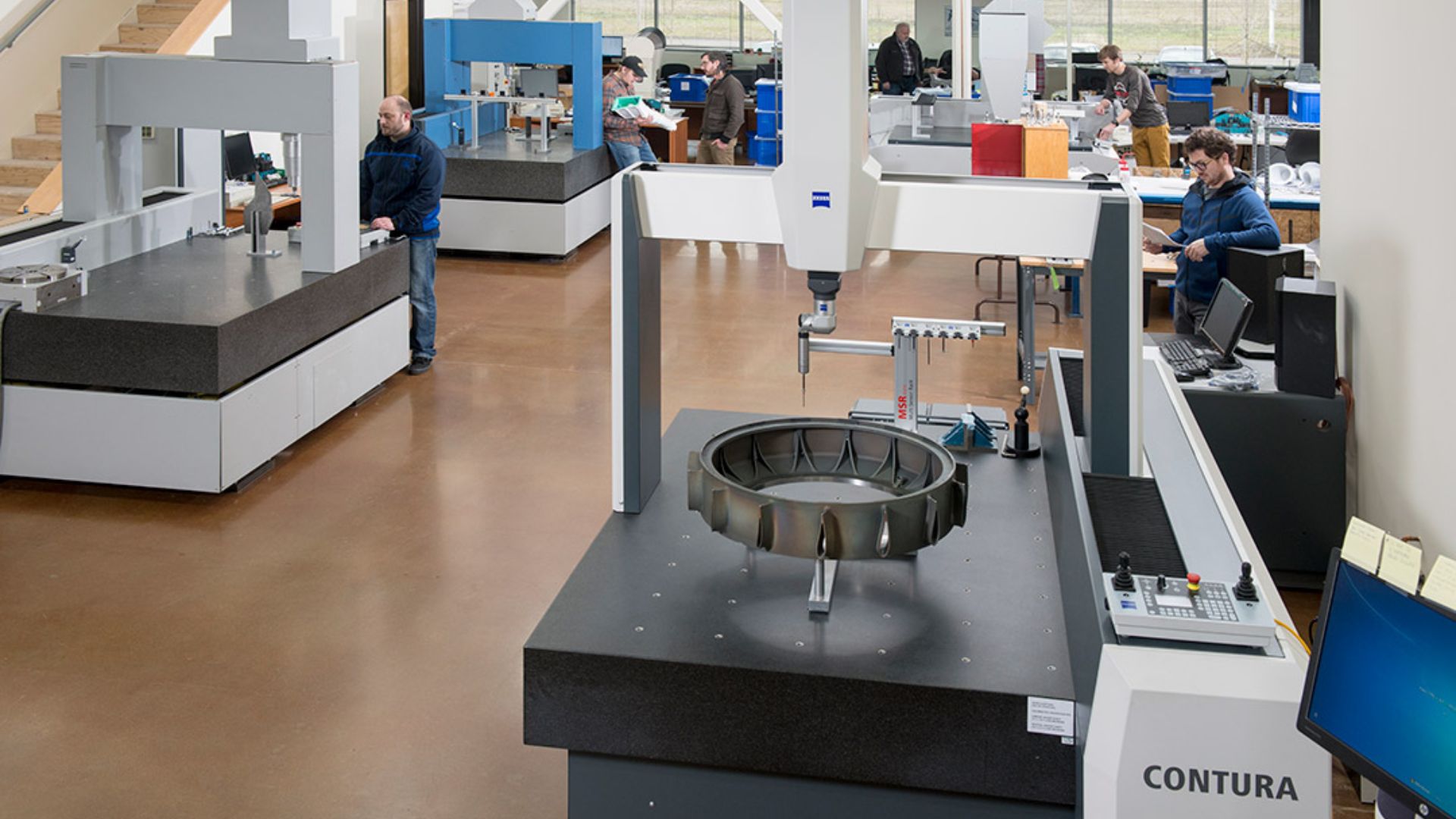 Parties