Go to deals
Private Equity | Food & Beverage
Nutkao has acquired Antichi Sapori dell'Etna
Nutkao S.r.l., backed by White Bridge Investments, has acquired Antichi Sapori dell'Etna S.r.l.

Nutkao is a leading Italian contract manufacturer that has been creating and producing private label creams and chocolates for over 30 years. The group has its headquarters in Canove di Govone in the Piedmont region and distributes its products to 80 countries.

Antichi Sapori dell'Etna was established in Sicily, Italy, in 2002. In just a few years the company transformed from a pastry shop to a business with 70 hectares of pistachio groves on the slopes of Mount Etna, two production plants, and a distribution network in 52 countries, with a turnover exceeding US$62 million. Antichi Sapori is a highly specialized company with dedicated brands for each commercial channel: Pistì, a leading brand in large-scale distribution; Vincente, with a selection of the highest quality pistachios for specialists in the gourmet sector; and Madero Pastry and Madero Quality, which offer semi-finished products for the high-end pastry industry.

Oaklins' team in Italy acted as financial advisor to the buyer Nutkao and White Bridge Investments in this transaction.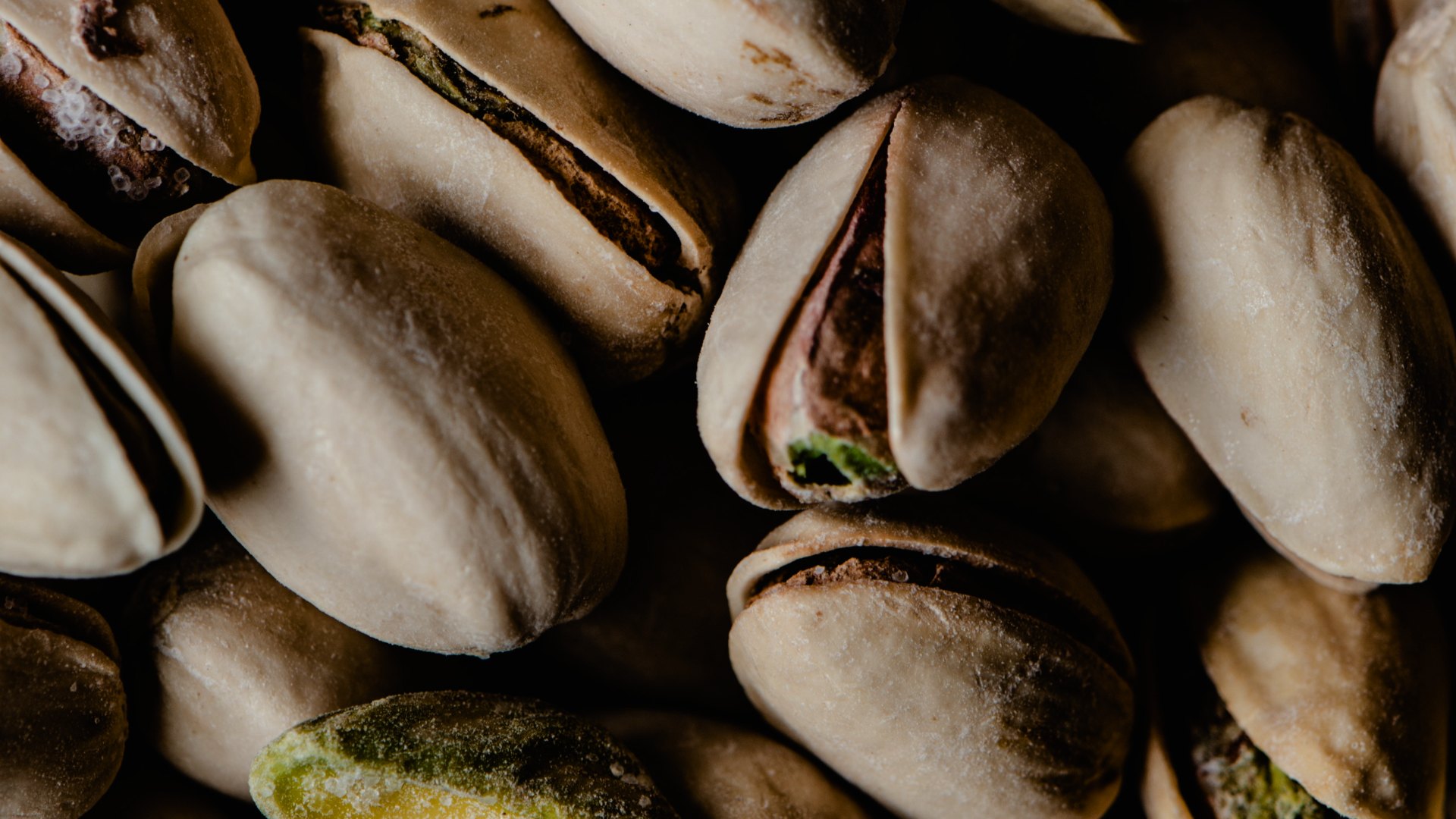 Parties