Siirry transaktioihin
Liiketoiminnan tukipalvelut | Terveydenhuolto | Pääomasijoittaminen
BlijWerkt has been acquired by Mentha Capital
Gilde Healthcare Partners has sold BlijWerkt Groep B.V. to Mentha Capital.

BlijWerkt is a Dutch provider of occupational health services that help companies manage employee absenteeism. The firm reduces the costs of absenteeism by increasing the vitality of client organizations and their employees. It also manages the process of sick leave and reintegration. BlijWerkt combines the power of the bigger players with the flexibility and personal attention of the smaller ones. The company is headquartered in Woerden, the Netherlands and is owned by Gilde Healthcare Partners, a Dutch private equity investor, since 2011. BlijWerkt has a diversified client base and is mainly active in the healthcare, government and educational sectors. The Group's solutions are a high impact, mandatory service of negligible cost to its clients, which results in recurring revenues of +95%.

Mentha Capital is an independent investment company that focuses on the lower-end of the mid-market in the Benelux. Mentha invests in established, medium-sized and profitable companies that have the opportunity to grow further through a buy-and-build strategy, expansion into new markets or an organizational transition. With more than €400 million under management, Mentha works actively with entrepreneurs to support their companies in realizing their ambitious growth plans.

Gilde Healthcare is a specialized European healthcare investor managing €1 billion across two fund strategies: venture and growth capital and private equity. Gilde Healthcare's venture and growth capital fund invests in health tech and therapeutics. The venture and growth companies are based in Europe and North America. Gilde Healthcare's private equity fund invests in profitable European lower mid-market healthcare companies with a focus on the Benelux and DACH region. The private equity fund targets healthcare providers, suppliers of medical products and service providers in the healthcare market.

Oaklins' team in the Netherlands acted as the exclusive M&A advisor to the shareholders of BlijWerkt Groep B.V., including the majority shareholder Gilde Healthcare Partners.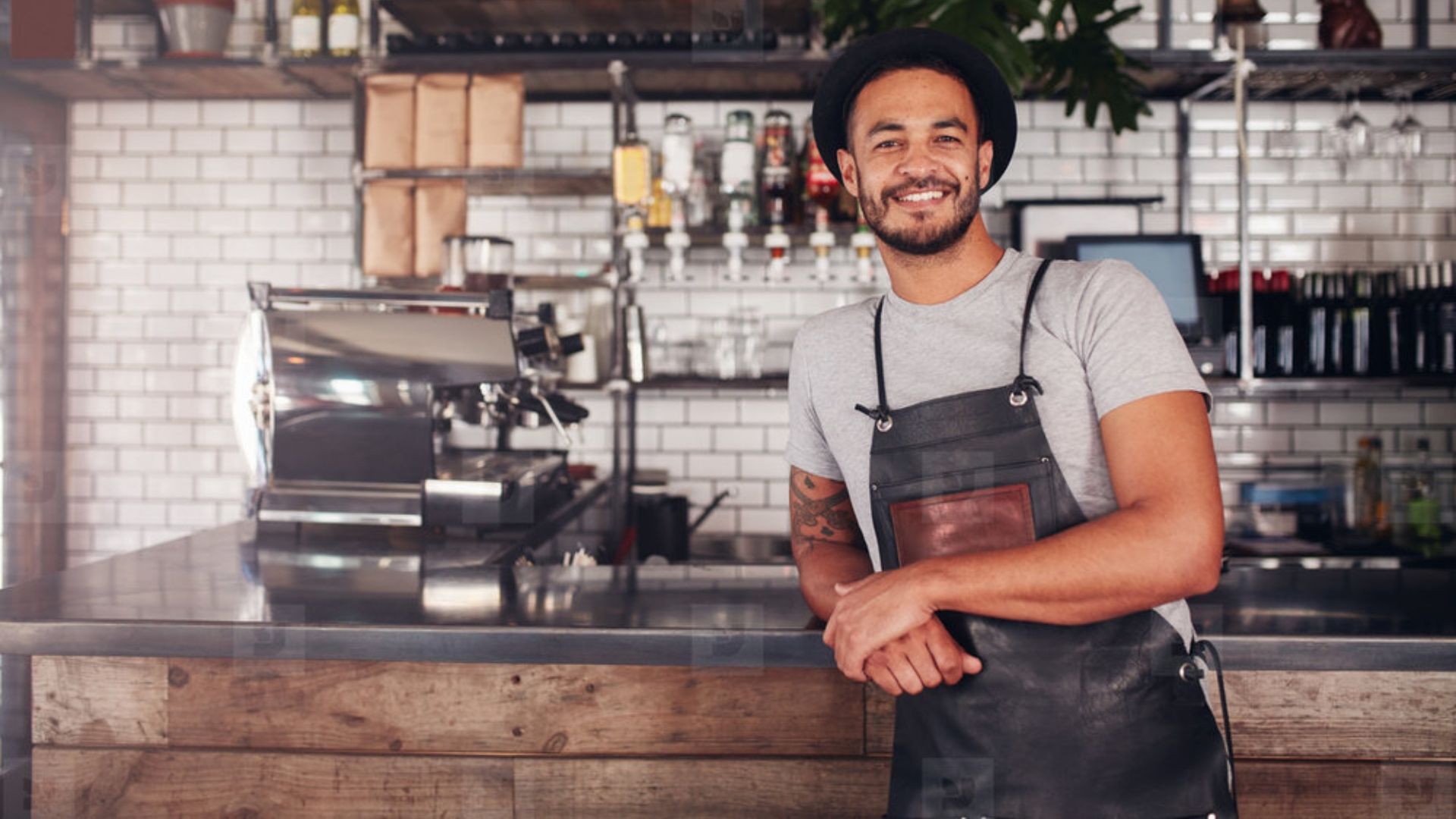 Palvelut
Yrityksen myynti
Osapuolet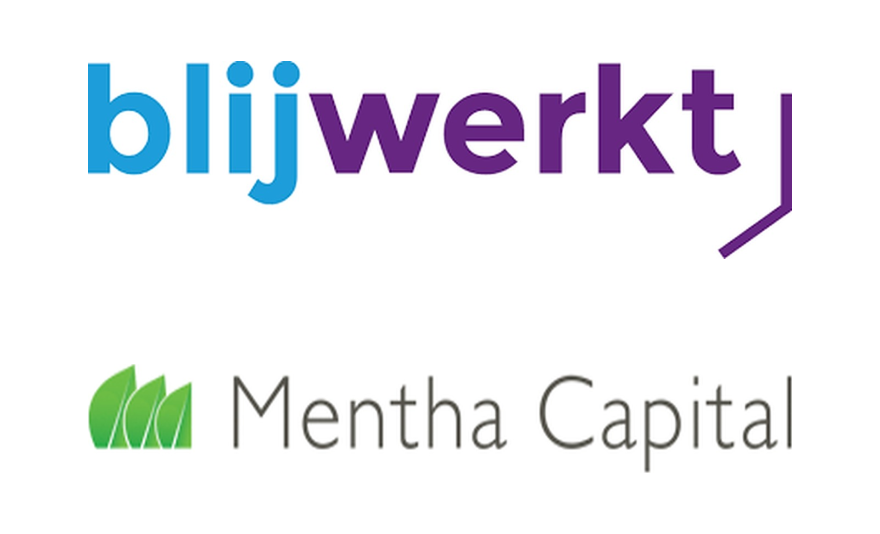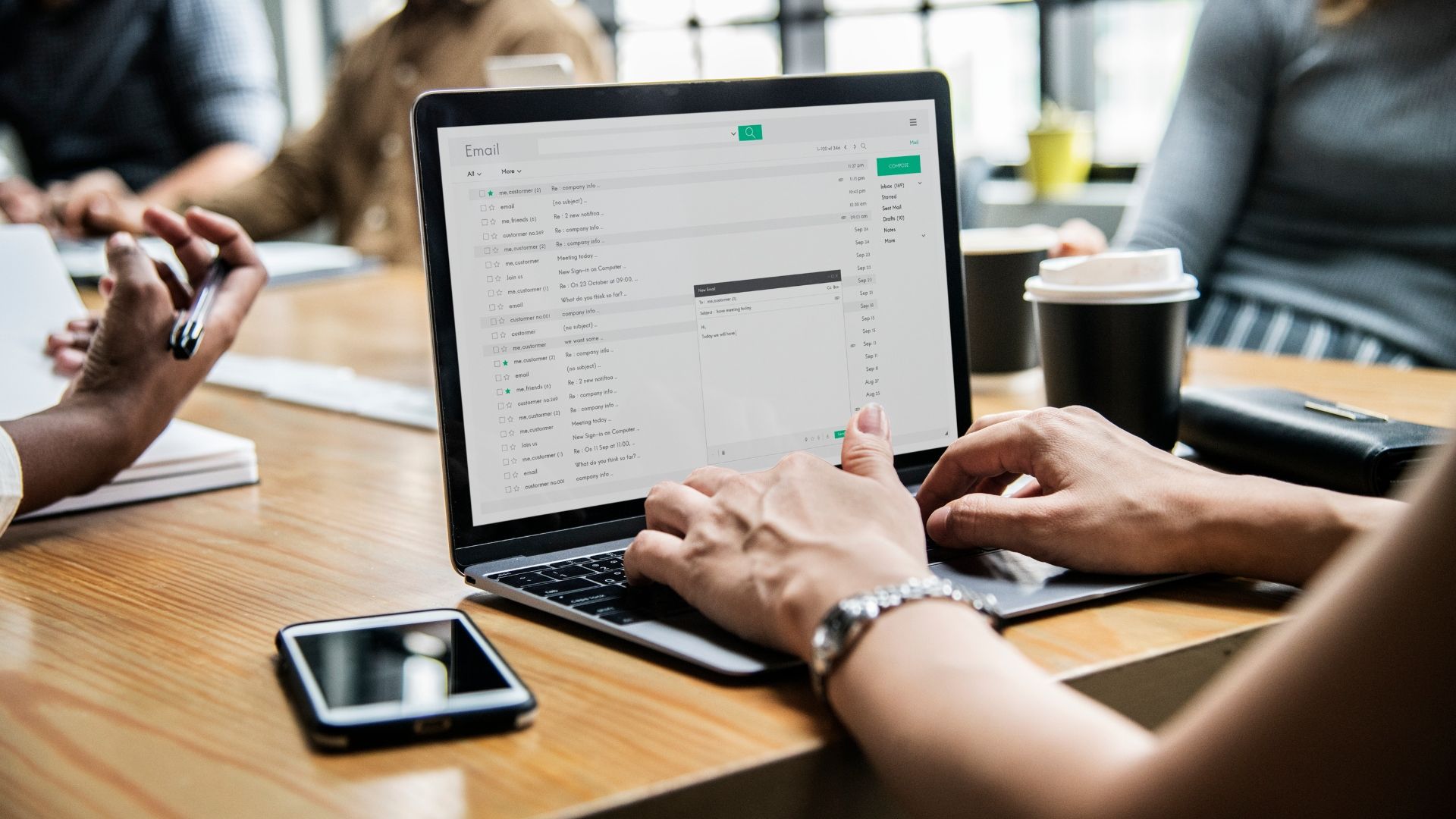 "We are very grateful to Oakins for their support on this, behind the scenes, complex transaction. They have clearly proven their added value as they were able to quickly understand the essence of the business and structure the process in such a way that it benefited us, but also prospective acquirors. Throughout the process, the Oaklins team has proven to be a dedicated and knowledgeable partner to us."
Hugo de Bruin
Partner, Gilde Healthcare Partners
Ota yhteyttä transaktiotiimiin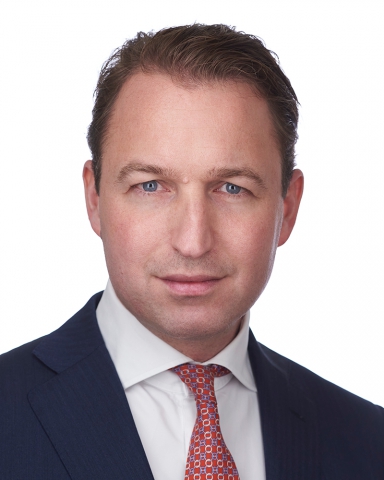 Frederik van der Schoot
Managing Partner
Amsterdam, Alankomaat
Oaklins Netherlands Felix Snoeck Henkemans
Associate
Amsterdam, Alankomaat
Oaklins Netherlands
Transaktiot
Baltcap-backed Coffee Address has acquired Latvian vending machine operator Kafe Serviss
Pääomasijoittaminen | Liiketoiminnan tukipalvelut
Baltcap-backed Coffee Address has acquired Latvian vending machine operator Kafe Serviss
Coffee Address, the largest vending machine and coffee service company in the Baltics, currently owned by the private equity and venture capital firm Baltcap, has acquired a local Latvian coffee service company Kafe Serviss. The transaction will further strengthen the position of Coffee Address, improving both the product and service offering to its customers across the country.
Lue lisää
VIA equity has invested in eSmiley
Pääomasijoittaminen | TMT
VIA equity has invested in eSmiley
With eSmiley's attractive market position and VIA equity's track record of supporting niche technology companies, eSmiley is fueled to accelerate growth and increase its international footprint. Management shareholders are reinvesting into the new ownership structure. VIA equity's investment in eSmiley is a strong fit with its investment focus, offering great potential to build an international niche market leader.
Lue lisää
Brecon Beacons Holiday Cottages has been acquired by The Travel Chapter
Pääomasijoittaminen | Kuluttajatuotteet & vähittäiskauppa
Brecon Beacons Holiday Cottages has been acquired by The Travel Chapter
The shareholders of Brecon Beacons Holiday Cottages have sold the company to The Travel Chapter Ltd.
Lue lisää