Siirry tiimiin
Vidur Kapur
Associate Director
Vidur is a Vice President at TM Capital, one of Oaklins' US member firms. Joining the firm in 2013, he has completed numerous transactions and advisory engagements for leading financial sponsors, public companies, and family and founder-owned businesses across a range of industries. He has significant experience in the consumer, healthcare and industrial sectors. Notable clients he has advised include Arran Isle Limited/LaSalle Bristol, Blue Rhino Global Sourcing, C.B. Fleet Company, Canadian Hospital Specialties, Ferrellgas Partners, Global Power Equipment Group, GMD PharmaSolutions, J.E. Berkowitz, MC Sign Company, Snavely Forest Products and Time-Cap Labs.

Vidur earned a Bachelor of Science in Economics, with a concentration in Finance, from the Wharton School of the University of Pennsylvania.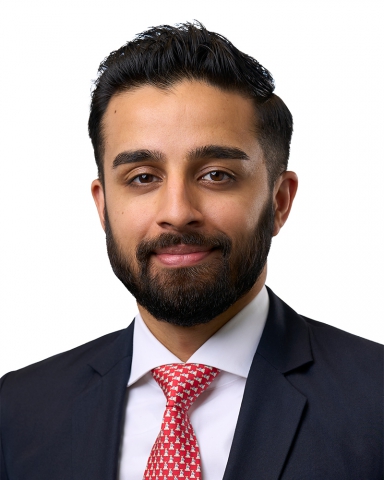 Transaktiot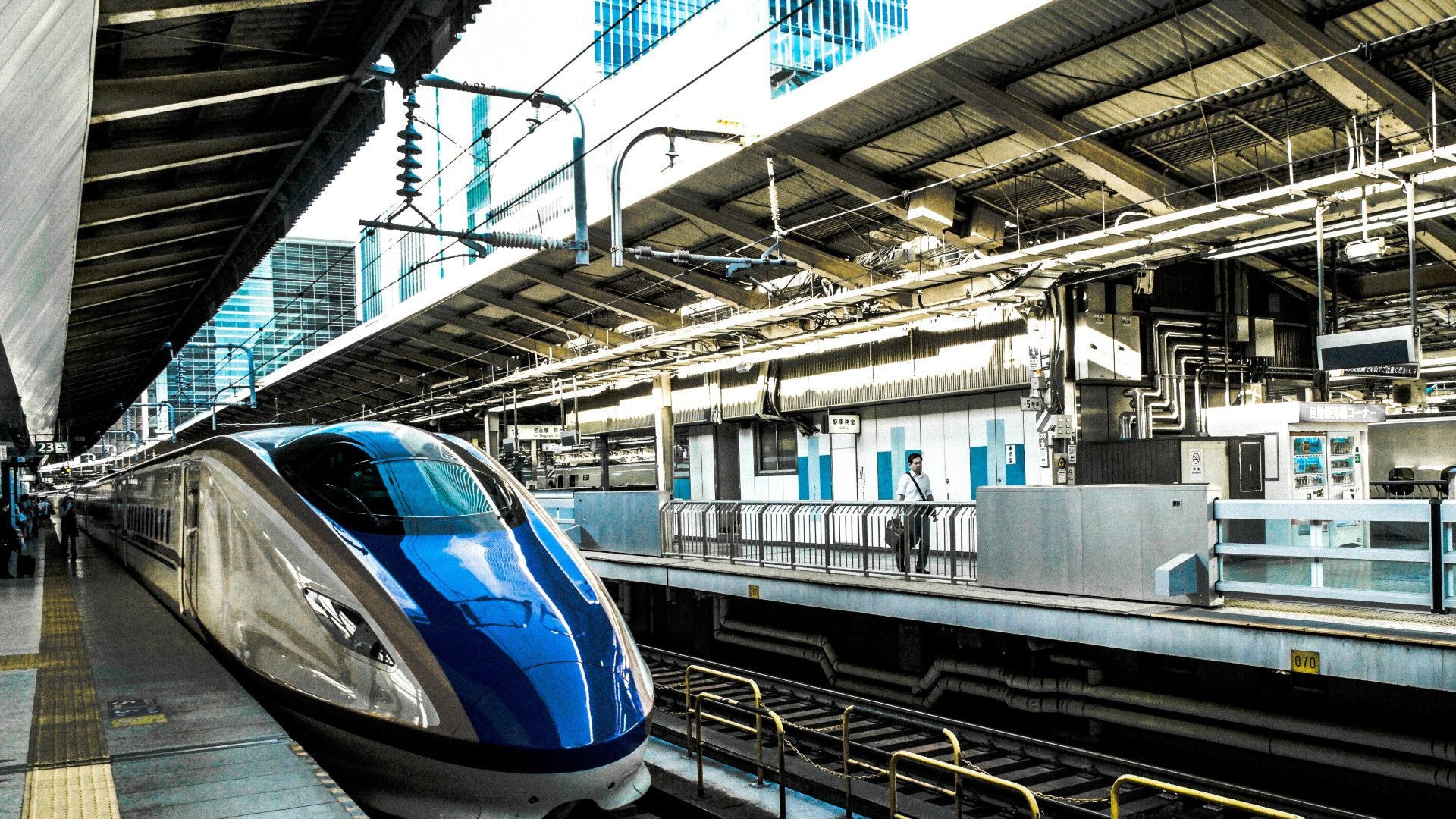 Rakentaminen & insinööripalvelut | Teollisuuslaitteet & -komponentit
Consolidated Glass Holdings has sold NASG Holdings Inc. to Custom Glass Solutions, LLC
Lue lisää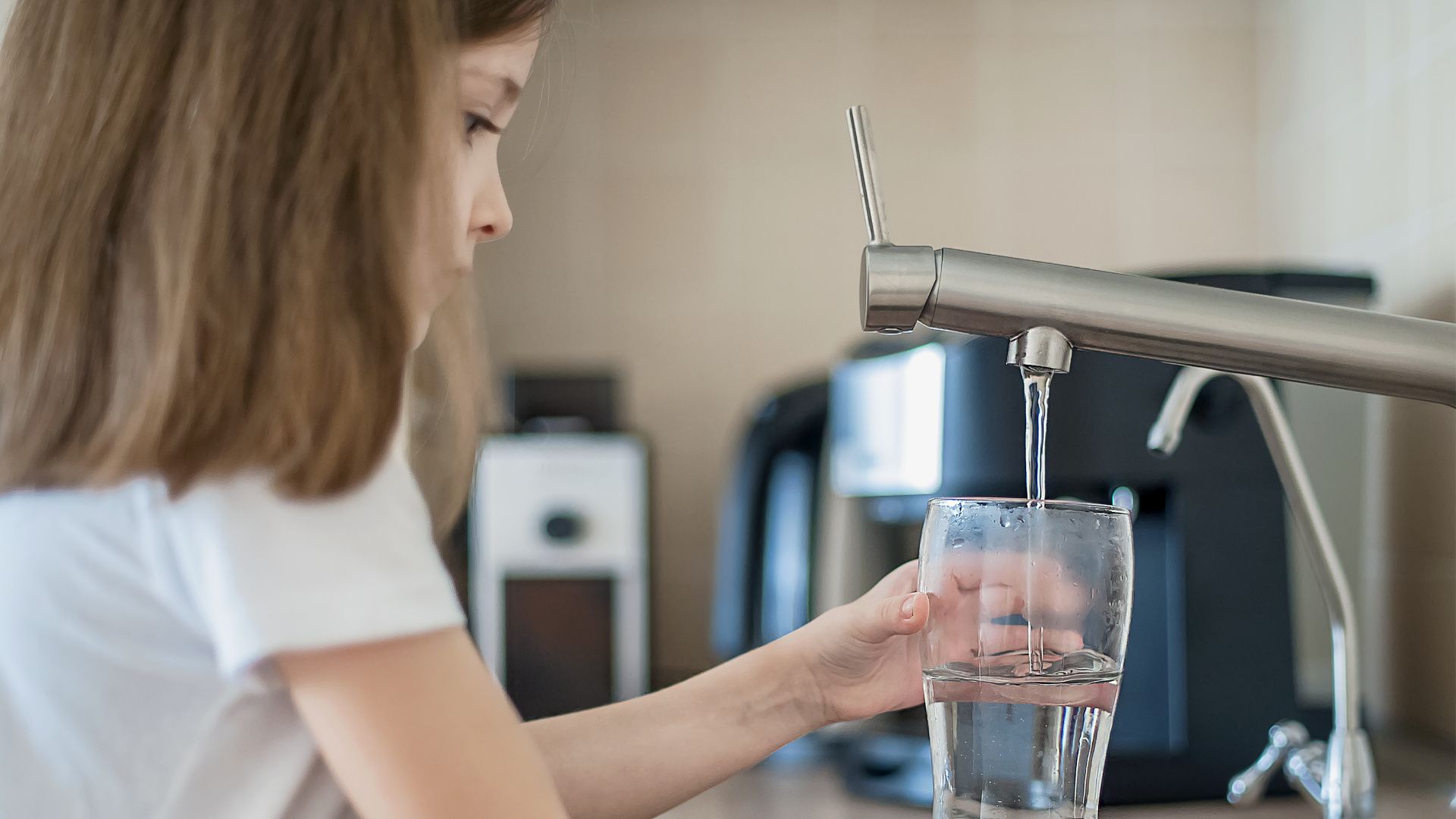 Rakentaminen & insinööripalvelut
Arran Isle Limited has sold LaSalle Bristol, LP to Patrick Industries, Inc.
Lue lisää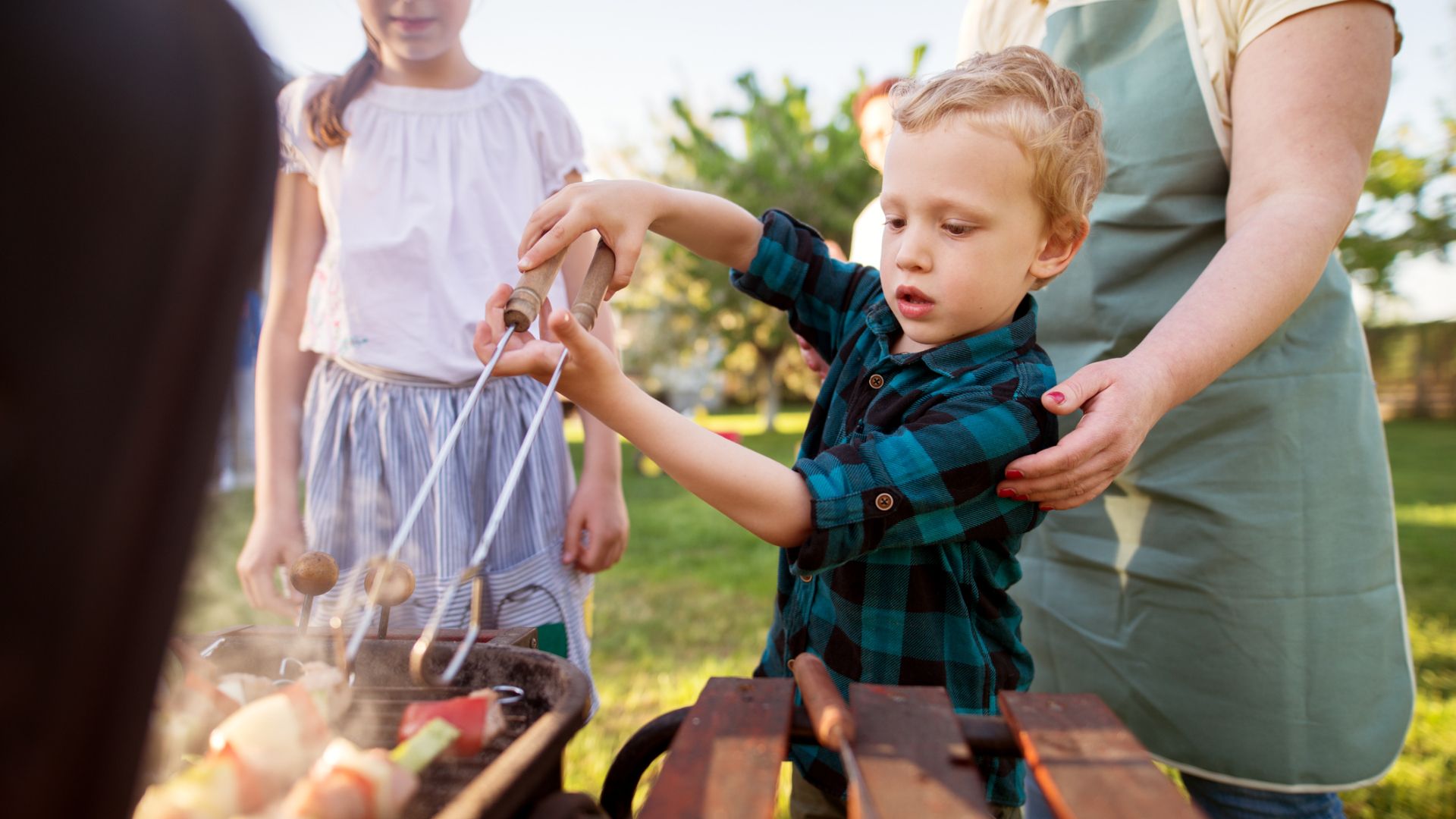 Kuluttajatuotteet & vähittäiskauppa | Energia
Ferrellgas Partners, L.P. has sold Blue Rhino Global Sourcing, Inc. to An undisclosed buyer
Lue lisää