Siirry tiimiin
Dr. Florian von Alten
Managing Partner
Florian is a managing partner at Oaklins Germany, and was president and chairman of Oaklins International between 2016 and 2019. He joined the firm as an M&A consultant in 1994 and became a partner in 1998. Florian has advised on over 100 M&A transactions, many of them cross-border. He has particular expertise in industrial manufacturing, machinery, engineering, precision metal processing, tool manufacturing, injection molding, electronics, food & beverage, cosmetics and construction. He co-leads Oaklins' industrial machinery & components team and is an active member of Oaklins' food & beverage team. Notable clients he has recently advised include Langley Holdings, SLF Spindel- und Lagerungstehcnik Fraureuth, Handte Umwelttechnik, USK Karl Utz Sondermaschinenbau, Gimborn Petfood and Donald Russell. Furthermore, Florian is active in the field of agriculture. He also has close contacts with private equity companies, having closed deals with Avedon, Afinum, BPE, Halder, Deutsche Beteiligungs AG and H.I.G., to name a few.


Prior to 1994, Florian worked at Siemens Components Pte Ltd. in Singapore. He has a doctorate in economics and political economy and studied business administration at the universities of Goettingen, Germany, and Fribourg, Switzerland.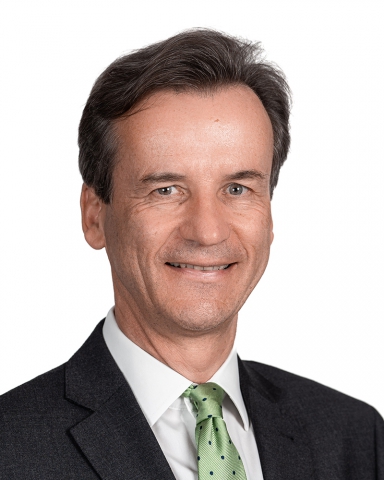 Transaktiot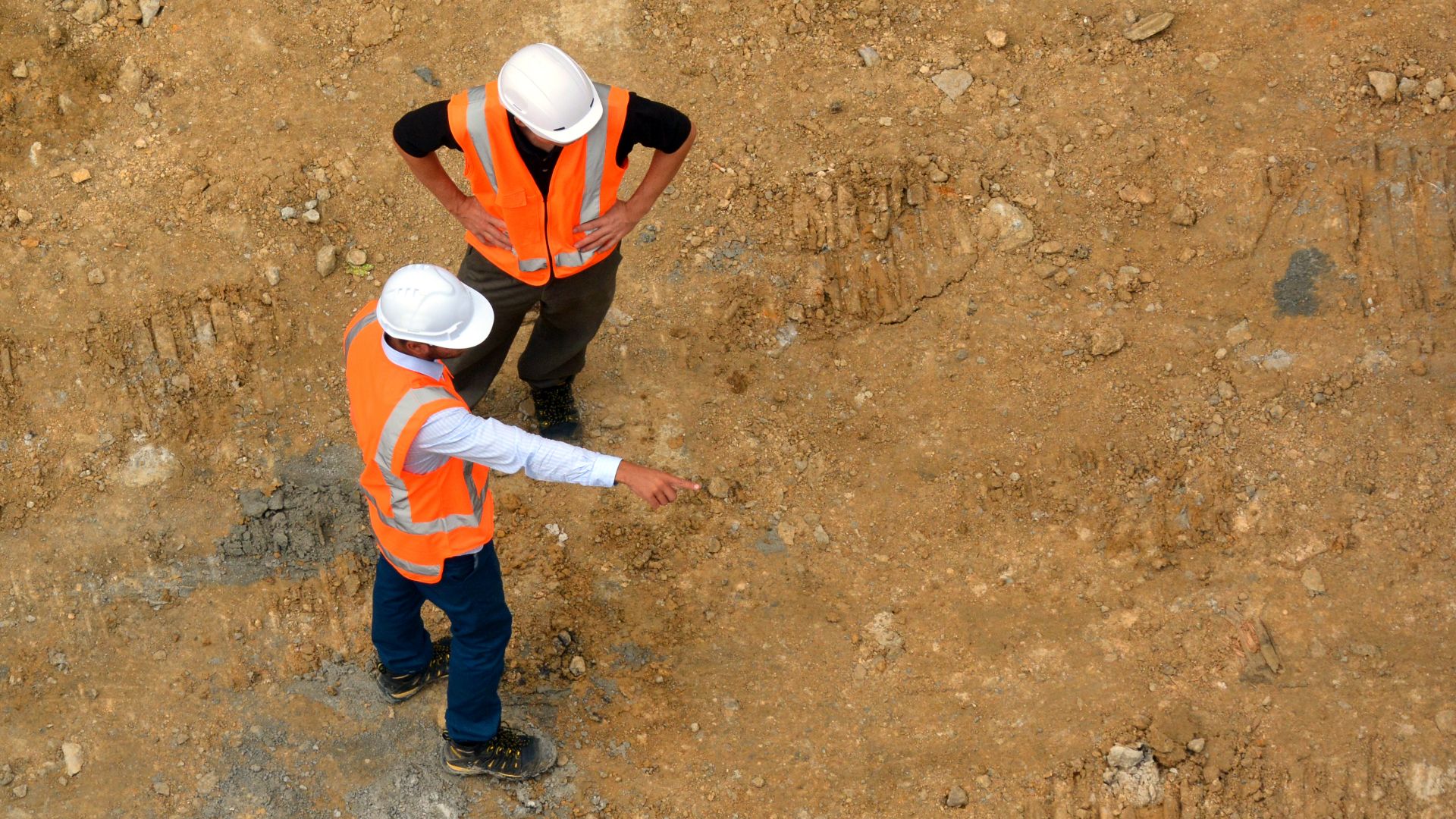 Rakentaminen & insinööripalvelut | TMT
K & R Eilers GmbH has been acquired by Groupe Circet S.A./Advent International
Lue lisää
Liiketoiminnan tukipalvelut | Muut toimialat
Dussmann Group has sold Dussmann China and Dussmann HK to CITIC Capital
Lue lisää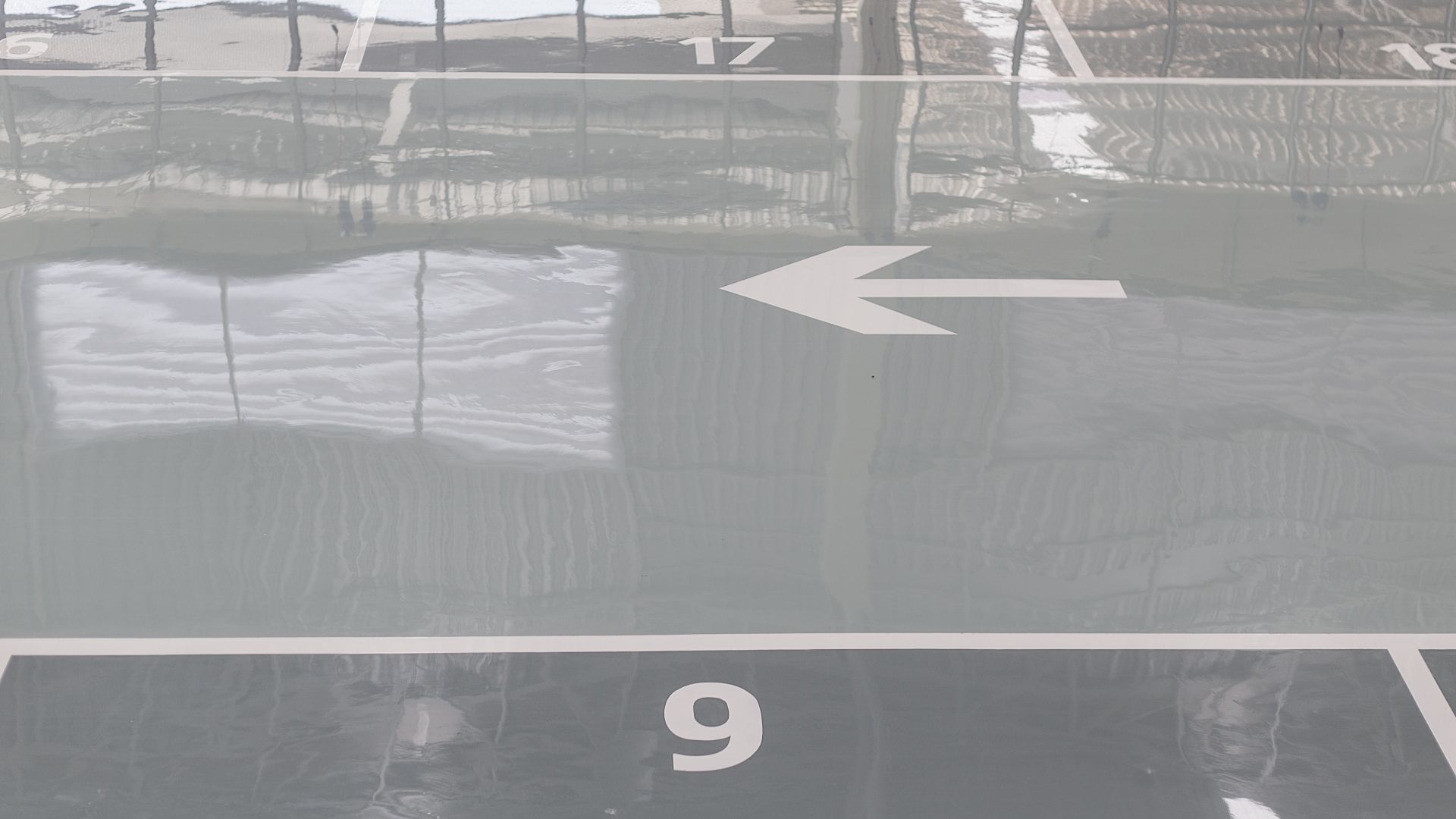 Rakentaminen & insinööripalvelut | Pääomasijoittaminen
RCR Industrial Flooring S.a.r.l. has been acquired by Serafin Group Ltd.
Lue lisää