Siirry tiimiin
Ben Brockman
Analyst
Ben is an Analyst at TM Capital, one of Oaklins' US member firms. Ben joined the firm after completing an internship at TM Capital's Atlanta office. He has also completed Level 1 of the CFA program.

Ben is a graduate of the Terry College of Business at the University of Georgia, and holds a bachelor's degree in Business Administration with concentrations in Finance and International Business. Transaktiot
Liiketoiminnan tukipalvelut
Prospect Partners portfolio company Waste Harmonics has been acquired by Arcapita Group
Lue lisää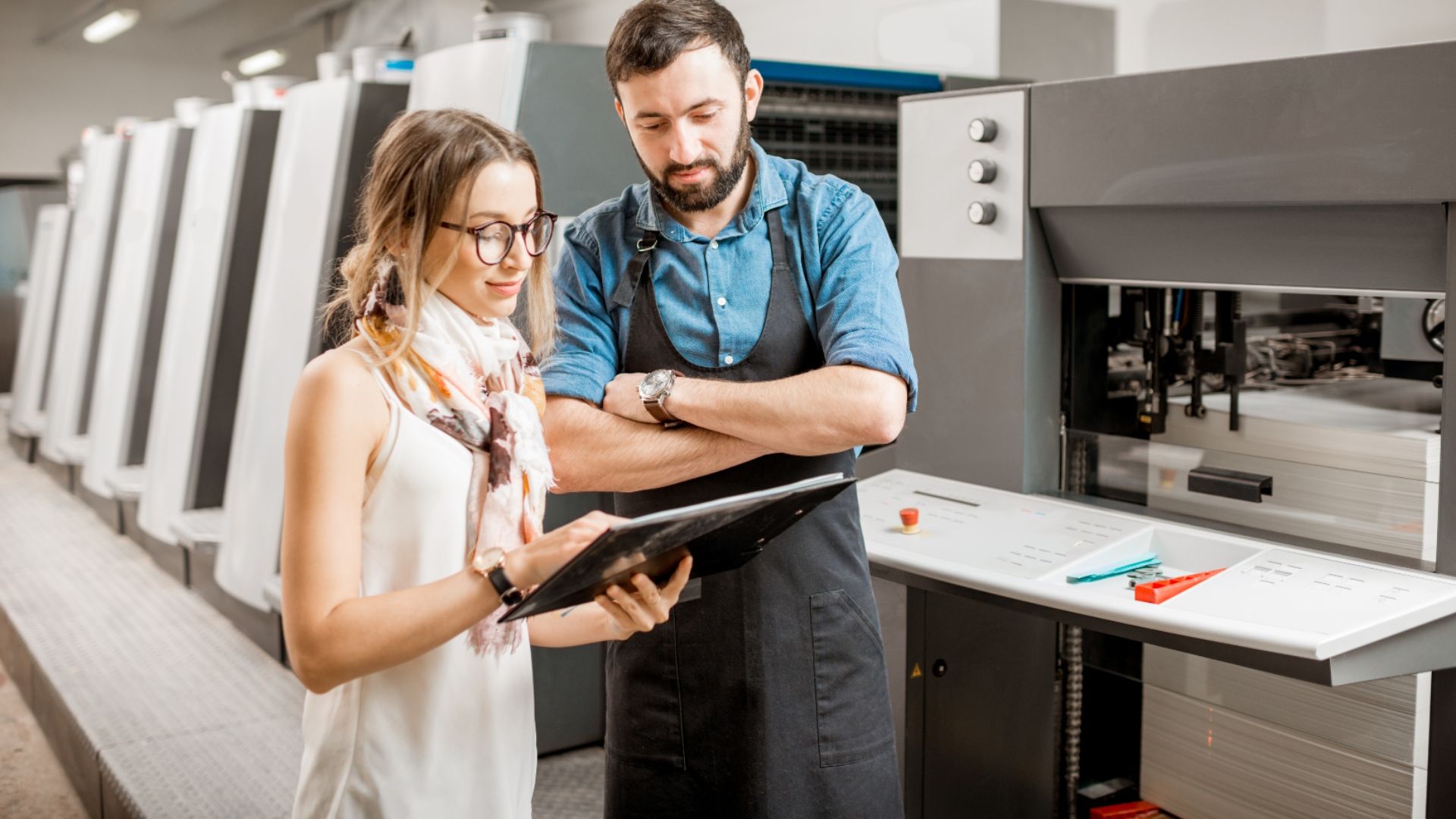 Teollisuuslaitteet & -komponentit | Pääomasijoittaminen
Contiweb has been acquired by H2 Equity Partners
Lue lisää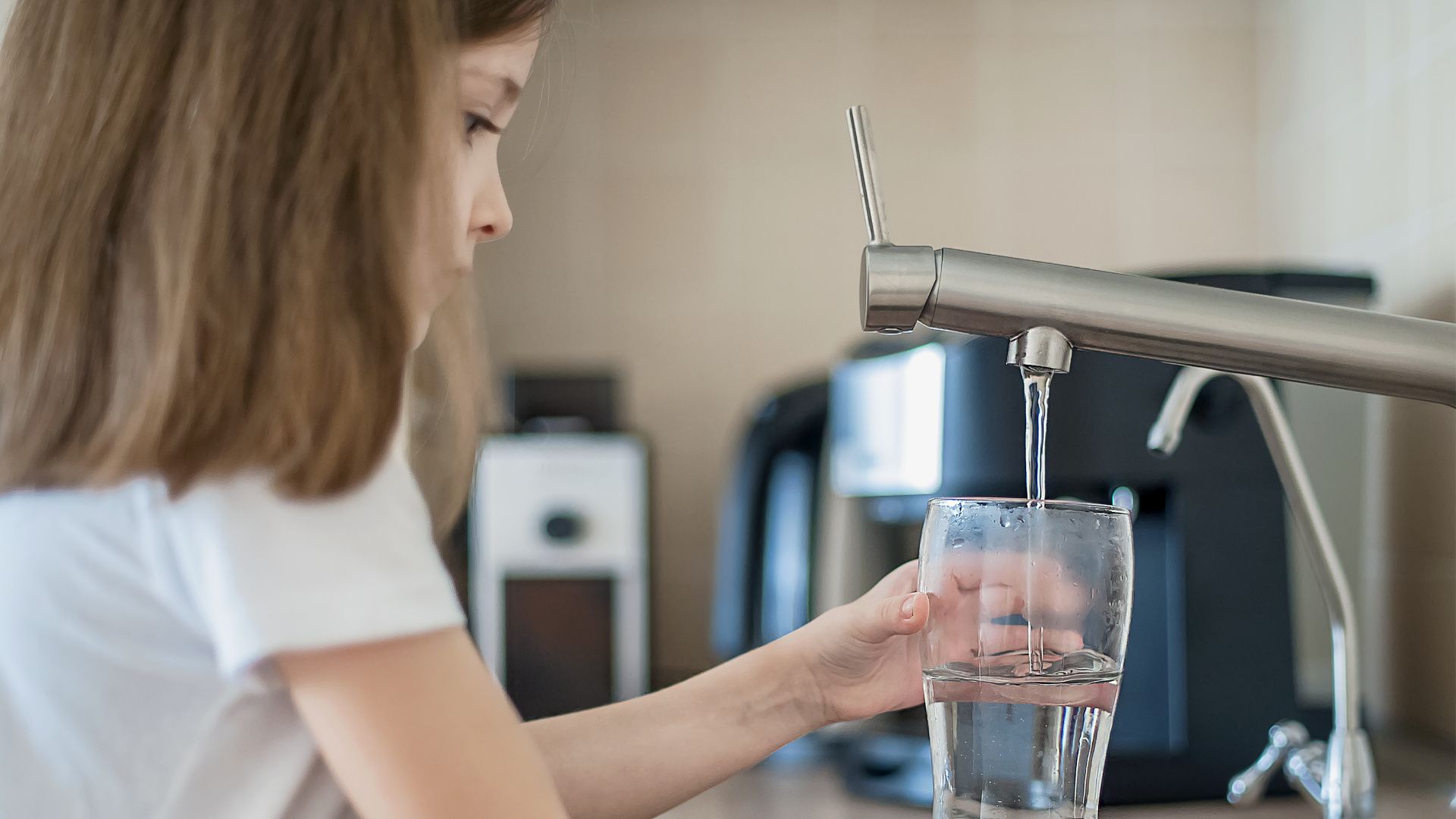 Rakentaminen & insinööripalvelut
Arran Isle Limited has sold LaSalle Bristol, LP to Patrick Industries, Inc.
Lue lisää