Go to deals
Construction & Engineering Services
Fort Wayne Roofing, Inc. has been acquired by Tecta America
The sole shareholder of Fort Wayne Roofing, Inc.( FWR) has sold the company to Tecta America. Financial details have not been disclosed.

FWR, founded in 1990 and based in Fort Wayne, Indiana, is a professional roofing and sheet metal organization servicing clients in Fort Wayne, Indianapolis, and South Bend. The firm is a full-service commercial low and steep roofing and sheet metal contractor, offering roofing design, fabrication and installation for commercial constructions.

Headquartered in Chicagoland, Tecta America leads the commercial roofing industry in the US, providing installation, replacement, new construction, repairs, disaster response and portfolio management to more than 5,000 customers nationwide. The company, with annual revenues close to US$1 billion, has a successful track record of acquiring and integrating privately owned roofing contractors.

Oaklins' team in Dallas advised the seller in this transaction. The team ran a targeted and formal process that produced multiple written indications of interest. Three large industry acquirors emerged with offers and the team negotiated improvements and recommend the best fit buyer.
Parties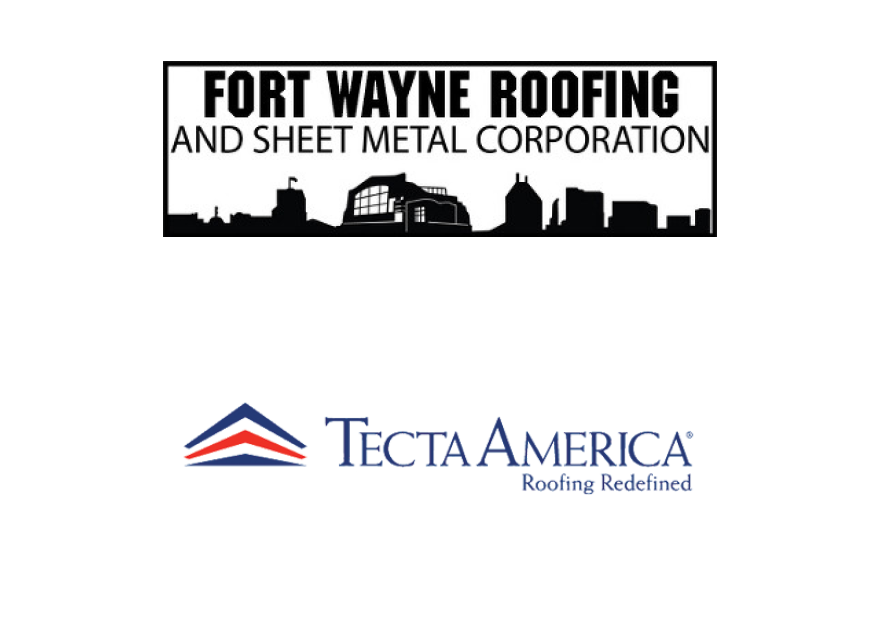 Talk to the deal team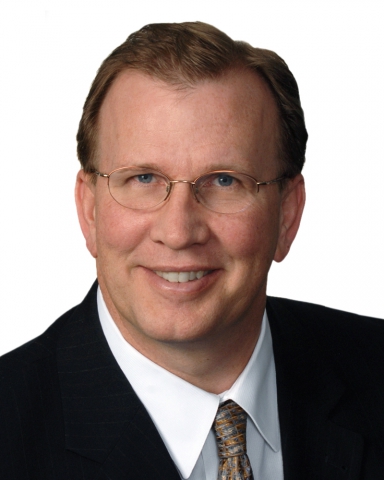 Bradley S. Buttermore
Managing Partner
Dallas, United States
Oaklins Capital Alliance