Go to deals
Private Equity | Healthcare
The MOLE Clinic Limited has been acquired by Sk:n (backed by TriSpan)
The shareholders of The MOLE Clinic Limited have sold the company to Sk:n.

The MOLE Clinic is a leading independent provider of skin cancer screening, diagnosis and treatment services to private patients and to the NHS. It screens over 30,000 patients annually using advanced diagnostic techniques from five London clinics, including on Harley Street, Oxford Circus and Moorgate, as well as via its award-winning tele-dermatology offering to GPs nationally.

Sk:n is the largest network of specialist skin care clinics in the UK and is backed by Trispan, a specialist private equity firm. This acquisition further strengthens Sk:n's skin cancer screening offering and adds to its growing range of skin care services. As part of integrating the business into the Group, they plan to roll out The MOLE Clinic's offering across the Sk:n clinic network nationally.

Demand for The MOLE Clinic's services has been growing and the shareholders were looking for a strategic partner to help support their expansion. Oaklins Evelyn Partners, based in the UK, worked with the The MOLE Clinic's shareholders to deliver a successful sale to a strategic partner that is able to expand the clinic network and help support the business through its next phase of growth.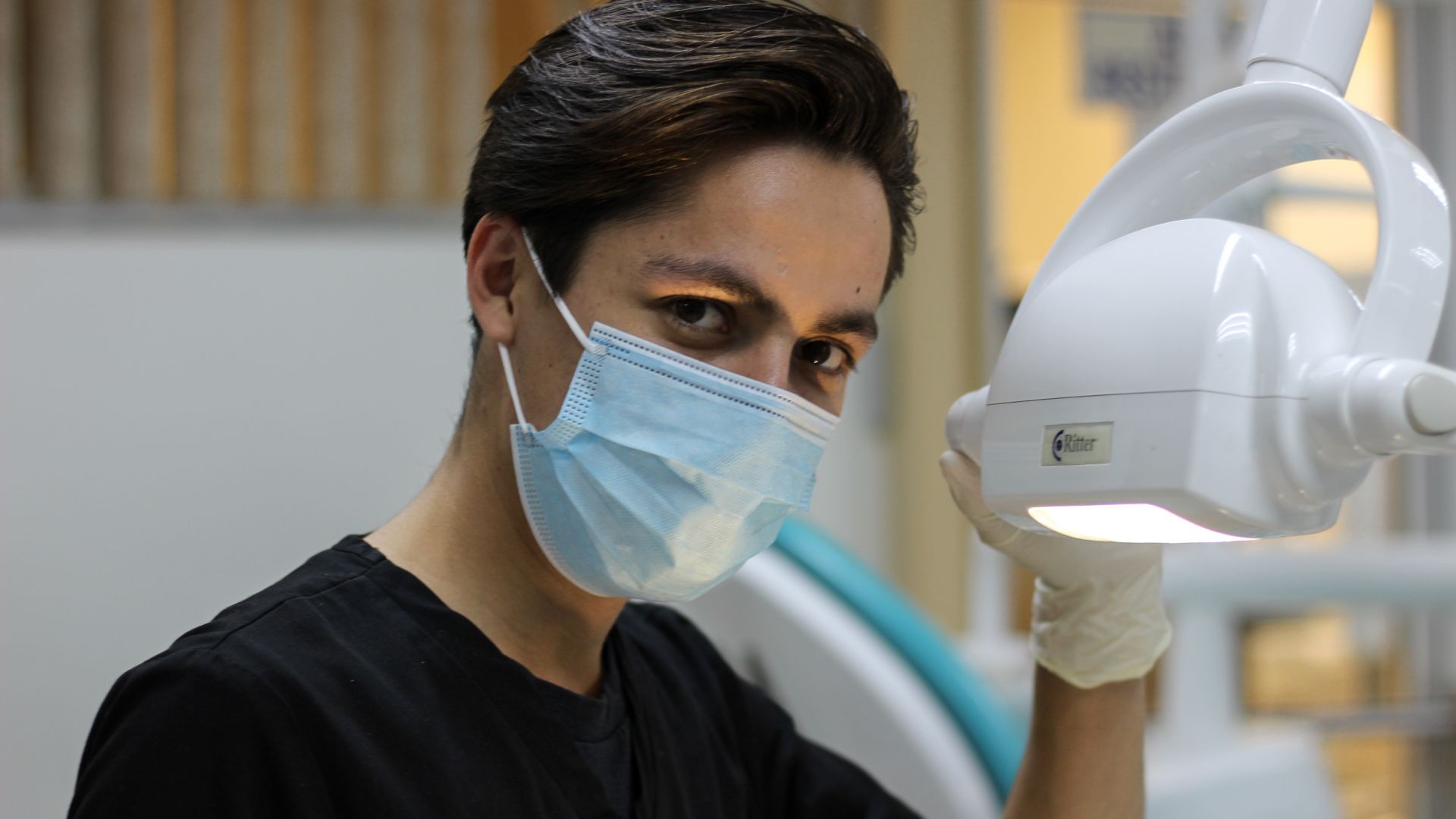 Parties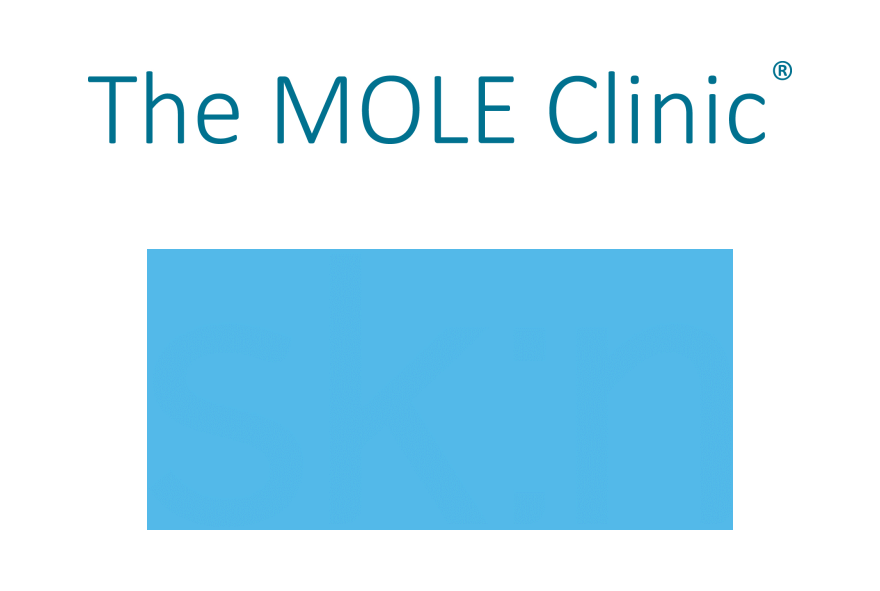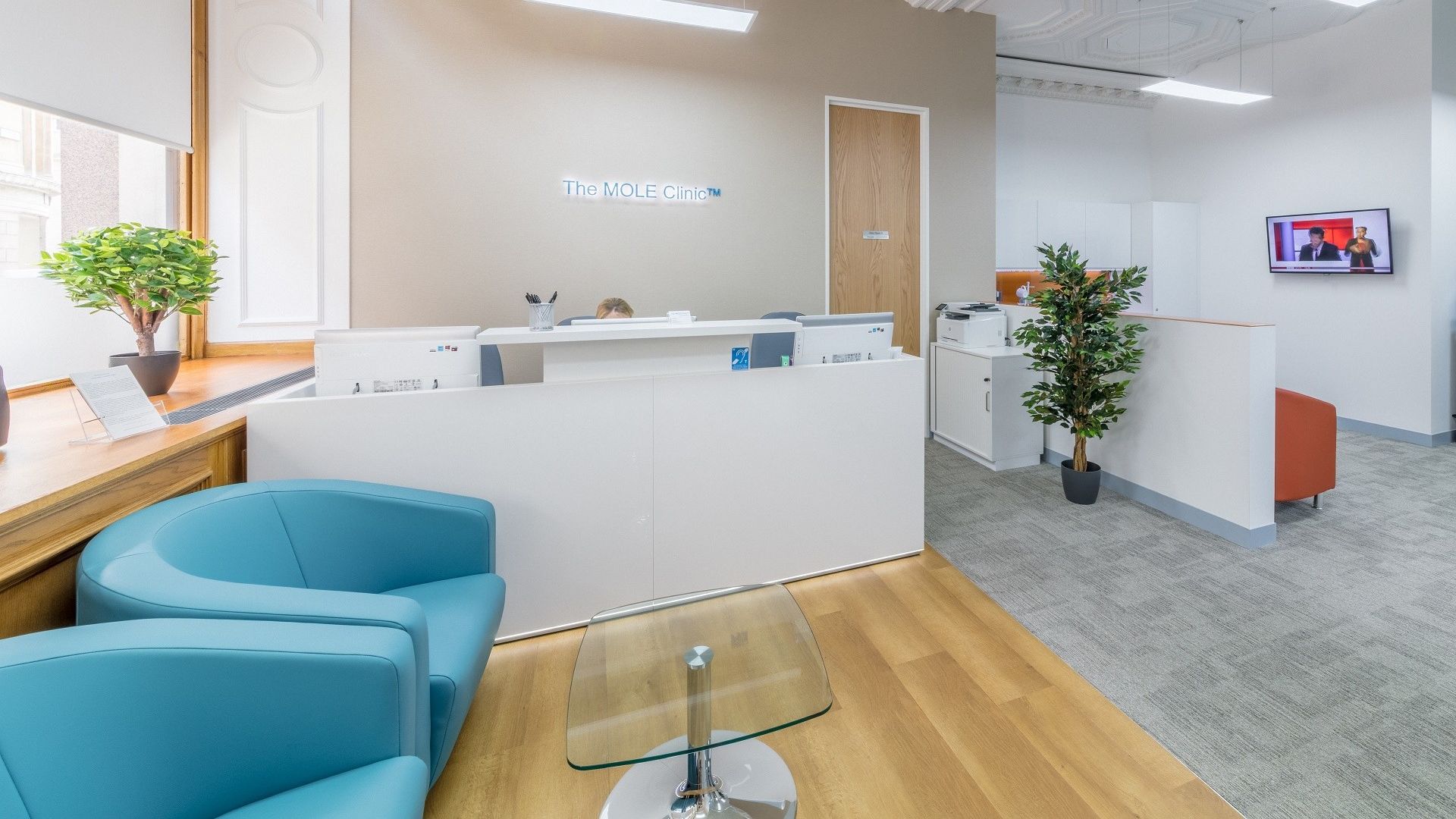 "I found the advice and hands-on support provided by the Oaklins Evelyn Partners team to be invaluable and a significant factor in achieving a successful transaction. Their understanding of the medical and healthcare sector as well as a focus on owner-managed businesses proved vital in not just solving problems but anticipating and addressing them before they arose. I cannot recommend their team highly enough."
Iain Mack
Founder and Managing Director, The MOLE Clinic
Talk to the deal team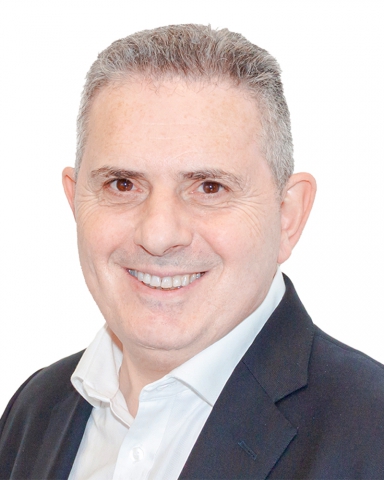 Brian Livingston
Managing Director
London, United Kingdom
Oaklins Evelyn Partners