Go to deals
Other Industries
eWaterPay Limited has been acquired by its management team
eWaterPay Limited has been sold on an accelerated basis to eWaterServices Limited, a group of private individuals connected to the business.

eWaterPay is a provider of pre-payment smart taps to rural communities in the developing world. It uses smart technologies to ensure revenues from water can be tracked, in turn providing transparency for the public sector, business or charity clients and community groups. Using Near Field Communication (NFC) technology, the taps dispense water using an eWaterCredit tag. Pre-payment is achieved through mobile money, cash or by picking up credit at the tap. Credit is offered by public sector bodies, development partners, urban diaspora or from donors anywhere in the world.

Oaklins Evelyn Partners, based in the UK, worked with the management team to deliver a successful sale of assets on an accelerated basis. The sale of the assets and subsequent injection of capital into eWaterServices is helping to support a change in business model and expansion of footprint across Africa.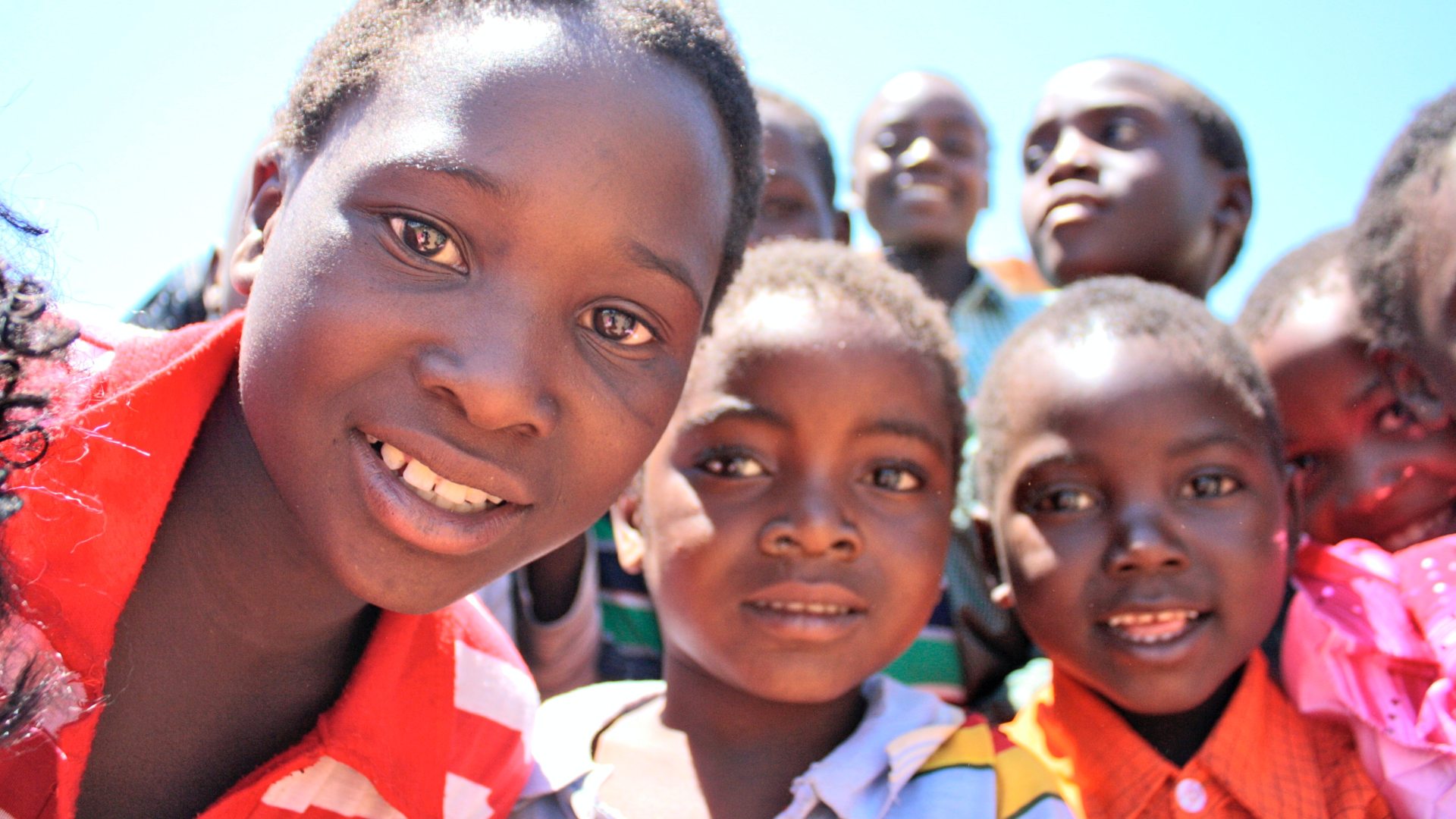 Parties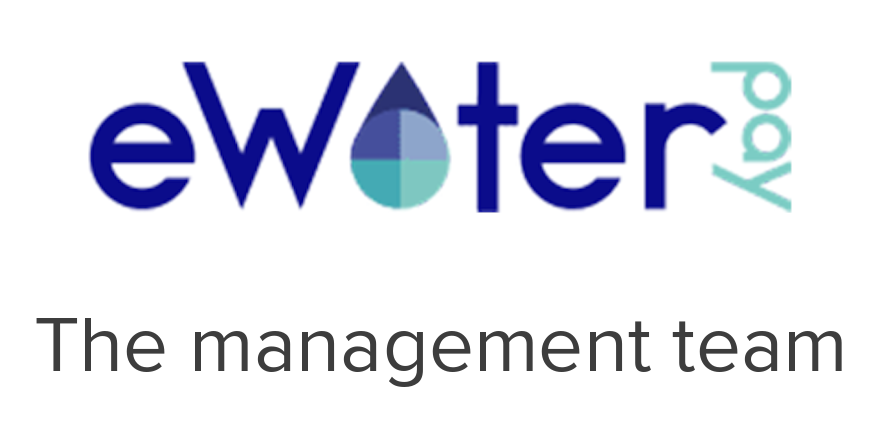 Talk to the deal team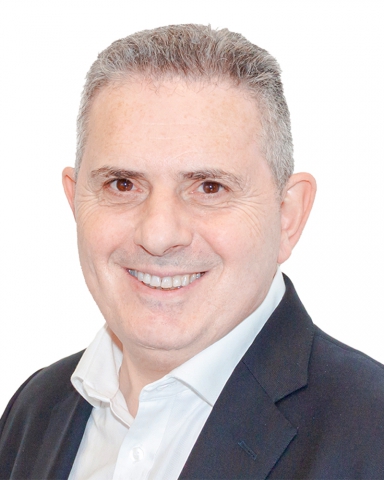 Brian Livingston
Managing Director
London, United Kingdom
Oaklins Evelyn Partners