Go to deals
Logistics
Specialty Freight & Courier has been acquired by Associated Couriers, Inc.
The shareholders of Specialty Freight & Courier have sold the company to Associated Couriers, Inc. (ACI).

Specialty Freight & Courier, headquartered in Jacksonville, Florida, has been in business since 1997. They offer courier, box truck, tractor-trailer, freight brokerage, air freight and warehousing services to customers in various industries such as healthcare, automotive and professional services. The company's geographical focus is largely in the southeastern US, with capabilities to serve national and international clients. It has been steadily growing under the leadership of its President and CEO, Walker Allen.

ACI, founded in 1977 and headquartered in St. Louis, Missouri, is a courier and delivery service provider with a strong presence in the radiopharmaceutical and life sciences sectors. It is a leading US logistics service provider with a distribution network covering 38 states.

Oaklins' team in Jacksonville acted as the lead advisor to the seller and the management of Specialty Freight & Courier in the preparation of the sale process and due diligence, the approach and parallel negotiations with potential buyers, and assisted them until closing.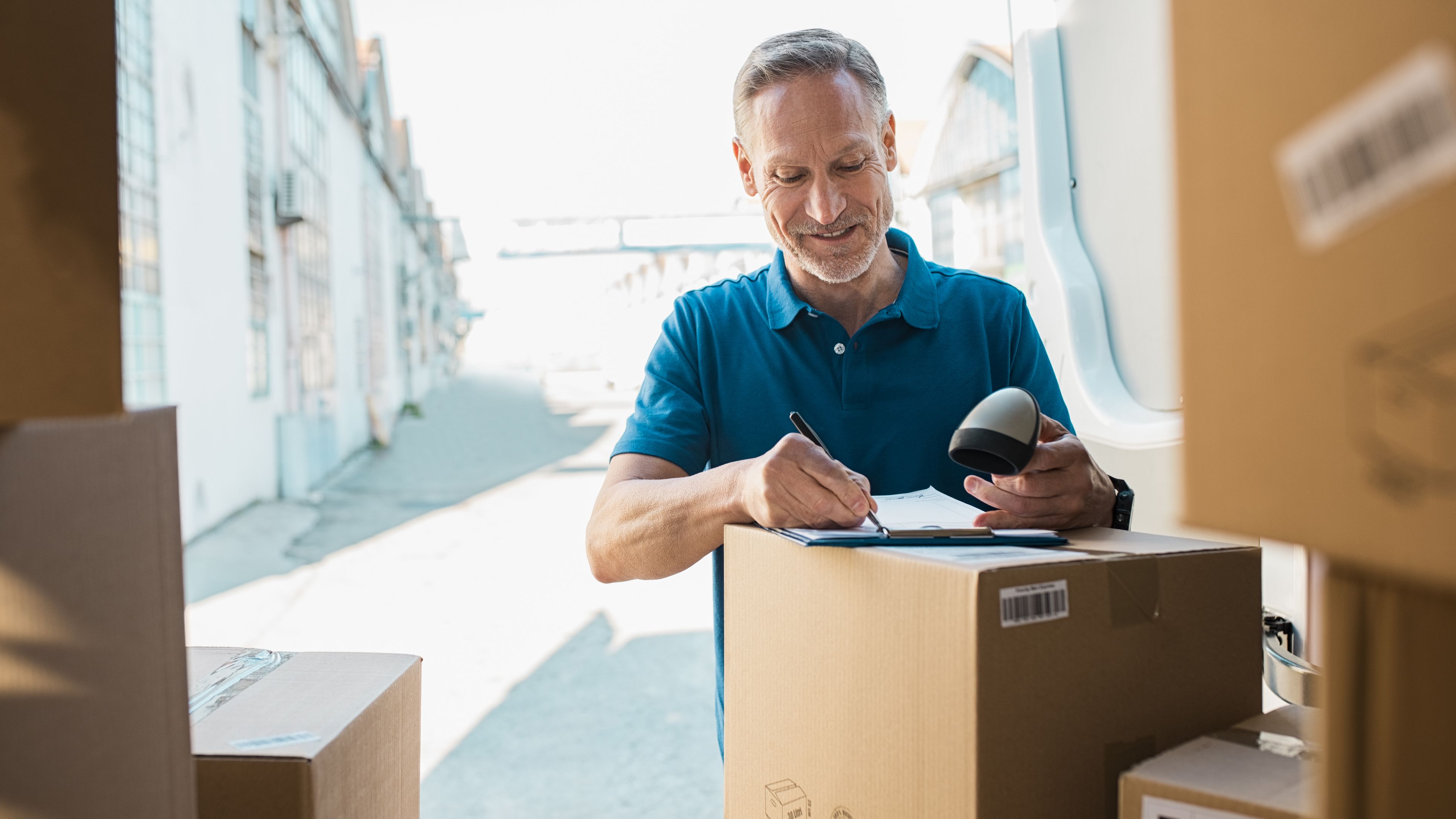 Parties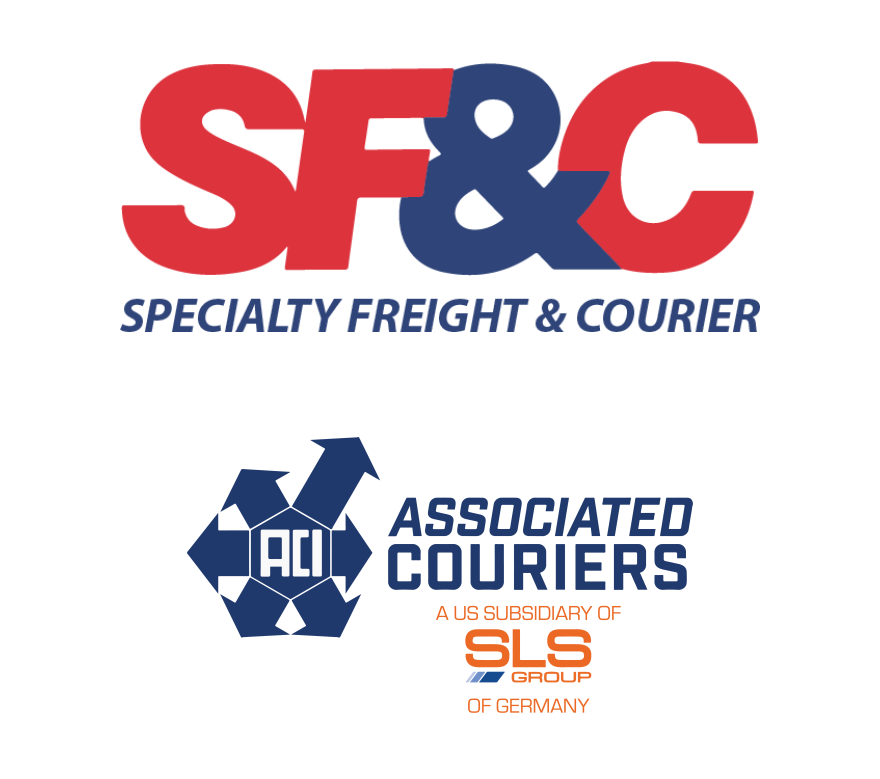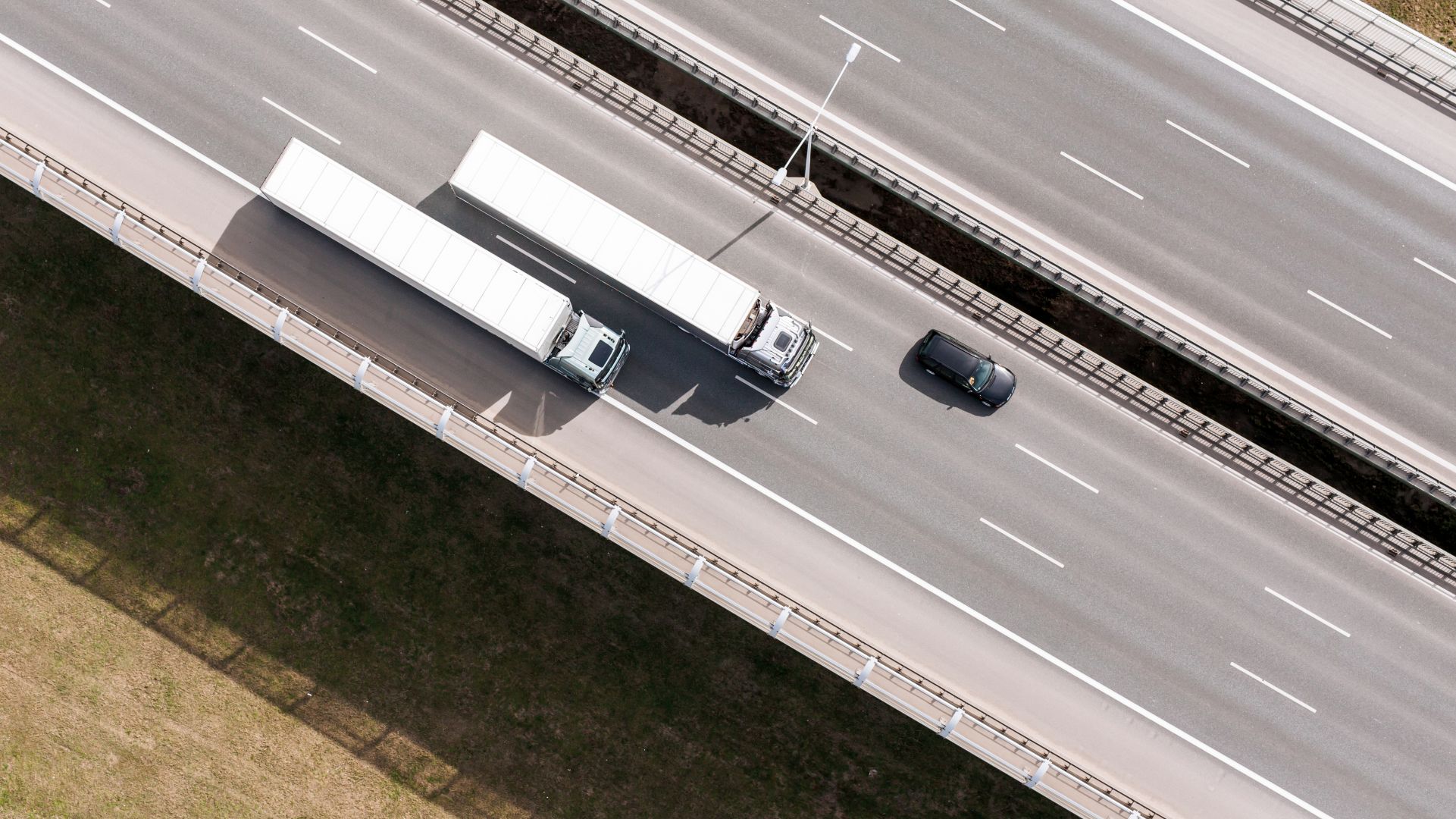 "We are very pleased with the outcome of this sale transaction. It was a complex transaction involving multiple parties in multiple countries to deal with. The Oaklins team handled all issues diligently and efficiently. Their contributions are particularly noteworthy given that the process had to be managed during the COVID-19 pandemic. Partnering up with a major US player and its German parent gives us the opportunity to realize the potential of our business in the marketplace."
Walker Allen
President and CEO, Specialty Freight & Courier