Go to deals
Healthcare
Clínica Las Condes has completed its bonds covenants renegotiation
Clínica Las Condes has completed a restructuring.

Based in Santiago, Chile, Clínica Las Condes is one of the largest private hospitals in Chile. The company initiated its operations in 1982, with a focus in high complexity medicine. Its services include inpatient medical, surgical intensive care units, intermediate, adult, pediatric, neonatal, surgical wards, post-recovery operative, clinical laboratories, radiology, CT magnetic resonance imaging, radiation therapy, PET-CT, nuclear medicine, ultrasound, dialysis, and other services that include outpatient procedures.

Oaklins' team in Chile acted as advisor to Clínica Las Condes on a restructuring.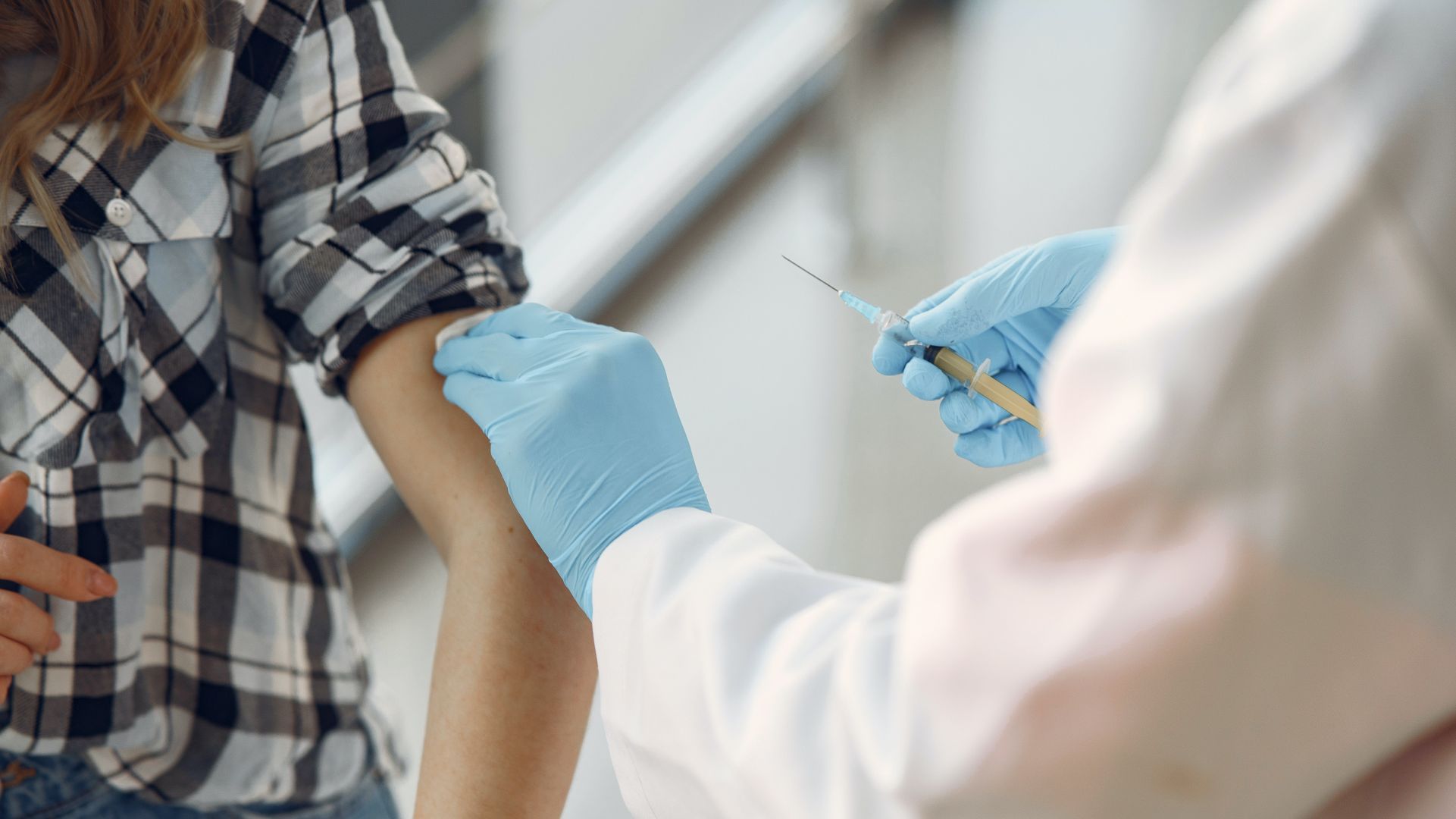 Service
Corporate finance services
Parties