Go to deals
Other Industries
Sihold NV has acquired Sioen Industries NV through a cash tender offer and delisting
Sihold NV has successfully completed a takeover bid. It was a voluntary and conditional takeover bid in cash and related to all shares issued by Sioen Industries. These shares were not held by Sihold NV, which already controlled the company. Sioen Industries was delisted from Euronext Brussels on 31 May 2021.

Sihold is the holding company of the Sioen family. Sioen Industries is a diversified group with an extensive portfolio of products and activities, namely the spinning, weaving and coating of technical textiles, manufacturing professional protective clothing and producing fine chemicals.

Oaklins' team in Belgium acted as the exclusive buy-side advisor to Sihold NV in this transaction.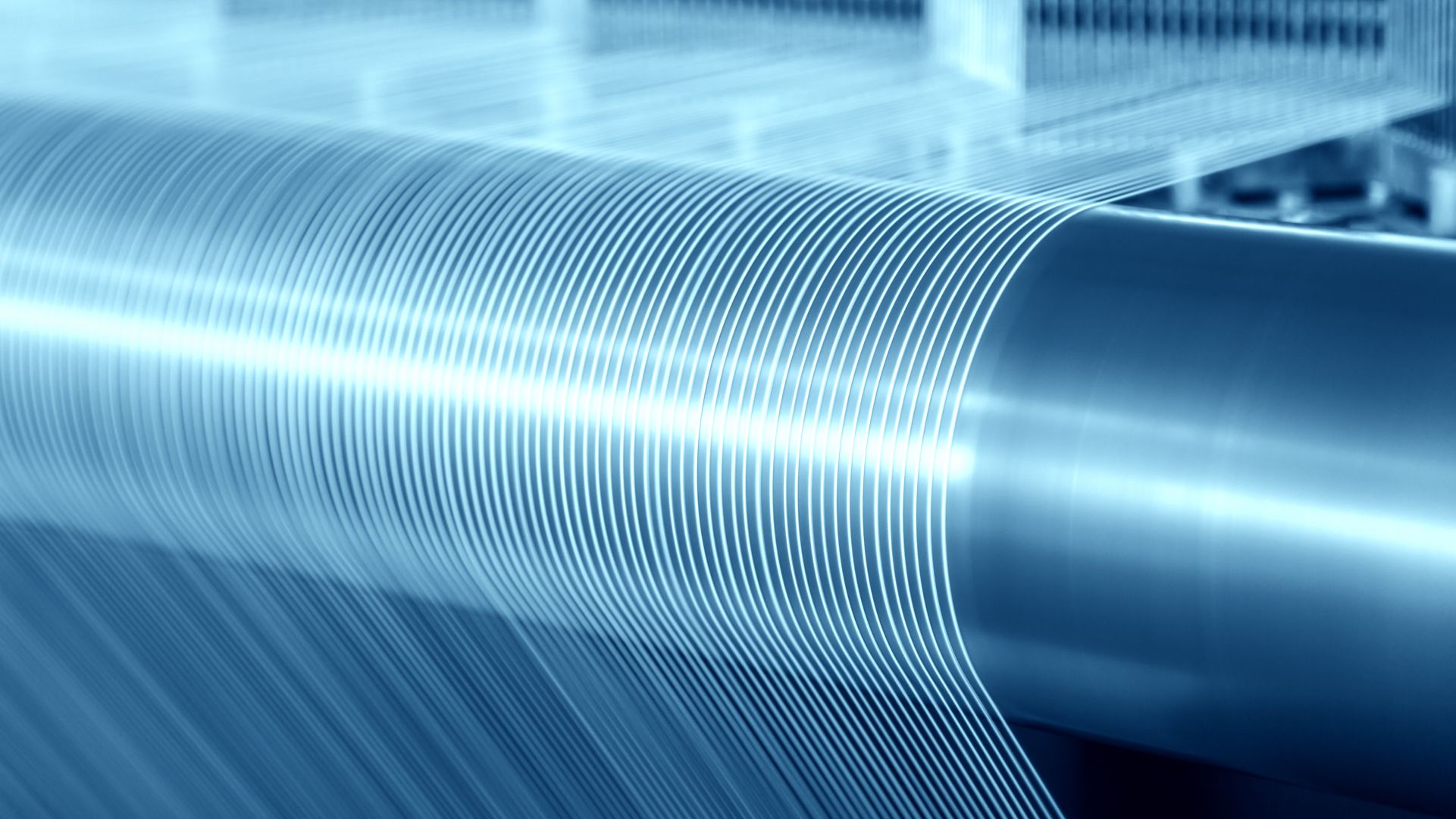 Parties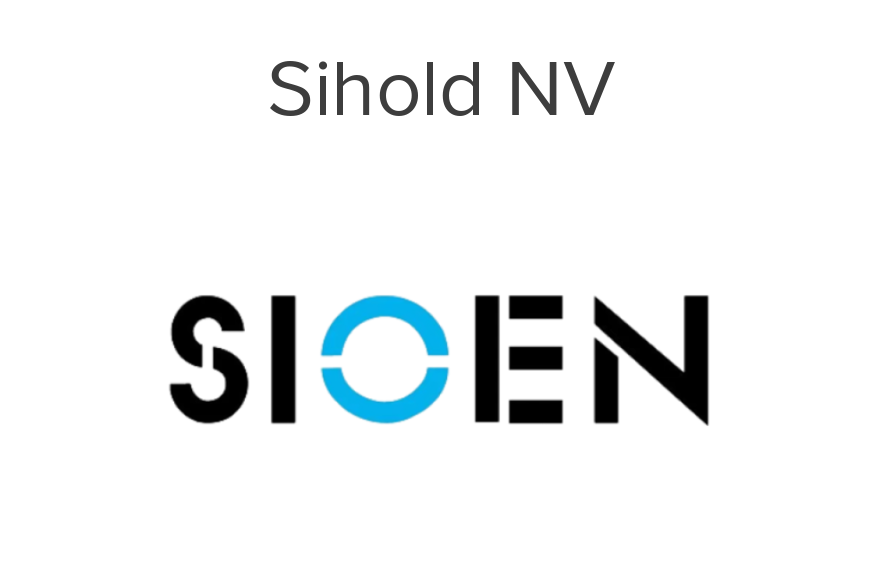 Talk to the deal team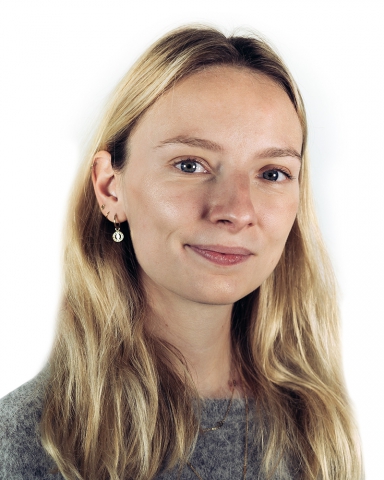 Amelie Arrazola de Onate
Senior Associate
Brussels, Belgium
Oaklins KBC Securities