Go to deals
Other Industries
Avantium raises €90 million financing for the world's first FDCA Flagship Plant
Avantium N.V. has successfully signed and closed a debt financing package of €90 million (US$100 million) with a consortium of lenders.

On 31 March 2022, Avantium successfully signed and closed a debt financing package with a consortium of lenders. In December 2021, Avantium had already made the positive investment decision for the flagship plant, as the debt financing was then secured through signing a committed term sheet. This term sheet has now successfully been converted into a signed facility agreement. This final step is supported by Avantium's shareholders, who gave their green light during an extraordinary general meeting in January 2022.

With the signing of the facility agreement, Avantium can officially start with the construction of the FDCA plant to further revolutionize the global renewable chemistry industry. The consortium of lenders consists of ABN AMRO Bank, ASN Bank, ING Bank, Rabobank and Invest-NL.

Avantium is a leading technology development company and a forerunner in renewable chemistry. The company focuses on developing and commercializing breakthrough technologies to produce chemicals from renewable sources and circular plastic materials used for a variety of consumer products. In addition, the company also provides advanced catalysis R&D services and systems to clients active in the refinery and chemical industries.

The company's FDCA Flagship Plant, to be located in Delfzijl, the Netherlands, will be the world's first factory to produce FDCA on a commercial scale, with a capacity of 5 kiloton per annum. FDCA is the key building block of the 100% plant-based, recyclable plastic material PEF (polyethylene furanoate), which has functional advantages compared to fossil fuel-derived plastics.

Oaklins' debt advisory team in the Netherlands acted as advisor to Avantium in this transaction.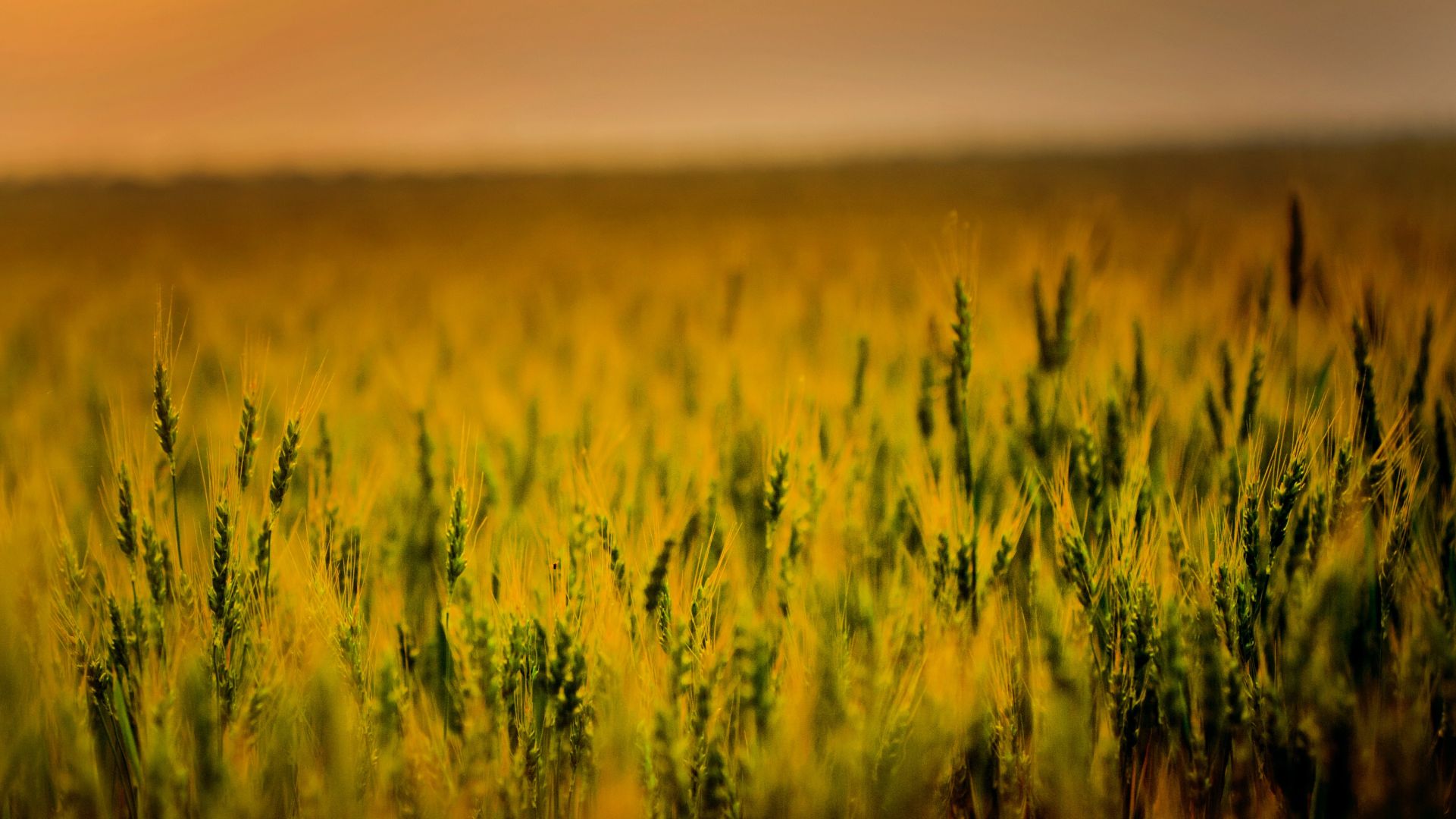 Parties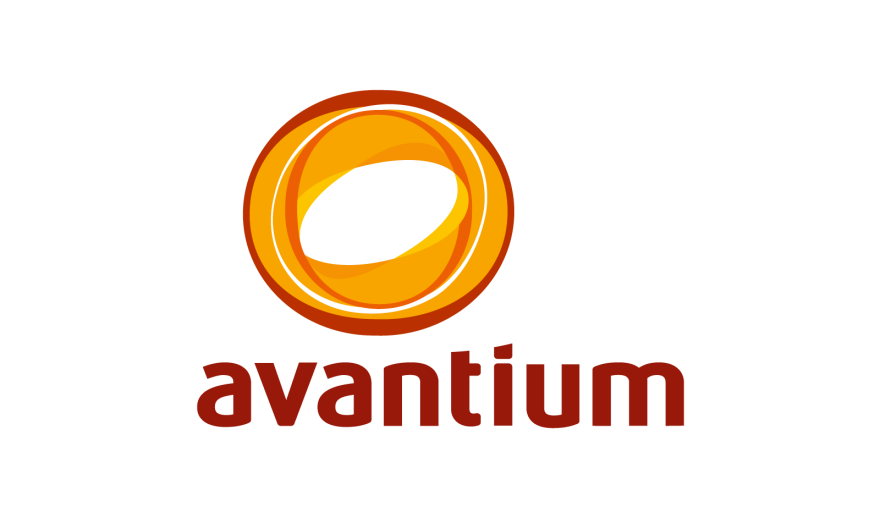 Talk to the deal team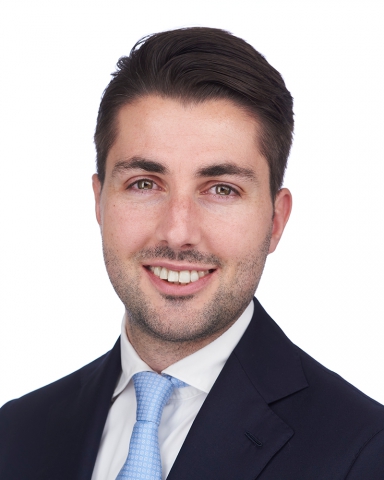 Niels Vermuë
Associate Director
Amsterdam, Netherlands
Oaklins Netherlands Roy Schrijvers van Zenden
Analyst
Amsterdam, Netherlands
Oaklins Netherlands