Go to deals
Healthcare
Ambry Genetics Corporation has been acquired by Konica Minolta, Inc.
Ambry Genetics Corporation (Ambry), a clinical diagnostics testing services provider, has been acquired by Konica Minolta, Inc.

Founded in 1999, Ambry is a privately-held healthcare company in the US, led by Founder, President and Chairman Charles L.M. Dunlop and CEO Dr. Aaron Elliott. The company is known as a pioneer and thought leader in genetic testing and as the first laboratory in the world to offer such tests as hereditary cancer panels and clinical exome sequencing. Ambry's mission has remained focused on understanding disease yo ensure faster cures. The company will become a consolidated subsidiary of Konica Minolta and will continue to operate from its headquarters in Aliso Viejo, California, under the Ambry name.

Konica Minolta, Inc. is a global digital technology company with core strengths in imaging and data analysis, optics, materials and nano-fabrication. Through innovation, the company creates products and digital solutions for the improvement of business and society. Headquartered in Tokyo and with operations in more than 50 countries, Konica Minolta has more than 43,000 employees serving approximately two million customers in over 150 countries. Konica Minolta is listed on the Tokyo Stock Exchange (TSE:4902).

Charles Dunlop, Founder, President and Chairman at Ambry Genetics Corporation, said: "Konica Minolta is the type of strategic partner we have been searching for—Oaklins' healthcare team was creative and thoughtful in bringing us a range of outstanding partner choices, from financial institutions interested in our space, to major players in healthcare. Ultimately, we felt that Konica Minolta was by far the best partner to help us take our strategic vision of helping humanity cure disease much closer to reality."

Oaklins' Los Angeles team acted as the exclusive financial advisor to the shareholders of Ambry Genetics in this transaction.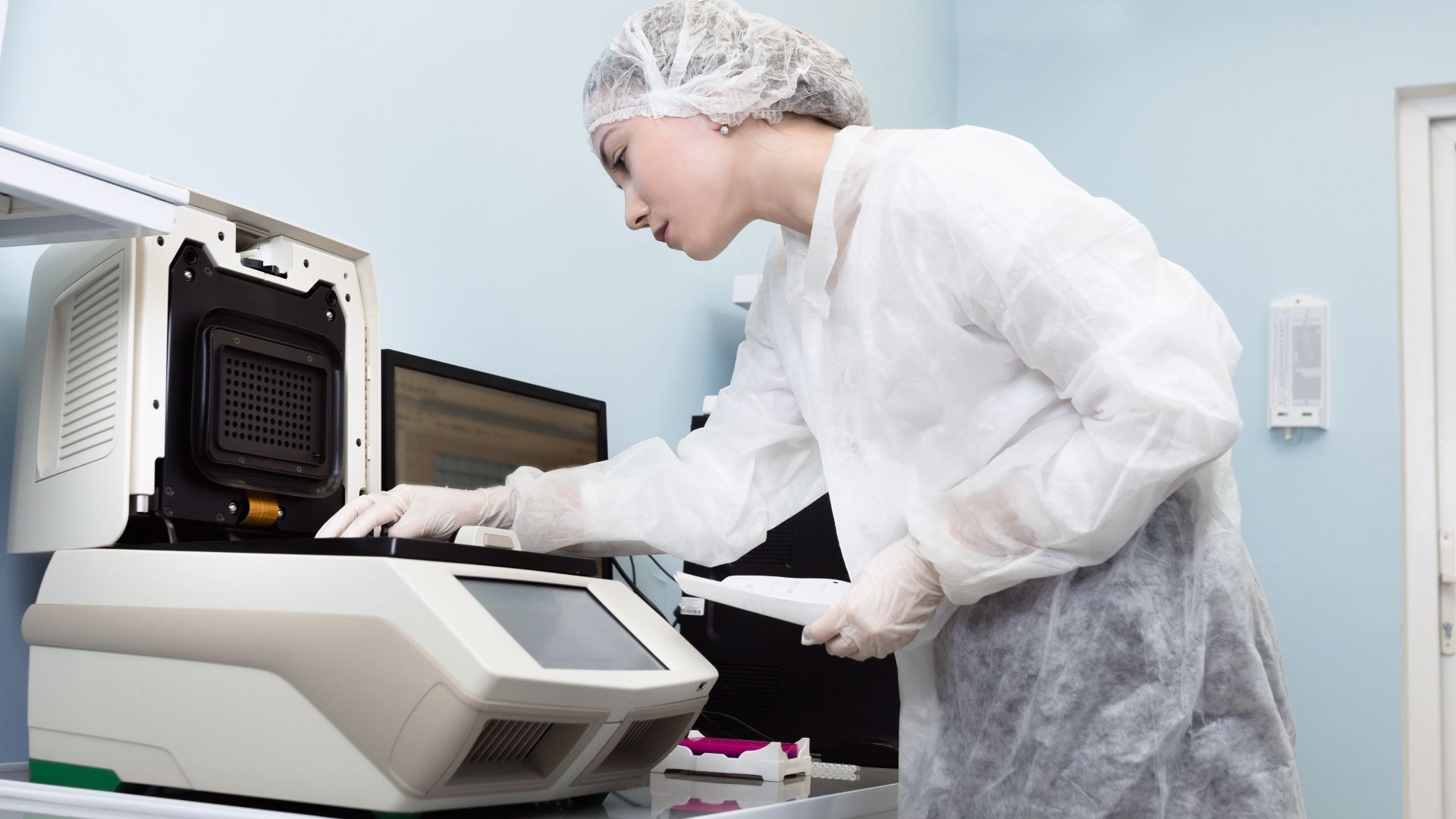 Parties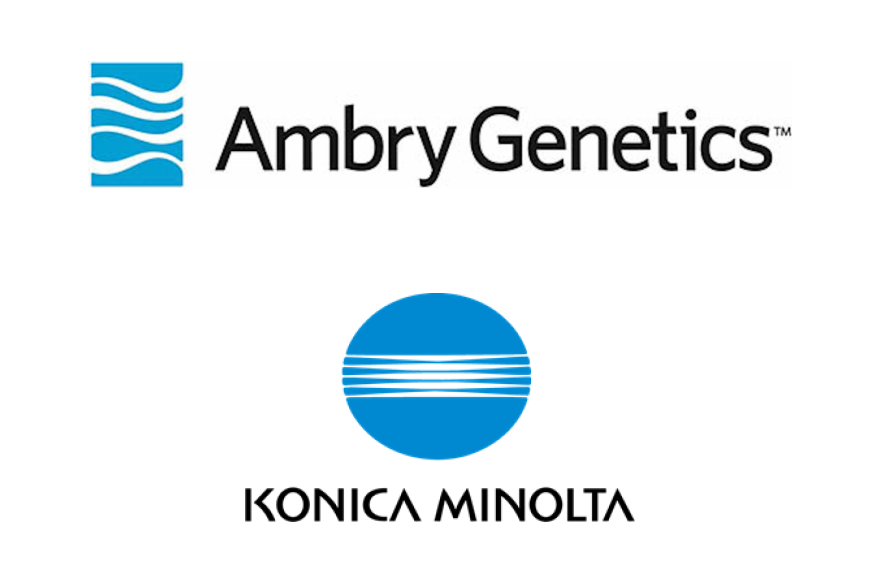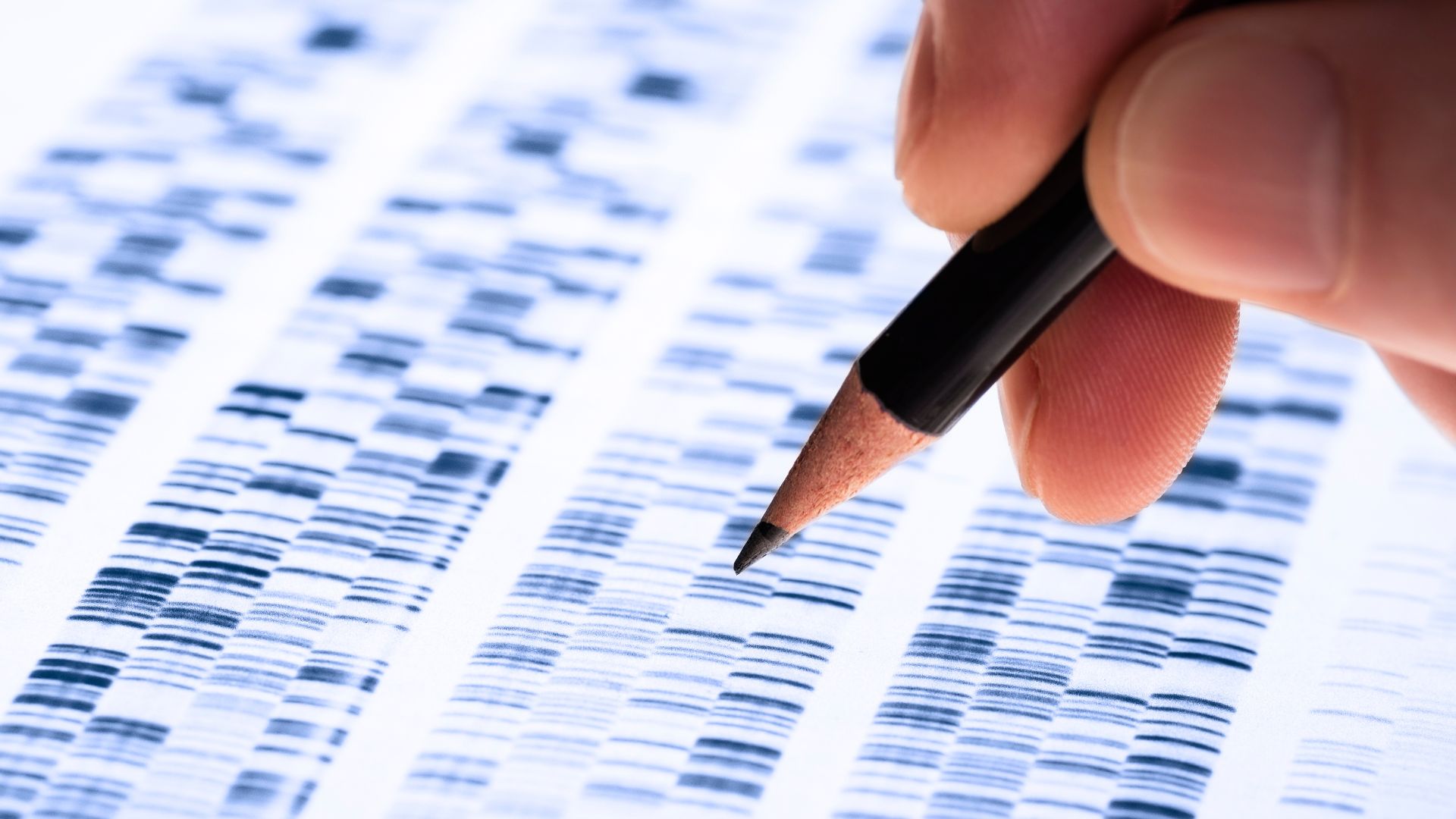 "Oaklins' team in Los Angeles understood our culture and history of innovation, and through the Konica Minolta partnership we will have the resources, technology and scale to advance biomedical research and enable the matching of more patients in more countries with specialized medicines that target the underlying cause of their illness."
Aaron Elliott
CEO, Ambry Genetics Corporation