Go to deals
Consumer & Retail
Sonik d.o.o. has been acquired by Studenac d.o.o.
The private shareholders of Sonik d.o.o. have sold the company to Studenac d.o.o.

Sonik is an fast-moving consumer goods retail chain operating around 100 stores in the Dalmatia region in Croatia.

Studenac is the main retail chain on the Adriatic coast and holds the second largest number of stores in Croatia. Currently, the group has stores in 519 locations and employs 3,349 people.

Oaklins' team in Croatia advised the seller in this transaction.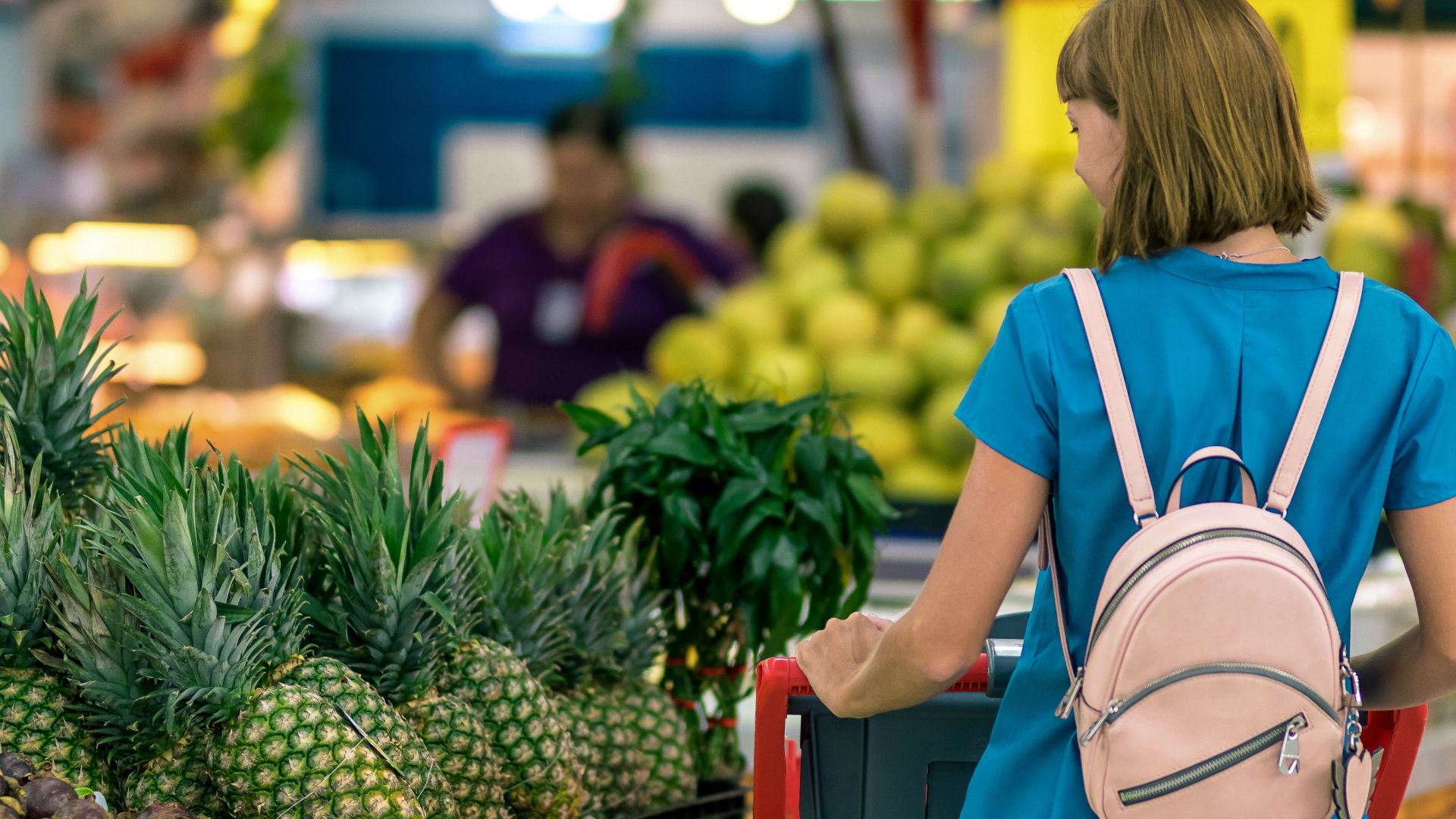 Parties