Go to deals
Private Equity | TMT
The management of Groupe JVS has led a new OBO alongside Parquest Capital and Bpifrance
Upon completion of this tertiary OBO, Groupe JVS's management team, led by CEO Nebojsa Jankovic, increases its ownership and remains the majority shareholder of the group, alongside Parquest Capital and Bpifrance. Apax Partners Development and UI Gestion sold their shares after partnering for four years.

Founded in 1983, Groupe JVS develops software for the French public administration. The group provides 14,000 municipalities and local authorities with SaaS solutions for all functions: finance, HR, civic life, childhood care, public facilities and municipal elections. In the last four years, Groupe JVS has emerged as a leading consolidator by successfully completing five acquisitions (Better Company, Start ABI, Sistec, Be Attractive and a target under exclusive negotiations). The group will continue to expand, especially through external growth and identifying new opportunities. By implementing this active strategy, Groupe JVS has consolidated its presence in France and enriched its solutions in areas such as field service management, childcare services, and CRM (citizen relationship management) to address the fast-growing needs of local authorities for digital services.

Parquest Capital invests in French mid-size companies and focuses on long-term growth projects both in France and abroad, together with management teams. Parquest Capital's strategy is to build an effective, strong and trustworthy partnership with its portfolio companies focusing on three sectors: B2B services, consumer goods and retail, and healthcare.

Bpifrance is the French Sovereign Fund which invests in startups, SMEs and mid-caps through direct investment and a fund of funds activity. In 2018, this activity represented over US$2 billion and its portfolio of new investments consists of 1,000 direct investments and 400 partnering funds.

Apax Partners is a leading European private equity firm. With more than 45 years of experience, it provides long-term equity funding to build and strengthen world-class companies. Funds managed and advised by Apax Partners exceed US$4 billion. These funds invest in fast-growing middle-market companies across four sectors: TMT, consumer, healthcare and services.

Oaklins' team in France assisted Groupe JVS and its shareholders throughout this highly competitive sale process to structure the most attractive transaction for its client. The French team had advised Groupe JVS's shareholders in 2016 during the completion of their former OBO.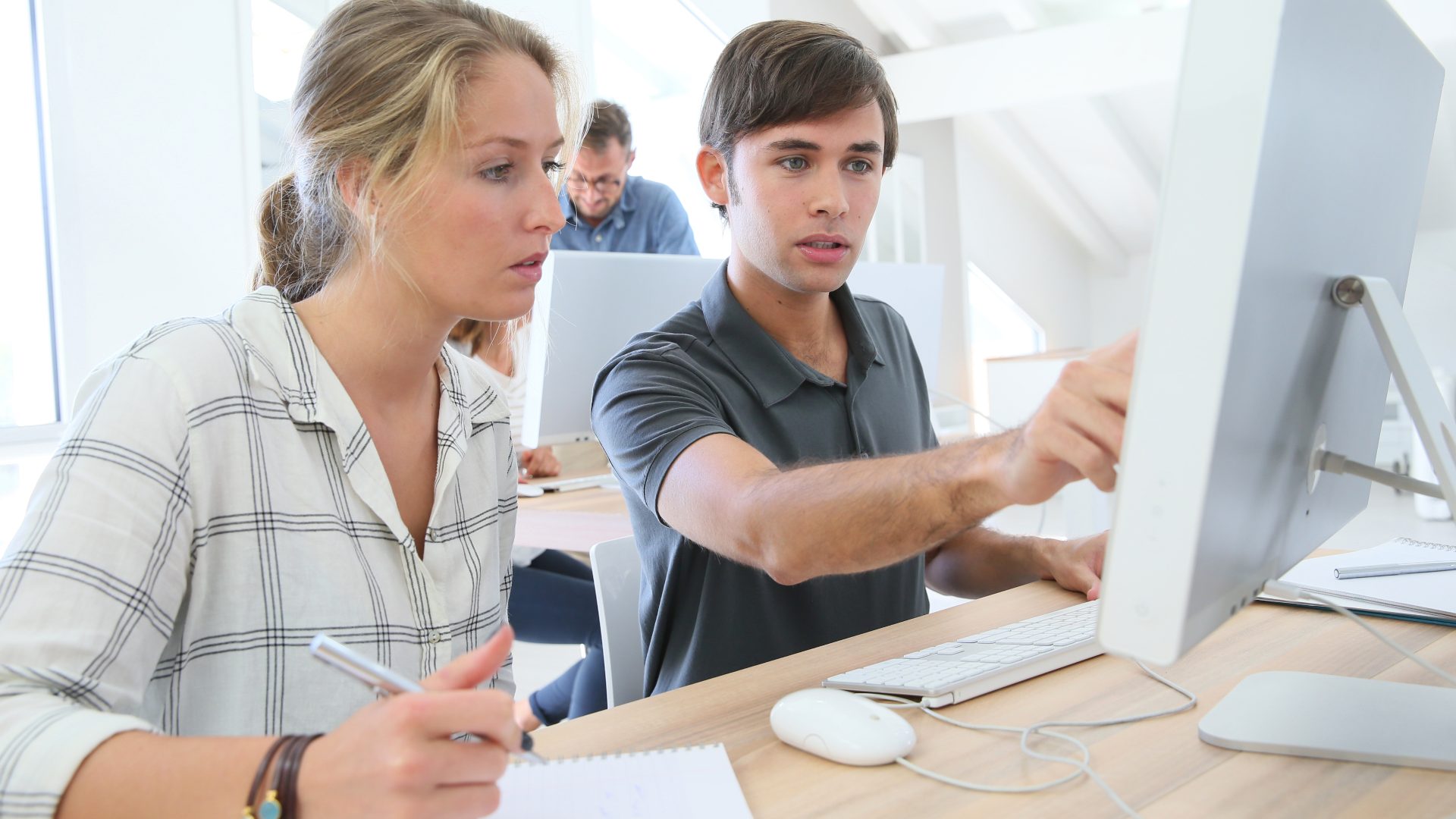 Parties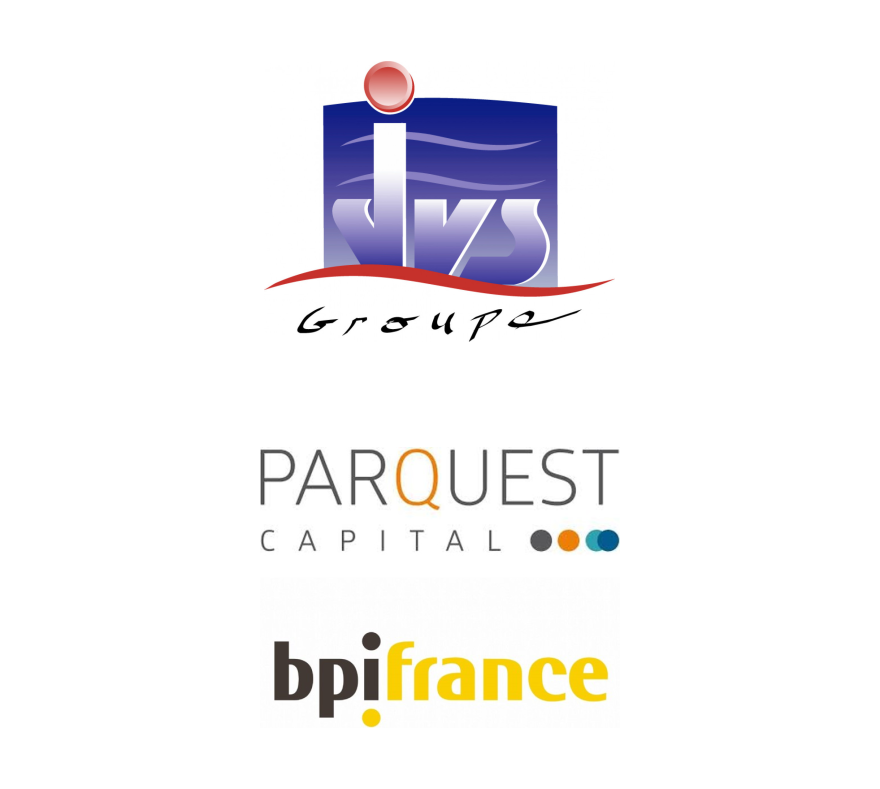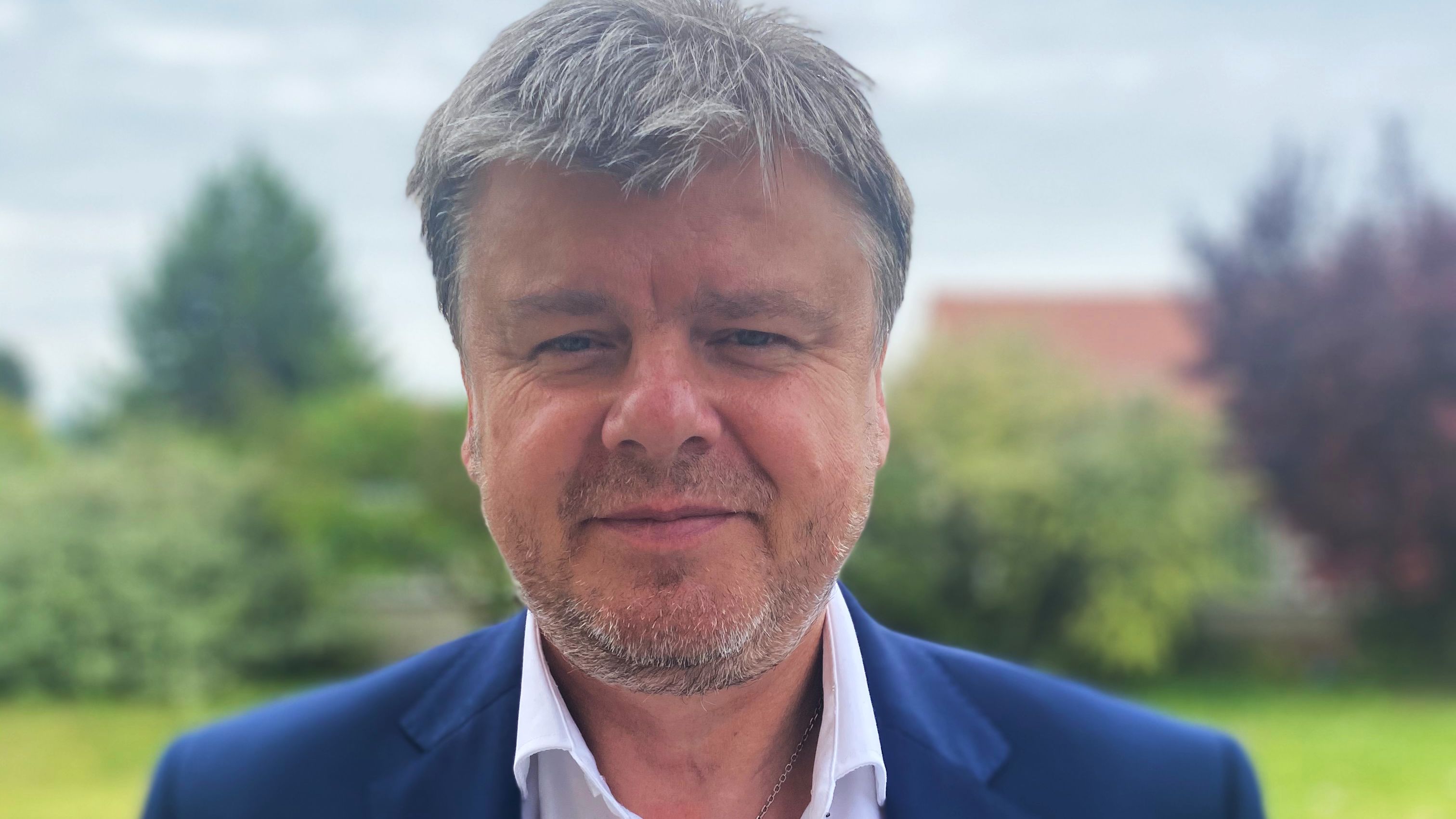 "We would like to thank Apax and UI Gestion for the added value they have brought us over the past four years. Through this operation we are now launching a new chapter with a main objective of external and organic growth. To take this step, Parquest Capital and Bpifrance appear to be the most suitable partners. To support us in this operation, we naturally turned to Oaklins. As long-time allies, they have seen us grow, mastered our business model and are in tune with our future ambitions."
Nebojsa Jankovic
CEO, Groupe JVS