Go to deals
TMT | Private Equity
ITverket's majority share has been acquired by Bertel O. Steen Kapital
The private shareholders of ITverket AS have sold a majority stake in the company to Bertel O. Steen Kapital AS and to well-known business executives, Jo Lunder and Tom Scharning.

ITverket is an IT consulting firm with around 100 employees and offices in central Oslo, Norway. The company offers services in system development and integration, project management, architecture and digital customer experiences. Developing and providing non-standardized mission-critical software and solutions to its clients, ITverket assists some of the largest players in Norway in several industries such as banking, finance, insurance and telecom, among others. In addition to the technical aspects, the IT agency has developed a very strong corporate culture over the years, which attracts solid professional expertise and some of the best minds in the market.

Tom Henrik N. Rogstad, CEO at ITverket, said: "Bertel O. Steen Kapital is the perfect partner for us. They are known for their long-term perspective, and at the same time they will provide the required expertise and capital for us to be able to take the next steps. The team has really seen the value in the good and strong culture we have built at ITverket over the years. We look forward to developing the company together with them."

Bertel O. Steen Kapital is the investment company of the family-owned Bertel O. Steen Group, with roots dating back to 1901. The group had revenues of approximately US$2 billion in 2019 and 2,550 FTEs. Bertel O. Steen Kapital's investment strategy is to invest in medium-sized growth companies with great potential.

"Norway is experiencing a comprehensive digitalization of both the private and public sector, where Norwegian IT consultants play a major role. In a strong digitalization market, ITverket has grown steadily in recent years and is one of the most attractive medium-sized players in this sector in Norway. Together with the team at ITverket, we have great ambitions to develop the company further," said Haakon H. Jensen, Managing Partner at Bertel O. Steen Kapital.

The founders and employees of ITverket have reinvested and will keep 49% ownership share in the new holding company, while the new investors have 51%.

Oaklins' team in Norway served as the lead advisor to the shareholders and management of ITverket in this transaction.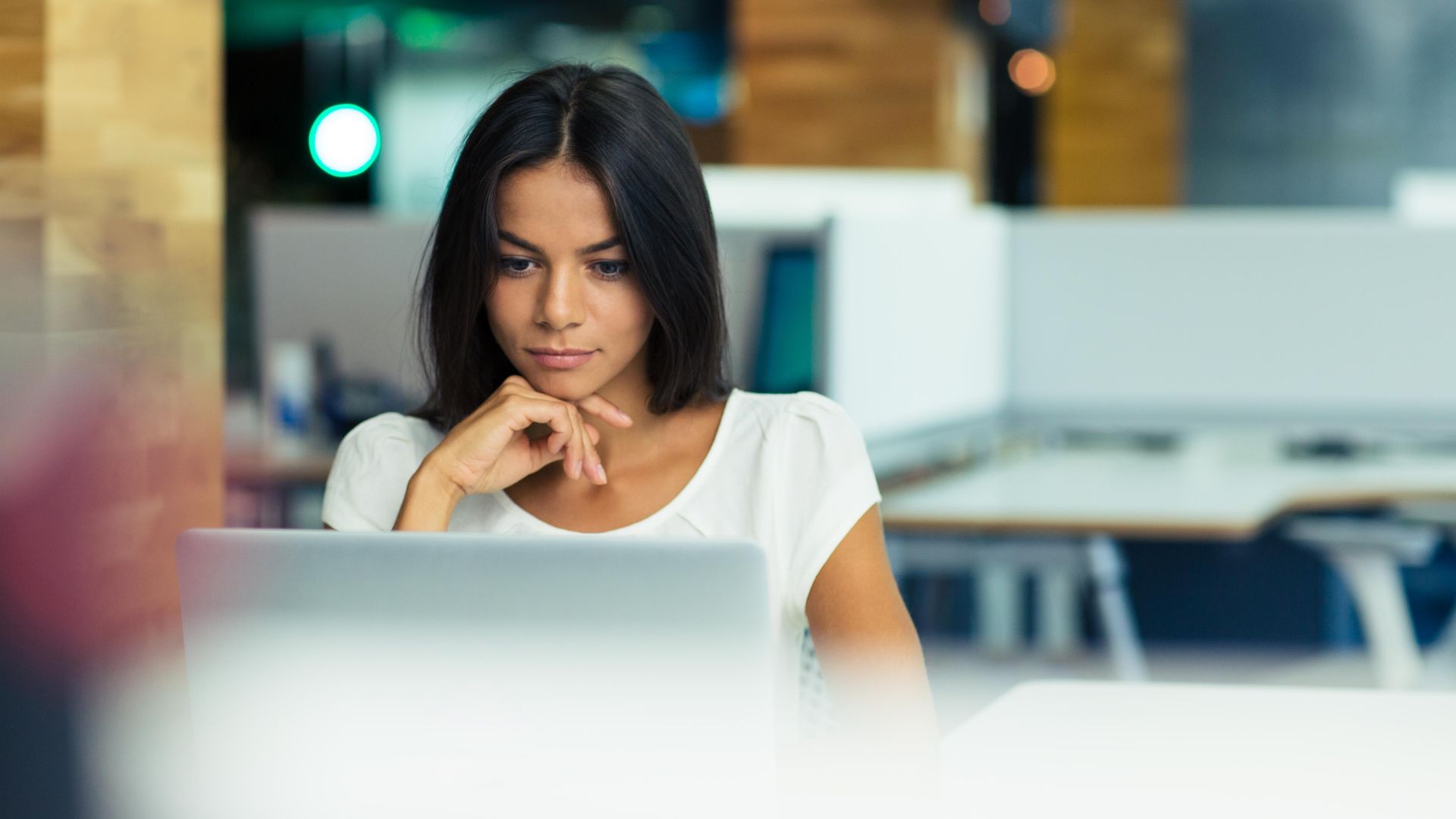 Parties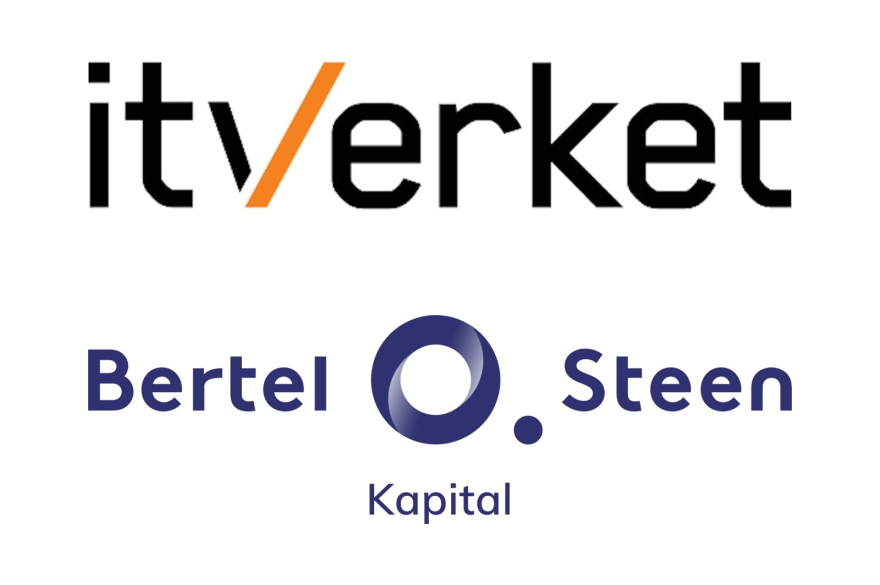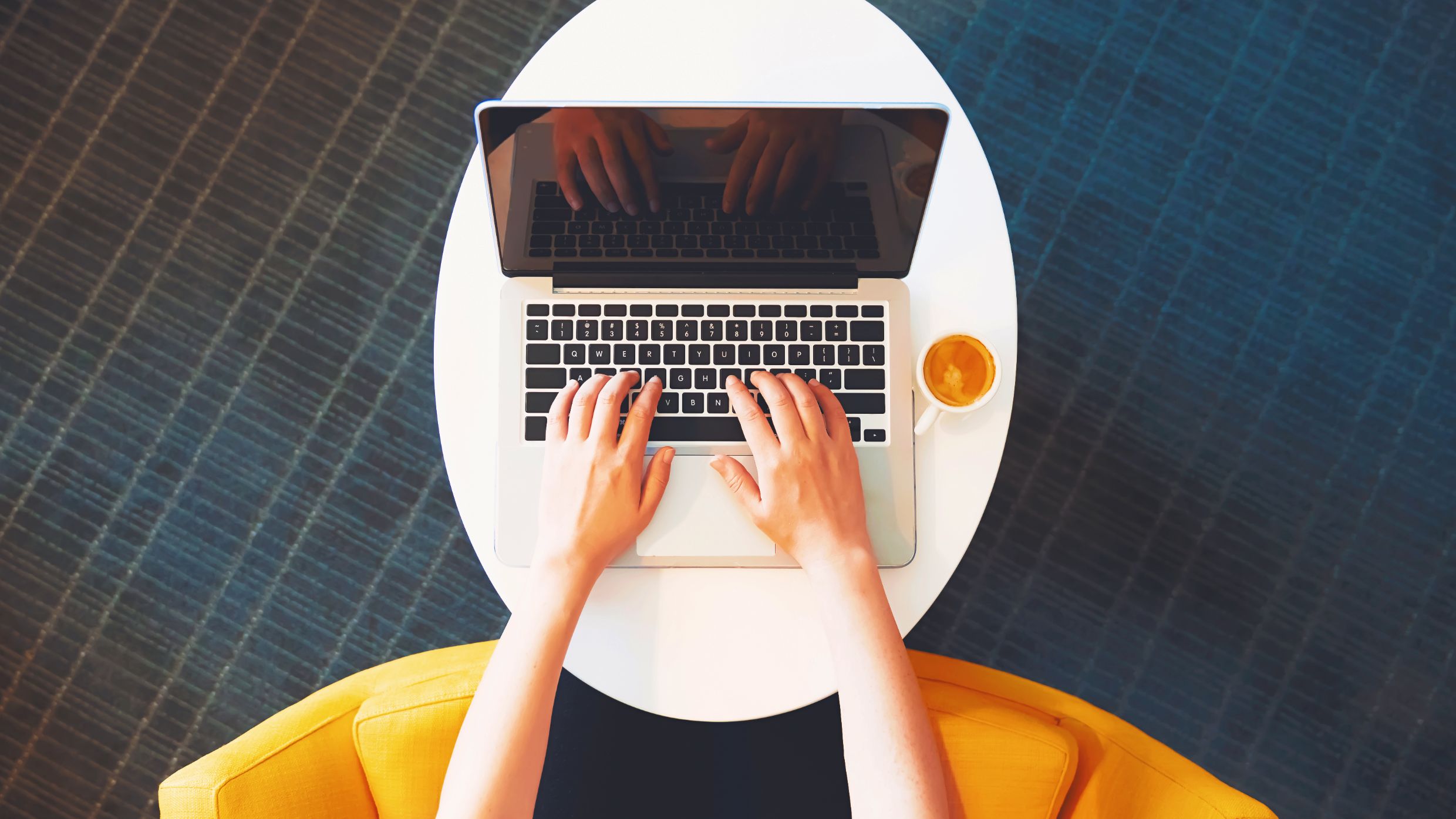 "Oaklins made an important contribution to the execution of this transaction through their industry knowledge and insight into the investor universe."
Richard Støen
Co-founder and Chairman, ITverket AS