Go to deals
Consumer & Retail | Private Equity
Néoform has been acquired by MDS
Néoform Group has been acquired by MDS Group. Both companies will benefit from their complementary know-how in professional trading, DIY stores, kitchen designers and export.

Néoform designs and manufactures kitchen and bathroom furniture for businesses and individuals. The group offers a large range of mid to high-end kit form and fully assembled kitchen, bathroom, sink cabinet furniture and kitchen worktops. The company carries out operations under three main brands: Néova, Pyram and Kalis. With 264 employees and five production facilities in France, Néoform achieved a turnover of US$44 million in 2020. The group distributes its products through four main distribution channels: kitchen designers and craftsmen, professional distribution, DIY superstores and real estate developers.

Groupe MDS designs and manufactures small kitchen equipment. The group distributes its products in France and in various European countries, such as the UK, Spain and Portugal, and adresses both professionals and individuals. MDS offers a wide range of stainless-steel sinks, resin sinks and office furniture. The group has been built through several acquisitions and has a four-brand portfolio: Moderna, Diadem, Carti and Stradour. In 2020, it had a turnover of US$53 million and 140 employees.

Ouest Croissance is the PE fund of Banque Populaire. Created in 1987, the fund has supported more than 500 SMEs in western France. Sodero Gestion is a subsidiary of Caisse d'Epargne and a leading PE fund in western France. Unexo is the PE fund of Crédit Agricole Group and supports managers and entrepreneurs in western France.

Oaklins' team in France led a dual-track process and acted as advisor to the sellers in this transaction.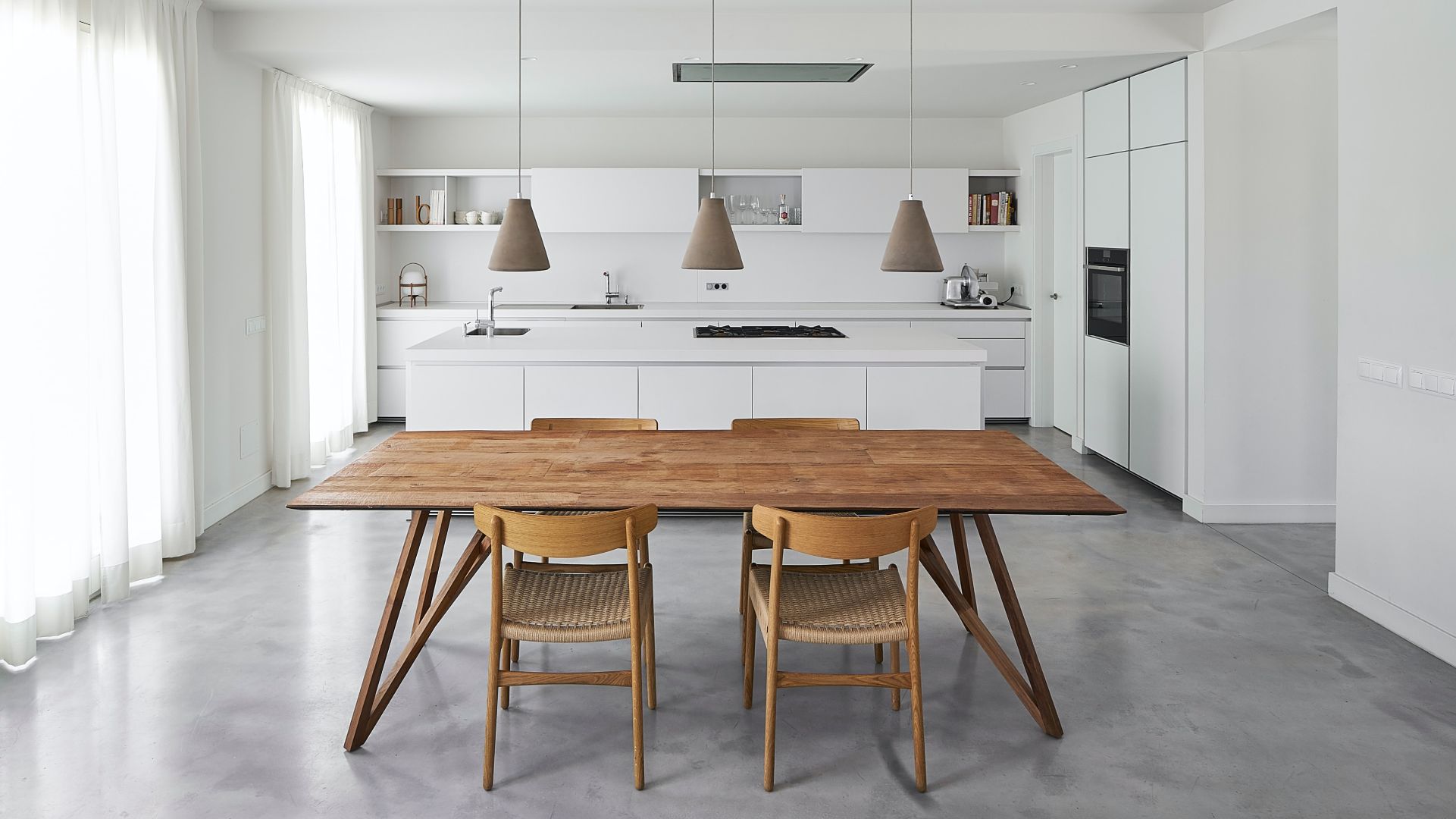 Parties