Go to deals
Private Equity | Industrial Machinery & Components
AET Technologies has been acquired by Yotta Capital Partners
The CEO and management team of AET Technologies have sold the company to Yotta Capital Partners.

AET Technologies specializes in thermal and furnace solutions dedicated to R&D and production. It covers engineering, design, manufacturing, distribution, and equipment maintenance and qualification. AET Group has three divisions: AET Technologies, Pyrox Thermique Matériaux and Aloxtec. AET Technologies designs and manufactures made-to-measure furnaces, with extensive field expertise (thermal, vacuum, gas, mechanical testing, control and supervision), and is considered a European leader in hot mechanical testing. Pyrox Thermique Matériaux designs, manufactures and distributes standard furnaces. Aloxtec designs and manufactures cutting-edge wet thermal oxidation furnaces, dedicated to VCSEL oxidation. Its technology is over three times more efficient than that of its competitors.

Founded in 2020, Yotta Capital Partners is a private equity and buy-out fund dedicated to smart industry, the industry of the future. Its hybrid team is made up of recognized private equity professionals and top industrial profiles. Committed to the environment, Yotta Capital Partners invests in French industrial SMEs and offers them strong support in their modernization, growth and decarbonization challenges, helping them to take the next step in the fourth industrial revolution. Yotta Capital Partners is a member of the IC 20 and has obtained the Relance label. The transaction includes other investors, such as the new and the former CEOs, other AET managers and Crédit Agricole Sud Rhône-Alpes.

Oaklins' team in France acted as sell-side financial advisor to AET Technologies' shareholders. They held discussions with both industrial and financial potential buyers, in France and abroad. The team's MBI expertise was key to this transaction.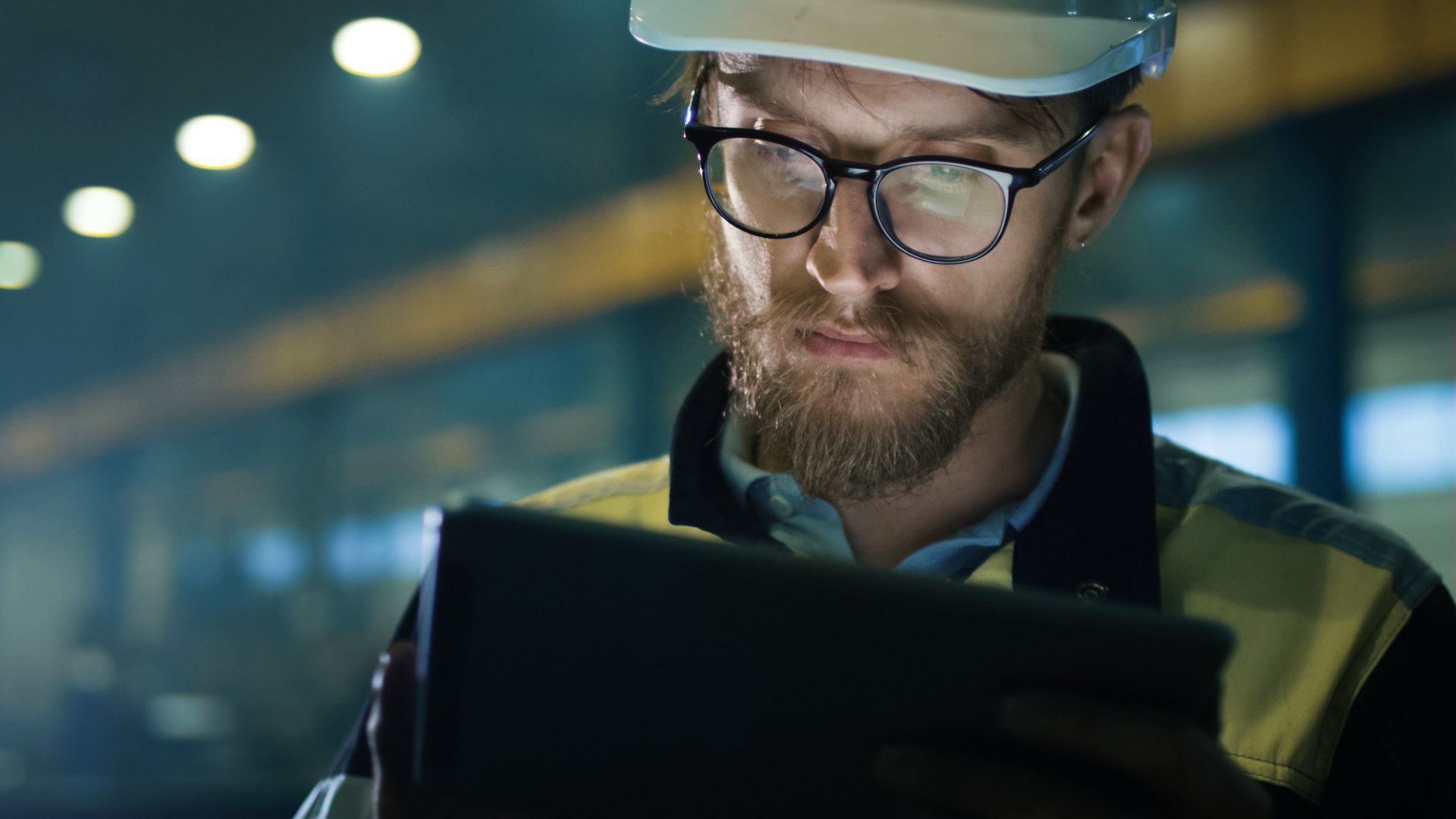 Parties