Go to deals
Private Equity | Healthcare
CPAP.com has been acquired by Cathay Capital
CPAP.com has received a strategic investment from Cathay Capital. With this transaction, CPAP.com will benefit from Cathay Capital's support as the company accelerates development of its digital infrastructure and product offering to serve the broader sleep wellness market.

Founded in 1999 and based in Houston, Texas, CPAP.com offers machines, masks and accessories via its DTC e-commerce website to patients with obstructive sleep apnea. The company is at the forefront of digital innovation in the delivery of positive airway pressure products, leveraging its user-friendly platform and superior customer experience to become the world's top internet provider of sleep apnea equipment.

Cathay Capital is a global investment firm that manages over US$4.2 billion and has completed more than 220 transactions, with offices in North America, Europe and Asia.

One of Oaklins' teams in the USA served as the exclusive financial advisor to CPAP.com in connection with a strategic investment from Cathay Capital.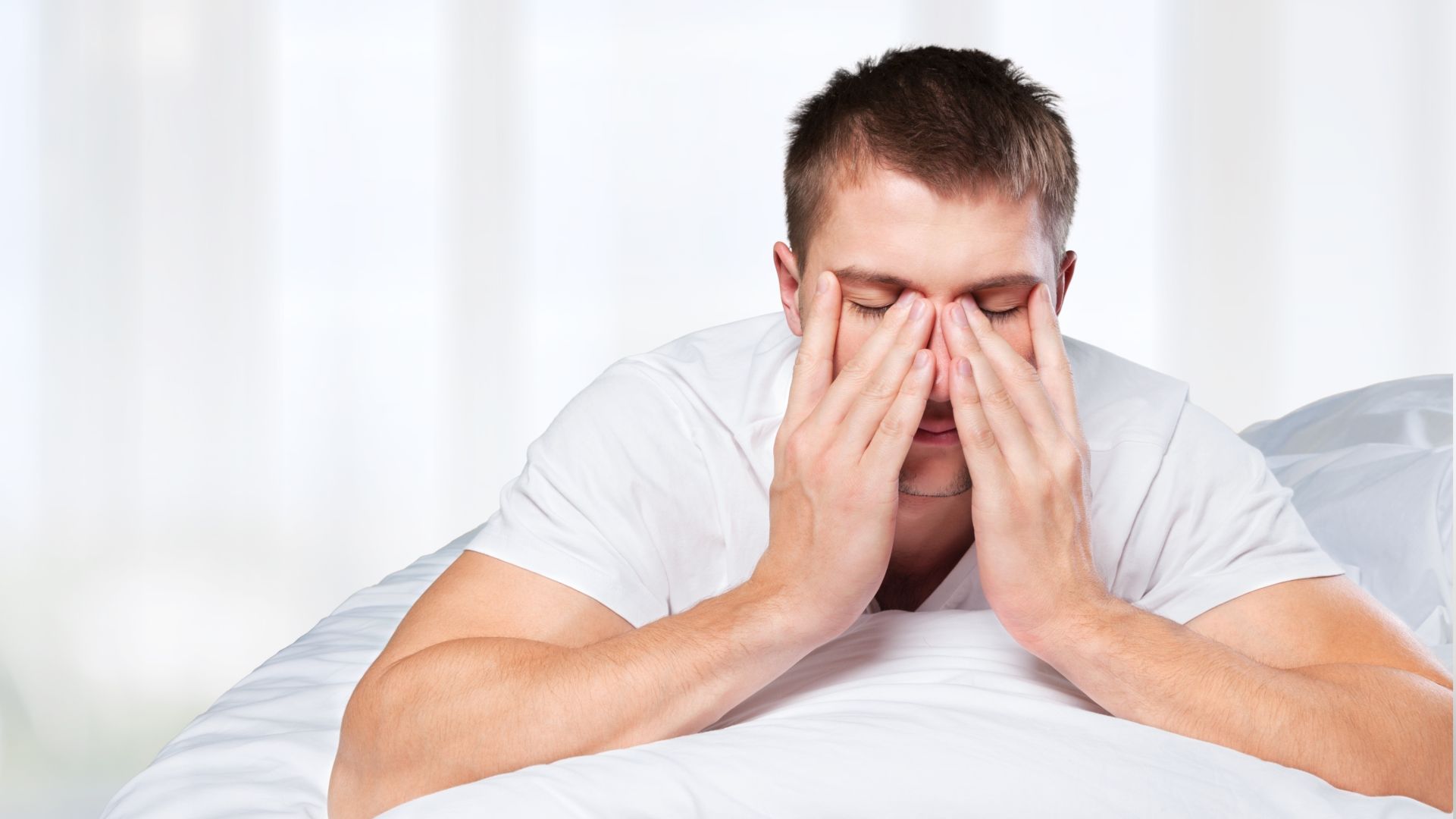 Parties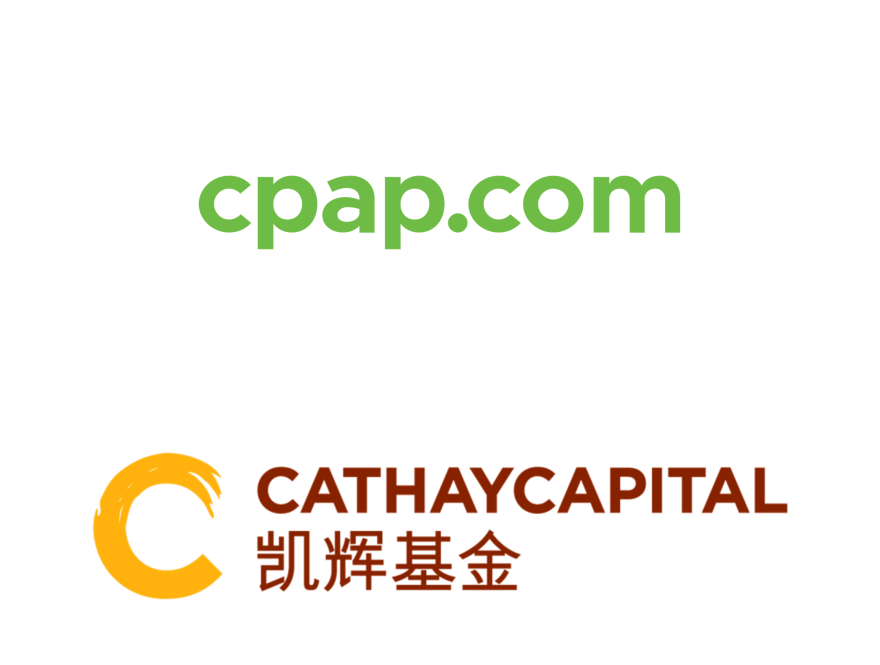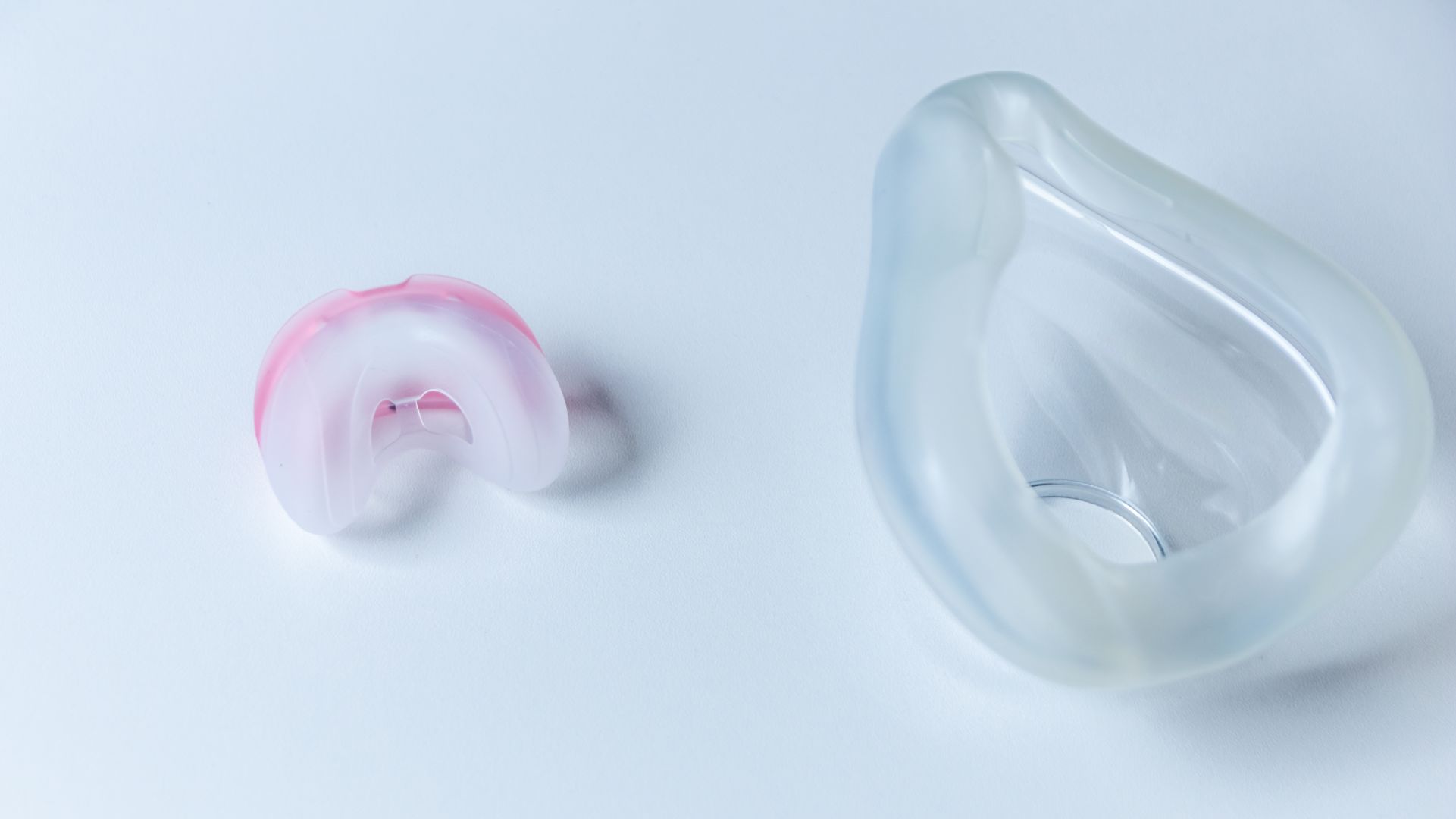 "To realize our vision for CPAP.com, we sought an advisor with deep insight into both the healthcare markets we serve and the DTC e-commerce engine driving our success. As a founder-owned business, we also needed our advisor to be sensitive to our goals for the CPAP.com team. The Oaklins team delivered on all fronts, with the ideal combination of sector expertise, valuable relationships, and senior partner focus required to engineer an outstanding outcome. We're excited to begin our next chapter with a world-class partner in Cathay Capital."
Johnny and Carolyn Goodman
CEO and CFO, CPAP.com