Go to deals
Private Equity | Energy
Comfort Energy Group has acquired a majority stake in Future Fuels
Comfort Energy Group, a Belgium-based liquid fuels service group, has acquired a majority stake in Future Fuels, a Netherlands-based leading supplier of sustainable fuels. This acquisition further strengthens Comfort Energy's position in the sustainable fuels sector.

Future Fuels, founded in 1871 and headquartered in the Netherlands, specializes in the import, sale, blending and distribution of sustainable fuels. The company has a particular focus on high blends and pure renewable quality diesel fuels based on hydrotreated vegetable oil (HVO), such as Neste MY and their proprietary blend, Blauwe Diesel. Additionally, Future Fuels also provides lubricants and other technical materials such as AdBlue.

Comfort Energy Group is a full-service provider in the field of liquid fuels. The group consists of several companies, including Comfort Energy, All-in Tank Service, Martens Cuve Services, and TVW Fuel Trucks. The group's services include the distribution of fuel oil, the sale and installation of new fuel oil tanks, as well as cleaning and inspection services for existing fuel oil tanks.

Comfort Energy Group is part of Hasco Invest, a Belgium-based private holding firm that has a long-term vision and a high level of involvement with the companies it invests in. Hasco Invest aims to support the growth of its portfolio companies and help them reach their full potential.

Comfort Energy Group plans to further bolster and expand Future Fuels' national and international presence. The acquisition of Future Fuels is part of the company's broader strategy to strengthen its position in the European market for sustainable fuels.

Oaklins' team in the Netherlands acted as the exclusive sell-side advisor to the shareholder of Future Fuels. The team in Belgium helped identify the buyer and supported the transaction.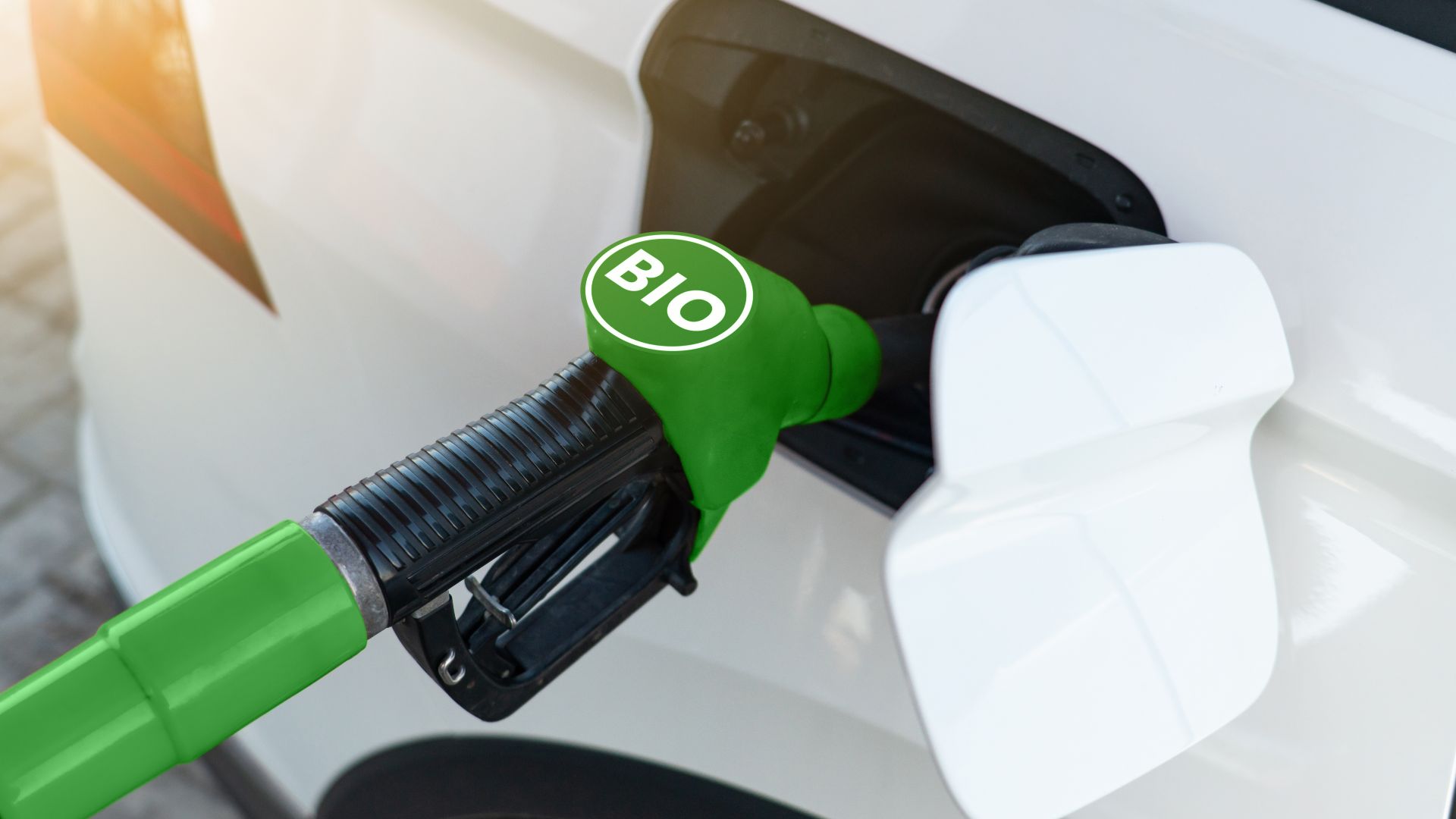 Parties