Go to deals
Private Equity | Industrial Machinery & Components
Pyramid Precision Machine, Inc. has been acquired by CoreDux Group
The shareholders of Pyramid Precision Machine, Inc. have sold the company to CoreDux Group.

Founded in 1988 and based in San Diego, Pyramid is a leader in the design, development and manufacture of high-complexity components and sub-assemblies for next-generation semiconductor manufacturing, aerospace and energy transition value chains. Pyramid combines design, engineering and high-quality manufacturing and machining capabilities across its ISO 9001 and AS9100-certified manufacturing footprint to create precision components for customers that span the forefront of semiconductor lithography to industrial gas turbine technology.

CoreDux Group, a portfolio company of Arcline Investment Management, is a leading designer and manufacturer of flexible gas and flow control components and artery systems. It is a vertically integrated manufacturer of proprietary, ultra-high purity flexible flow control and conveyance components and systems used in the most demanding high-tech applications including semiconductor manufacturing, space and aeronautics, and clean mobility.

Oaklins Janes Capital in Irvine served as the exclusive sell-side advisor to Pyramid Precision Machine on its sale to CoreDux Group.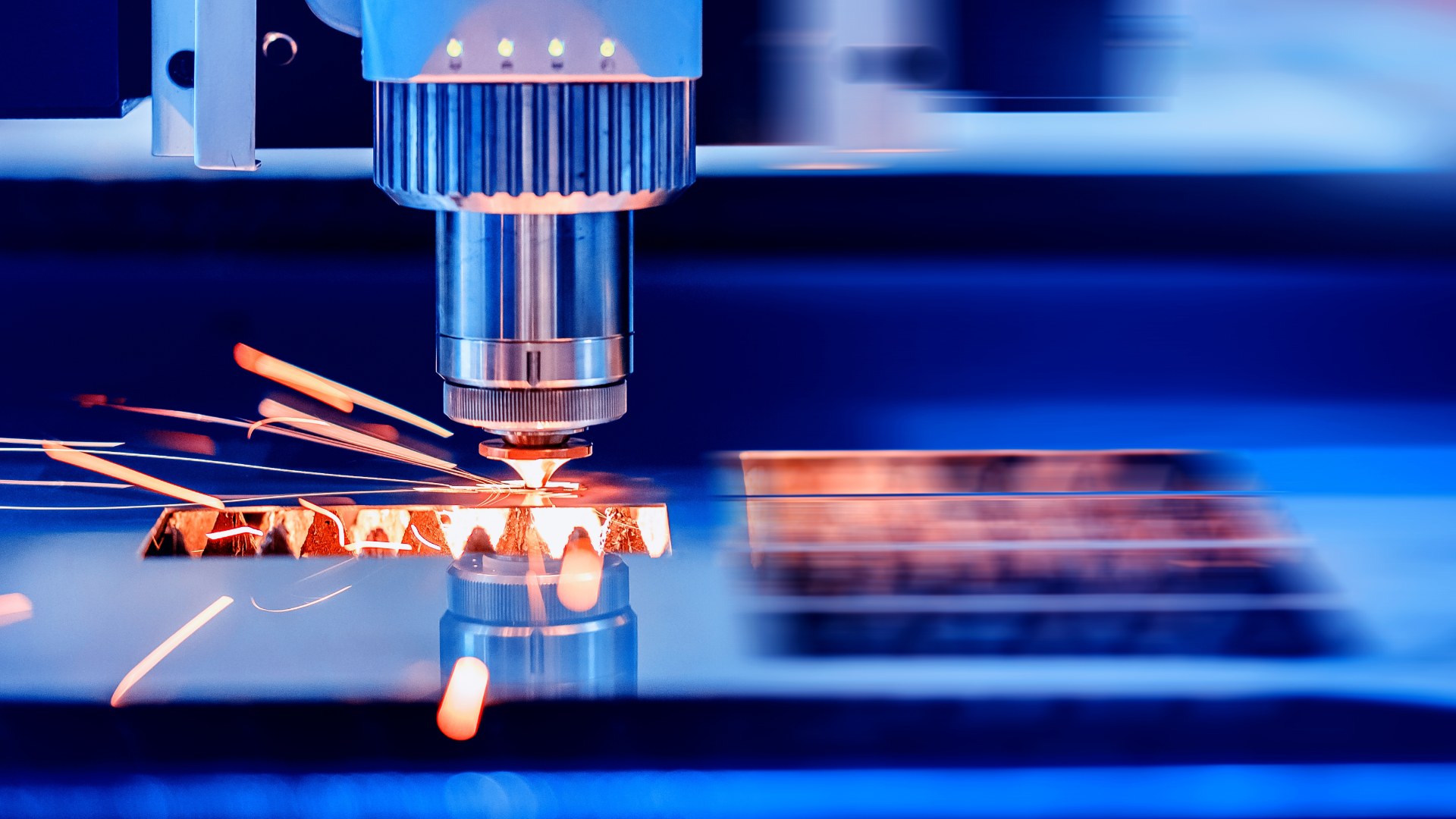 Parties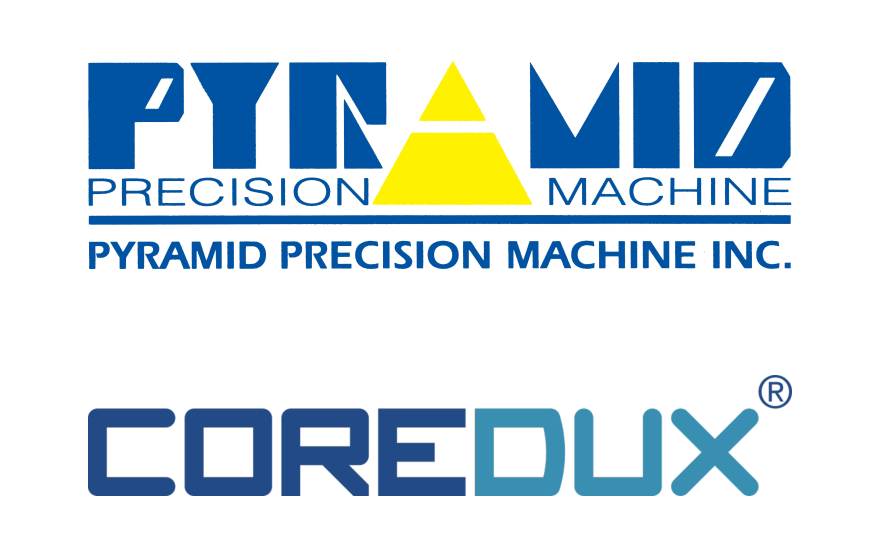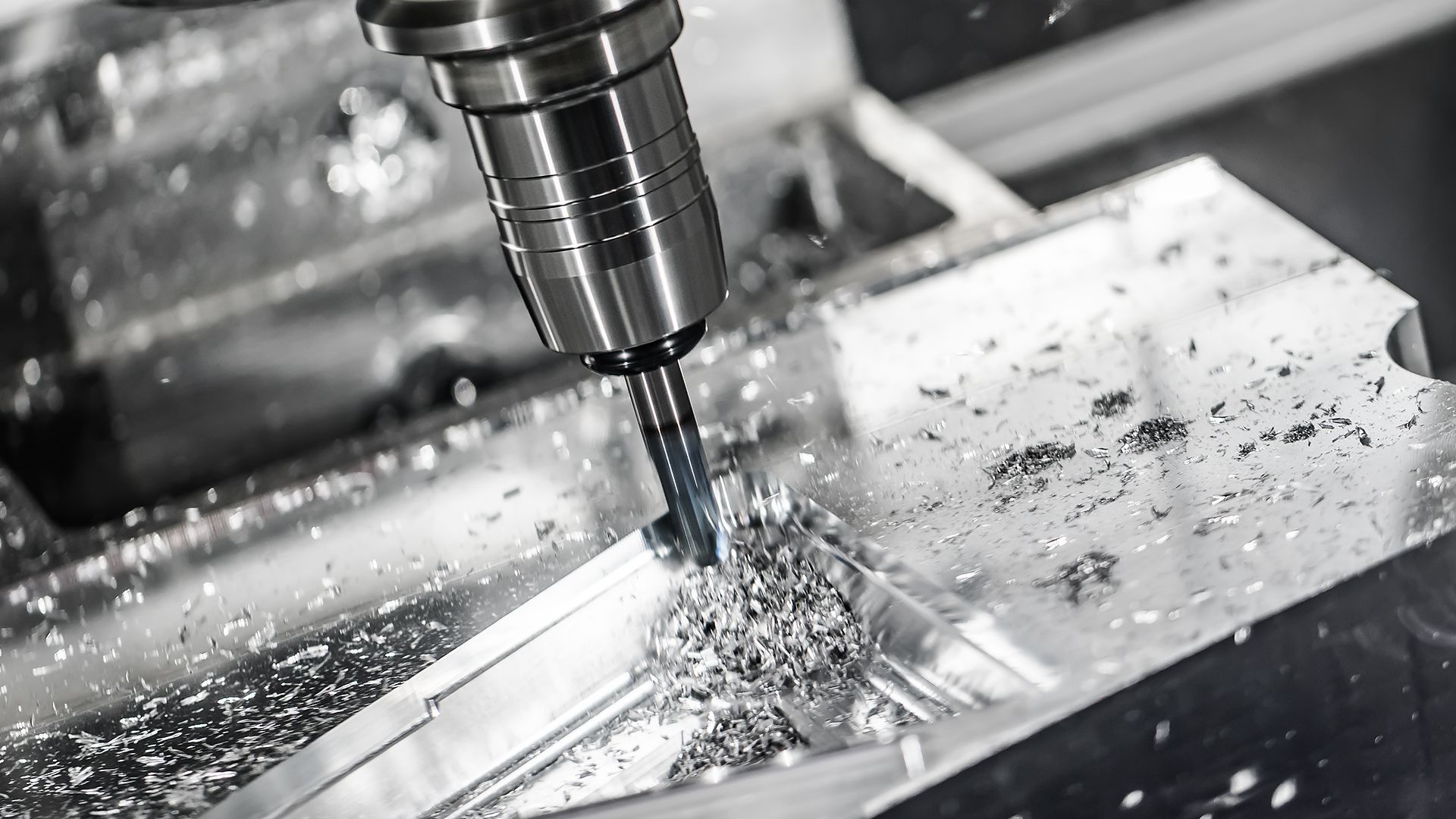 "Oaklins Janes Capital Partners' performance was truly impressive. Their commitment, attention to detail and professionalism were truly noteworthy and reassuring. They followed a structured approach, shared invaluable insights and reached out to an extensive list of industry contacts. The team successfully identified a great buyer among several interested parties, resulting in a deal that exceeded our expectations."
Robert Taylor
Owner & Founder, Pyramid Precision Machine, Inc.
Talk to the deal team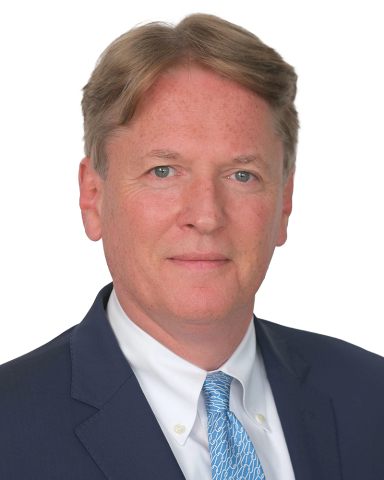 Stephen Perry
Managing Director
Irvine, United States
Oaklins Janes Capital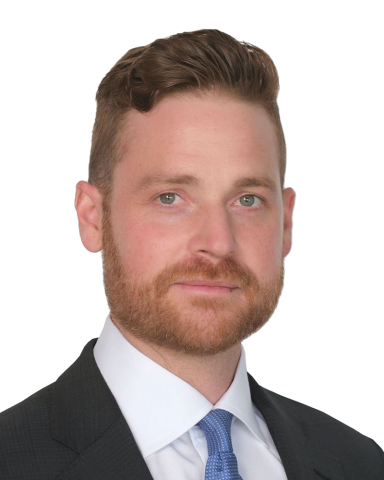 Chris William Reinecke
Director
Irvine, United States
Oaklins Janes Capital