Go to deals
Private Equity | TMT
Bunchball Holdings, Inc. has been acquired by BI WORLDWIDE
Parallax Capital Partners has sold Bunchball Holdings, Inc. to BI WORLDWIDE. Financial details have not been disclosed.

Headquartered in San Mateo, California, Bunchball combines behavioral economics, big data and gamification to inspire loyalty that lasts. Bunchball's founder Rajat Paharia launched the gamification industry in 2007 with the introduction of Bunchball Nitro, the first technology platform to integrate game mechanics into non-game digital experiences. Since then, millions of people have completed more than five billion challenges powered by Bunchball. The company has proven that effective gamification can create measurable ROI and business value.

Headquartered in Minneapolis, Minnesota, BI WORLDWIDE has more than 25 sales offices throughout the US and headquarters around the world in Australia, Brazil, Canada, China, India, Latin America, Singapore and the UK. Supporting 140 countries and operating in 22 languages, BI WORLDWIDE brings best-in-class sales, channel, employee and customer solutions grounded in the science of behavioral economics to its global and regional customers.

Based in Laguna Hills, California, Parallax Capital Partners is a private equity firm that seeks to make control equity investments in lower middle-market software and related technology companies. The firm specializes in complex transactions or turnarounds including leveraged buy-outs, recapitalizations, corporate divestitures, spin-offs and build-ups.

Oaklins' team in Los Angeles initiated this transaction, assisted in the negotiations and served as financial advisor to Bunchball Holdings, Inc.
Parties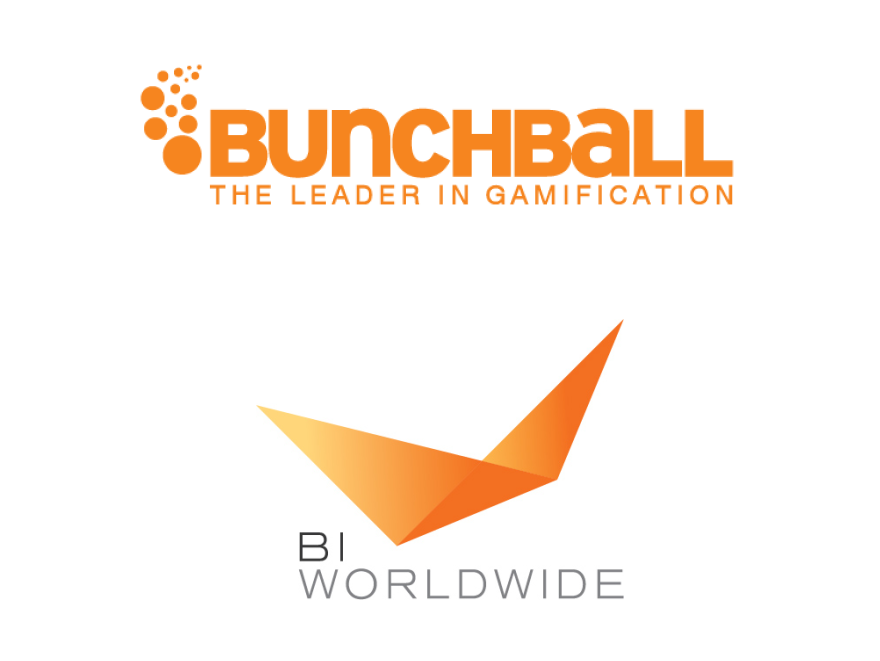 Talk to the deal team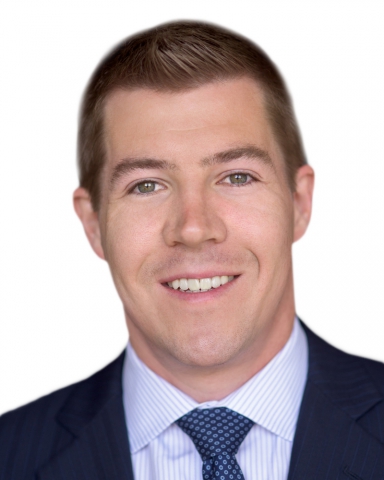 Greg Passani
Associate Director
Los Angeles, United States
Oaklins Intrepid