Go to deals
Energy
Copenhagen Atomics concludes its 2022 funding round
Copenhagen Atomics has raised US$21.6 million to accelerate the development of thorium molten salt reactors.

Copenhagen Atomics is developing a thorium molten salt reactor (MSR), which burns nuclear waste to create an abundance of affordable and green energy. MSRs operate with low-temperature and low-pressure fission nuclear technology, enabling the energy production to be safer and in significantly smaller production units when compared to conventional nuclear energy. The MSR reactor will be contained in 40-foot steel containers with a radiation shield and will generate the heat needed for electricity or ammonia production. MSR has the potential to provide the lowest cost of energy compared with any other energy technology.

Oaklins' team in Denmark assisted Copenhagen Atomics through its 2022 fundraising. During this process, the team executed and advised on many aspects, including, among others, marketing materials, investor dialogues and structuring.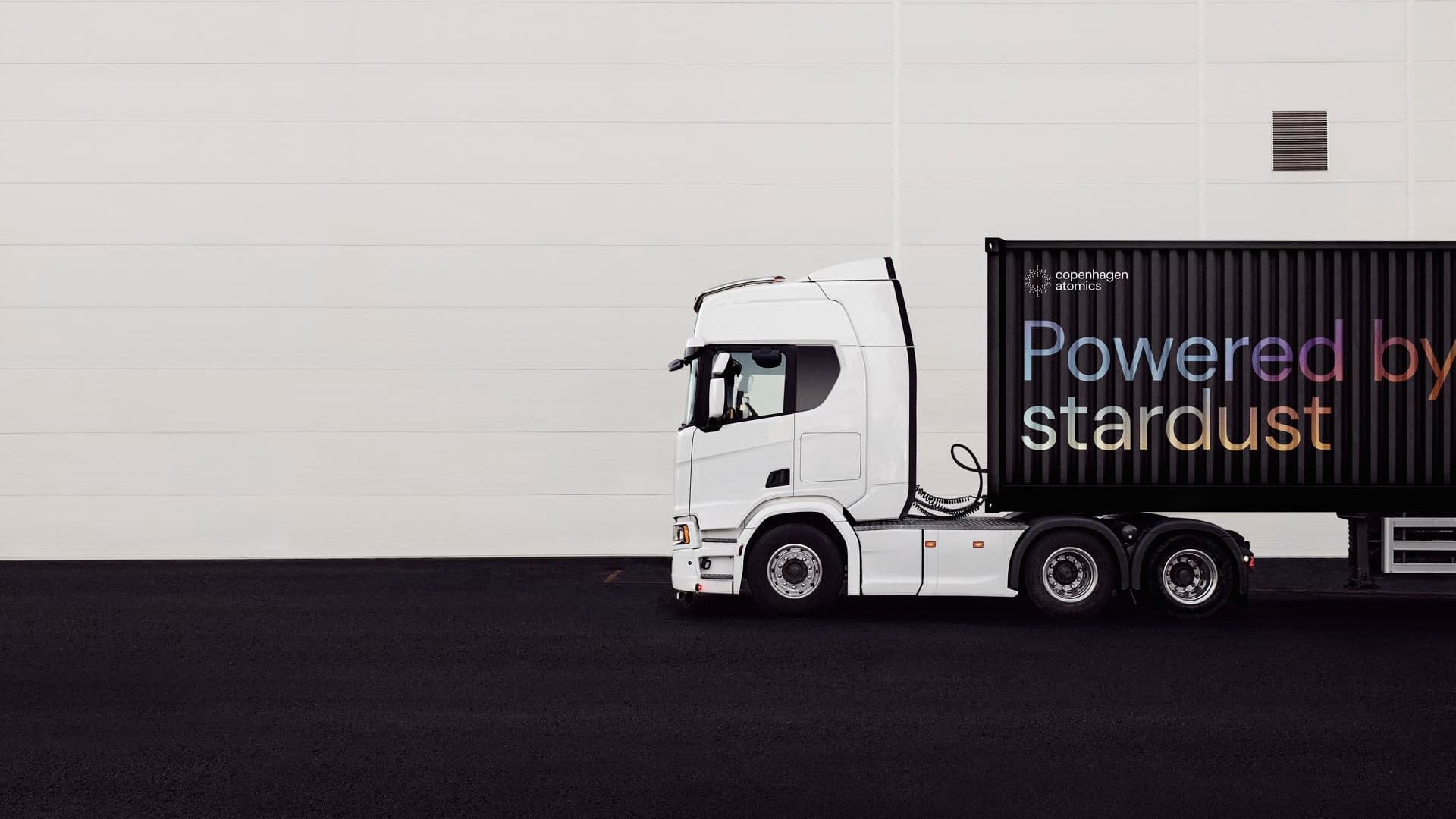 Parties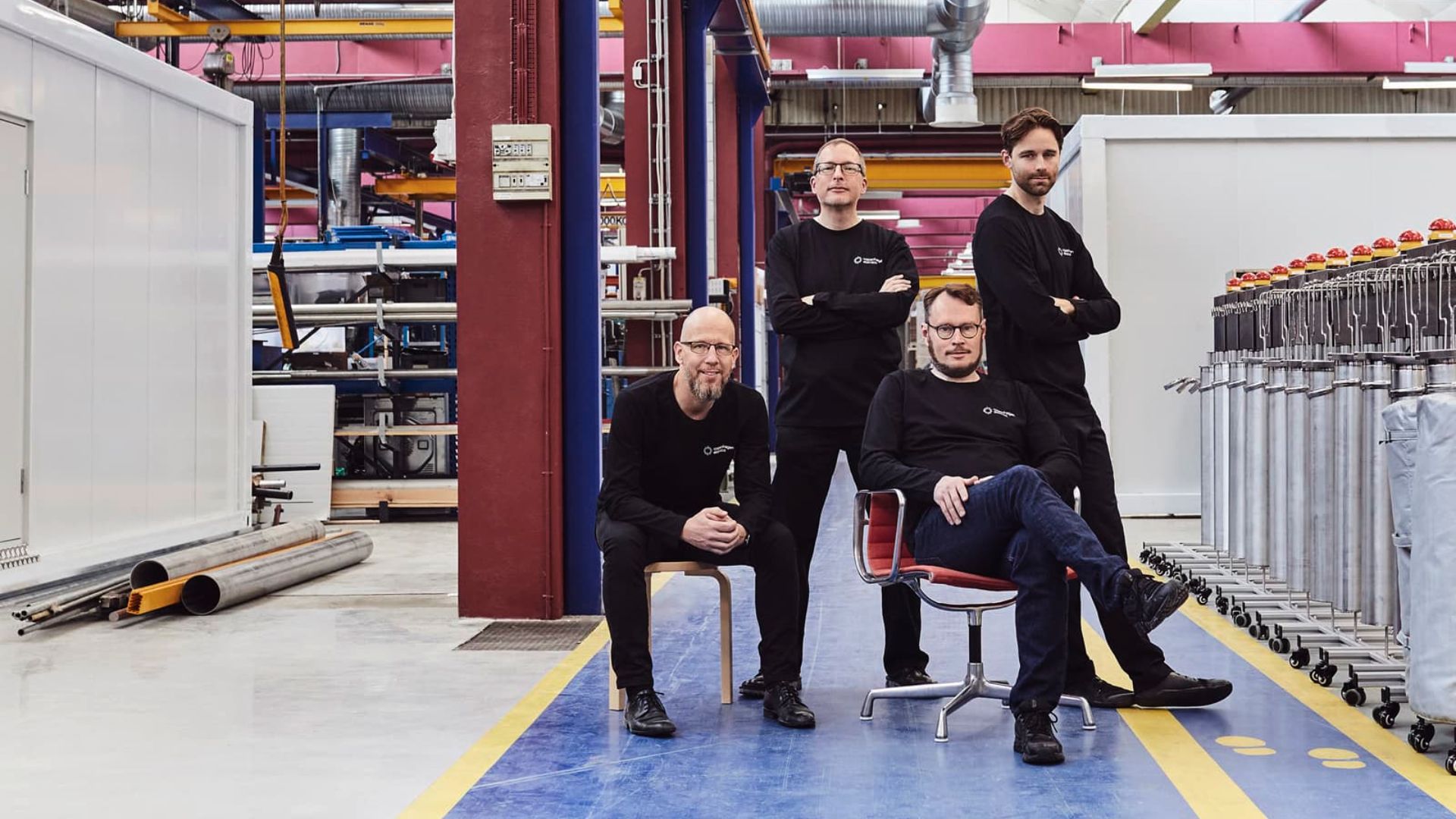 "This funding will accelerate our technology development and support our roadmap towards commercial reactors online in 2028. Copenhagen Atomics has continued to focus on developing thorium reactors for mass manufacturing and very low cost energy."
Thomas Jam Pedersen
Co-founder, Copenhagen Atomics