Go to deals
Real Estate
A portfolio of 900 apartments has been acquired by Deutsche Annington Immobilien
Hermann Friedrich Bruhn GmbH & Co has sold a portfolio of around 900 apartments in and around the city of Hamburg to Deutsche Annington Immobilien for US$680 million.

Deutsche Annington Immobilien holds, manages and sells apartments in major cities across Germany.

Oaklins' real estate specialist team in Germany advised the seller and organized a structured sale process as well as helped to identify the buyer.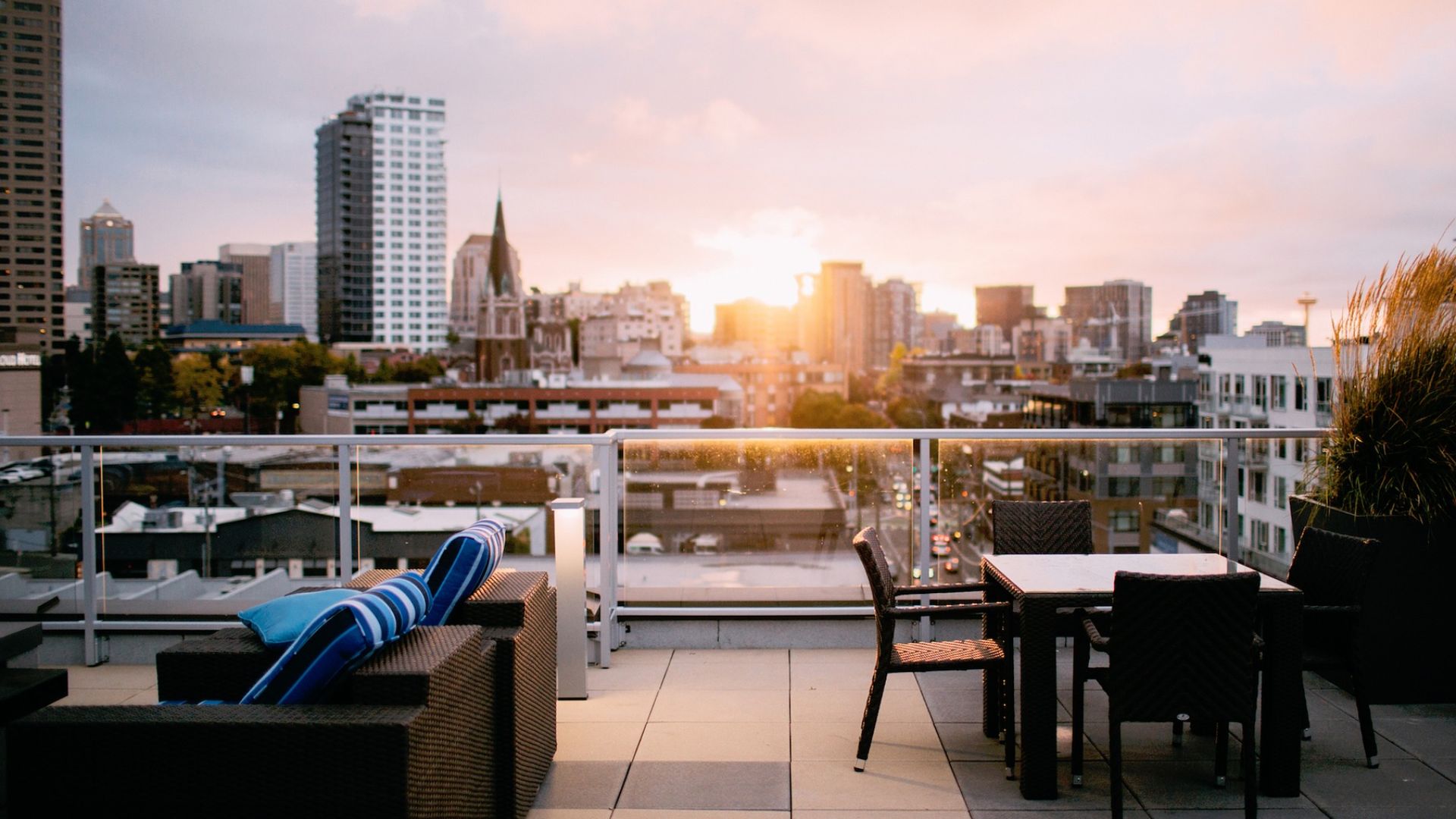 Parties