Go to deals
Consumer & Retail
Canal Company has established a successful partnership with Strömma Turism & Sjöfart
The founder and management team of Canal Company have established a partnership with Strömma Turism & Sjöfart. Financial details have not been confirmed.

Canal Company is the market leader in the Amsterdam canal cruise market, offering a wide range of catered and non-catered canal cruises for individuals and groups. Through organic growth and several acquisitions, Canal Company has grown into an enterprise with over 350 employees and a fleet of 46 cruises.

Strömma Turism & Sjöfart is a Sweden-based company active in the leisure industry. It offers an extensive product portfolio for individuals and groups including bus and cruise sightseeing, guided walks, dinner cruises and excursions. Strömma Turism & Sjöfart provides these products through more than 25 brands in Denmark, Finland, Norway and Sweden.

Oaklins' team in the Netherlands acted as the exclusive M&A advisor to the shareholders of Canal Company. Oaklins' Finnish team supported the transaction by approaching Strömma Turism & Sjöfart.
Parties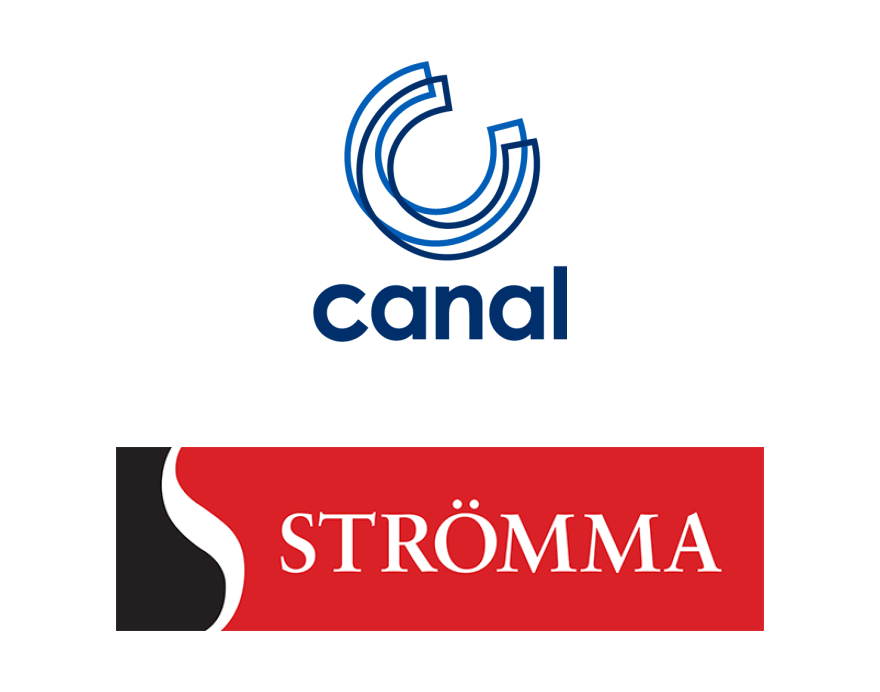 Talk to the deal team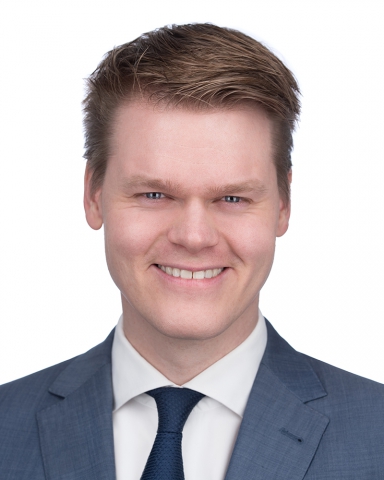 Casper Oude Essink
Associate Director
Amsterdam, Netherlands
Oaklins Netherlands