Go to deals
Healthcare | Private Equity
Southwestern Eye Center, Ltd. has completed a recapitalization with H.I.G. Capital
Southwestern Eye Center, Ltd. (SW Eye) has completed a recapitalization with H.I.G. Capital.

Founded in 1982, SW Eye is one of the largest eye care physician practices in the southwest, providing comprehensive optometry and ophthalmology services, including subspecialty procedures in vitreoretinal disease, oculoplastics, cornea disease, glaucoma, refractive procedures, low vision aids and ocular prosthetics through 23 locations in Arizona and one in New Mexico. SW Eye employs 17 ophthalmologists and 21 optometrists and is headquartered in Mesa, Arizona. The company is a highly regarded clinical organization with leadership positions in various academic organizations and industry trade groups.

H.I.G. Capital is a leading global private equity and alternative assets investment firm with US$21 billion of equity capital under management. Based in Miami and with offices in New York, Boston, Chicago, Dallas, Los Angeles, San Francisco, and Atlanta in the US, as well as international affiliate offices in London, Hamburg, Madrid, Milan, Paris, Bogotá, Mexico City and Rio de Janeiro, H.I.G. Capital specializes in providing both debt and equity capital to small and mid-sized companies, utilizing a flexible and operationally focused value-added approach. Since its founding in 1993, the firm has invested in and managed more than 200 companies worldwide. Its current portfolio includes more than 100 companies with combined sales in excess of US$30 billion.

Oaklins' team in Los Angeles acted as financial advisor to the seller in this transaction.
Parties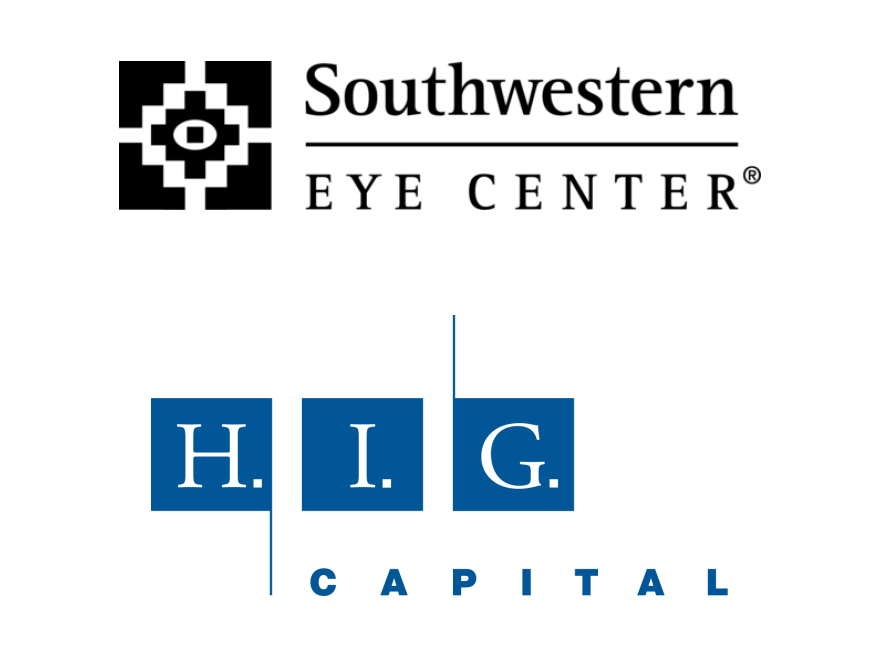 Talk to the deal team Jonathan Bluth
Managing Director
Los Angeles, United States
Oaklins Intrepid